After nearly a decade without one, St. Petersburg again has a pier.
On July 6, more than a month after its originally scheduled opening, the new St. Pete Pier welcomed visitors, as well as shoppers and diners because, in addition to being a beautiful waterfront park, the $92 million, 26-acre Pier District is also home to restaurants and a marketplace populated by 17 local vendors hawking everything from hats and handbags to sauces, jewelry and skin-care products.  
Colliers International in 2015 won the right to market and manage the pier's commercial real estate spaces. As the marquee centerpiece, it landed Doc Ford's Rum Bar & Grille, a Fort Myers-based restaurant chain founded by Gulf Coast author Randy Wayne White, known for the Doc Ford series of mystery novels. John Scott, the managing director of Colliers' real estate management services team, says the firm played an active role in the design and branding of the amenity, not just crafting lease agreements, and that's partly why it was able to secure the management contract. 
"Our branding team went around the world" to check out successful municipal piers, Scott says. "We took elements of those and put them into a branding package/playbook for the city, and they loved it."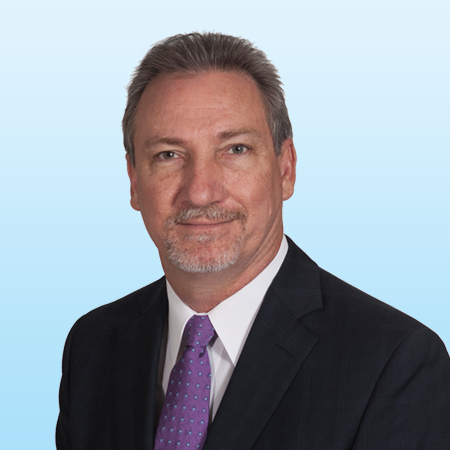 The end result has been rave reviews for the pier, but its opening comes at a time when the coronavirus pandemic has stifled much of the hospitality and tourism industry that's so vital to Florida's economy. How will the attraction's commercial enterprises — which also include Teak, a fine-dining restaurant; Pier Teaki, a rooftop tiki bar; and Driftwood Cafe, a walkup eatery that offers ice cream and snacks — succeed when they have to operate at reduced capacity and with mask-wearing and social-distancing policies in place? How will they pay their rent, which, for Doc Ford's, for example, is $288,900 per year? 
Scott believes the pier's delayed opening worked in its favor. At the time of the original launch date, May 30, Teak and Pier Teaki weren't yet ready for customers. Pushing back the opening allowed workers to finish work on those two properties so the Pier District could open in its entirety, though at a reduced capacity and without some of the entertainment that was planned. 
"We had significant concerts set up," Scott says. "The pier can hold 20,000 people — we had to reduce that by half. We had fully expected to pack out the pier. On our opening night we got up to about 10,000. It was still a very positive grand opening." 
SOMETHING FOR EVERYONE
Scott's colleague Stephanie Addis, Colliers' director of retail services, says the Pier District offers "a little something for everyone — that was really the whole concept." She says the Colliers team received more than 70 applications for the 17 pier marketplace stalls that are available.
 'There are things for children, for older people, younger people … there are high-end restaurants, lower-end places to eat. The mayor wants everyone to be able to share in what the pier is, because it's for the people on the part of the community.' John Scott, managing director of Colliers International's real estate management services team
"We have a very robust, small business community here in the Tampa Bay area," Addis says. "So we had a lot of people to choose from, but we wanted to keep it local for the residents and then also be able to provide some of the best of what our community has to offer for the visitors."
Colliers also wanted the pier marketplace, which will eventually expand to 30 stalls, to provide a contrast to the higher-end, boutique shops of Beach Drive, the downtown St. Petersburg thoroughfare that is a destination for people who have money to spend. 
"You can spend zero dollars at the pier," she says, "or you can enjoy a nice bottle of champagne on the rooftop. You can have your caricature drawn, or you can buy handmade organic soap. There are so many activities and offerings."
St. Petersburg Mayor Rick Kriseman's goal for the Pier District, Addis adds, was "to be a place where you could go with no money and have a good time or go and spend some money and have a good time."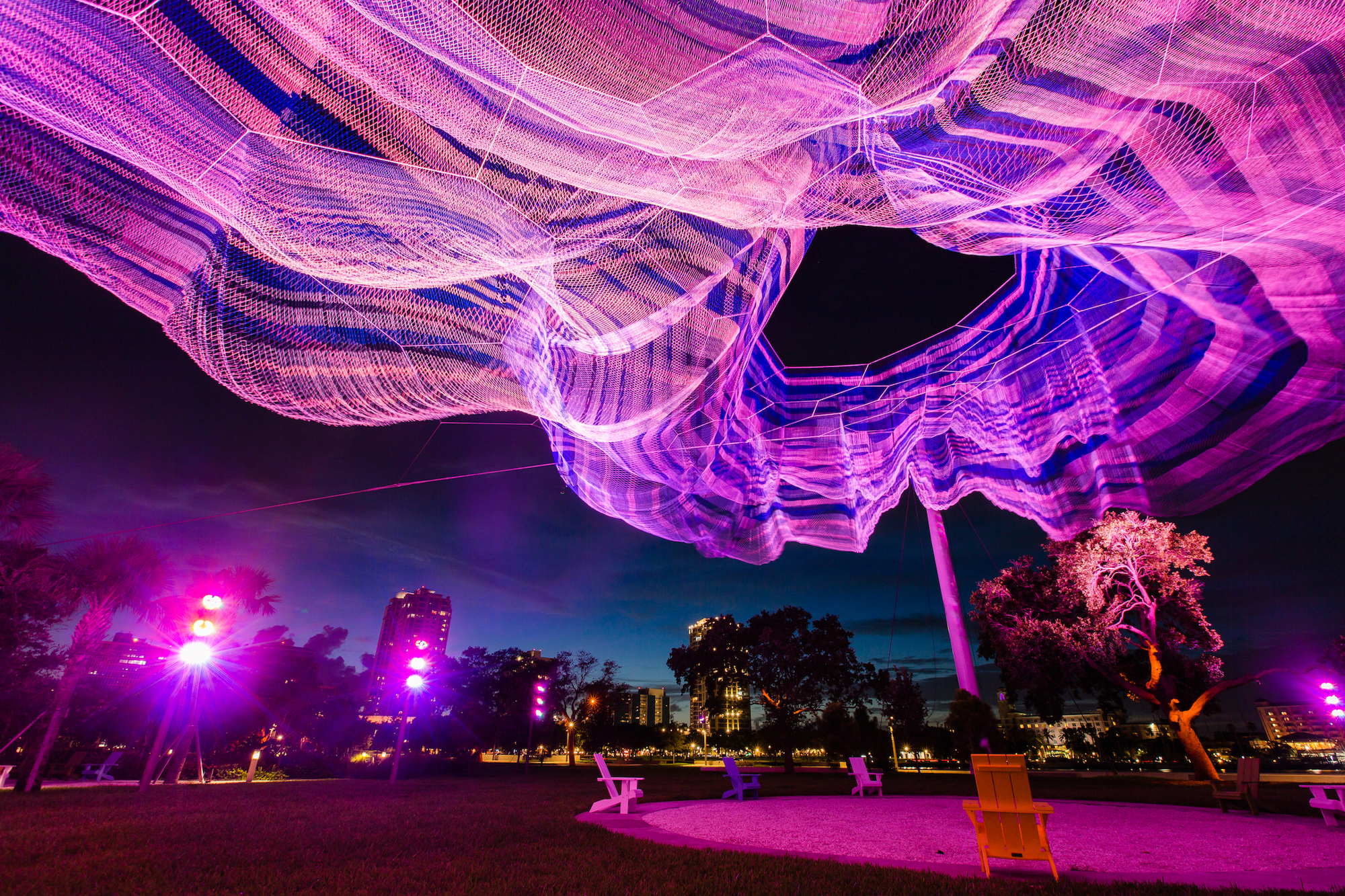 Scott uses the term "community mix" when talking about what drove the development of the Pier District's offerings. The project had a long list of boxes to tick, unlike a traditional CRE development that might target a certain segment of the population. It probably could have included more spaces for businesses to operate, but it had to strike the right balance between commerce and recreation. 
"There are things for children, for older people, younger people … there are high-end restaurants, lower-end places to eat," he says. "The mayor wants everyone to be able to share in what the pier is, because it's for the people on the part of the community." 
RISE UP
Another component of the pier's design brief was to build on St. Petersburg's rising national and international profile. In 2014, the city was named to the New York Times' list of 52 places that people should visit — a roster that included just nine U.S. cities. As evidenced by the city's rapidly developing skyline, the spotlight on the Sunshine City has grown only brighter in the six years since that notoriety came along. 
"We also wanted to draw the international crowd that was already starting to come to St. Pete," Scott says.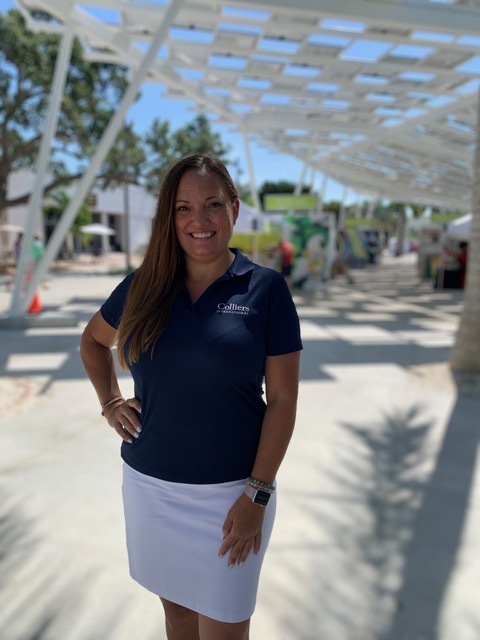 Pier Marketplace vendors couldn't be more excited about the opportunity to showcase their wares in what's destined to become one of St. Pete's showcase, must-see, high-profile attractions. Depending on what type of space they lease, a tent or a stall, they pay monthly rent of $500 or $750, respectively — a bargain when considering how pricey downtown St. Pete real estate has become. 
"We've done local markets for a few years, and we were ready to expand," says Darren Crew, founder of Gulf Planks, a Pier Marketplace vendor that sells locally made signs featuring area landmarks. "For a local entrepreneur, this is a great opportunity for our business to be seen by a whole new — and large — audience."
A few years ago, as plans for the new St. Pete Pier and Pier District were being drawn up, there was some consternation from Beach Drive business owners, who feared the attraction's shopping and dining elements, particularly if they were of the chain-store variety, would sharply cut into their sales. But the Colliers International team says that worry dissipated thanks to buy-in from businessman Chuck Prather, owner of the nearby Birchwood Hotel, whose rooftop bar, Canopy, offers sweeping views of the pier and Tampa Bay. Prather's company successfully bid for the right to operate the Teak, Pier Teaki and Driftwood amenities at the pier head building.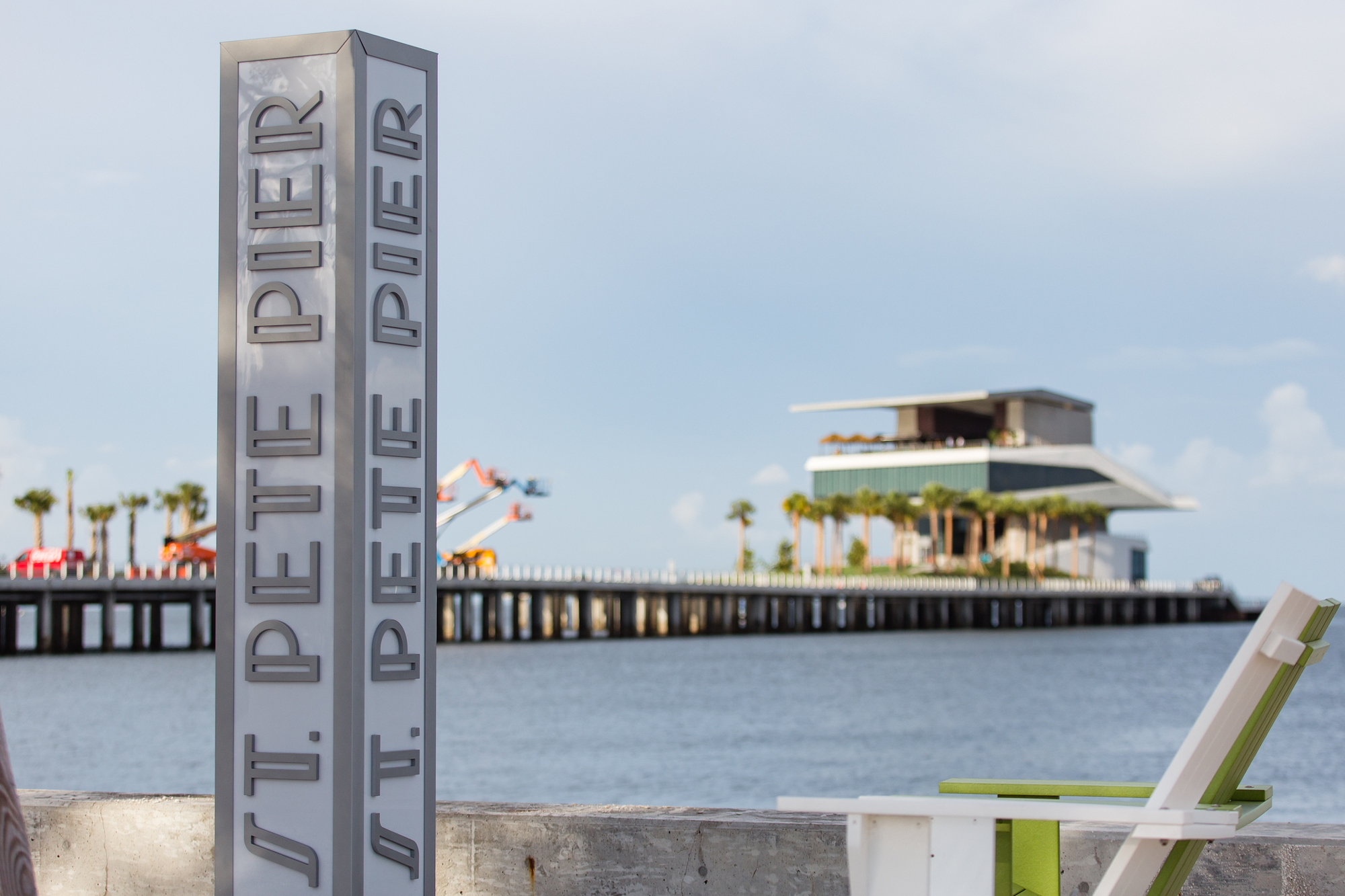 "Chuck is part of that whole Beach Drive contingent," Addis says. "Having him operate the main restaurant at the pier head as well as the cafe, I think that helps tie Beach Drive in with the pier. It just adds another option that is complementary as opposed to taking away from what we already have to offer in that area." 
Scott and Addis believe the new St. Pete Pier will be the most successful iteration of the series of iconic structures that have graced the city's waterfront, dating back to 1889 when railroad entrepreneur Peter Demens built the first one. But that raises the question: What does success look like for the Pier District, particularly in the time of COVID-19, when no one knows when large gatherings will again be possible in public spaces? 
"Does it need to carry and pay for its expenses?" Scott says. "That would be the goal, but it will take some time to do that. But success is not monetary; it's community use of the pier — the community at large using it for weddings, parties, get-togethers, for just walking out to sit in the park, drink a cup of coffee and watch the sun rise. That is true success, based on the goals we were given to accomplish." 
The parties and weddings might have to take a rain check until the pandemic passes, but for St. Pete residents, after nearly eight years without a pier, the wait is over.