The Business Observer asked a dozen accomplished entrepreneurs and business leaders, in a variety of industries, to dispense some advice to other entrepreneurs. Two of the biggest themes: have faith in yourself and beliefs, and relationships matter.
• Ian Black, partner, Ian Black Real Estate, Sarasota. Has been involved in real estate in the area since 1982. 
"Read the book "Start-up Nation." This book (by Dan Senor, about the thriving startup community in Israel) not only explains the process of prosperous entrepreneurship but also it ignites the entrepreneurial fire burning inside those individuals who call themselves entrepreneurs. We should all strive to treat our failures in our business lives in a similar fashion as celebrate our successes."
• Colleen Chappell, president and CEO, ChappellRoberts, Tampa. One of largest ad agencies on west coast of Florida, with 35 employees. Did more than $18 million in sales in 2017.
"Some of the best education is on the job, so pay close attention to every area of the company. Learn the business inside and out by raising your hand to do things out of your wheelhouse." To young entrepreneurs: "An overnight success takes about 10 years. Be tenacious but also patient. Failures are successes if you take the time to learn from them."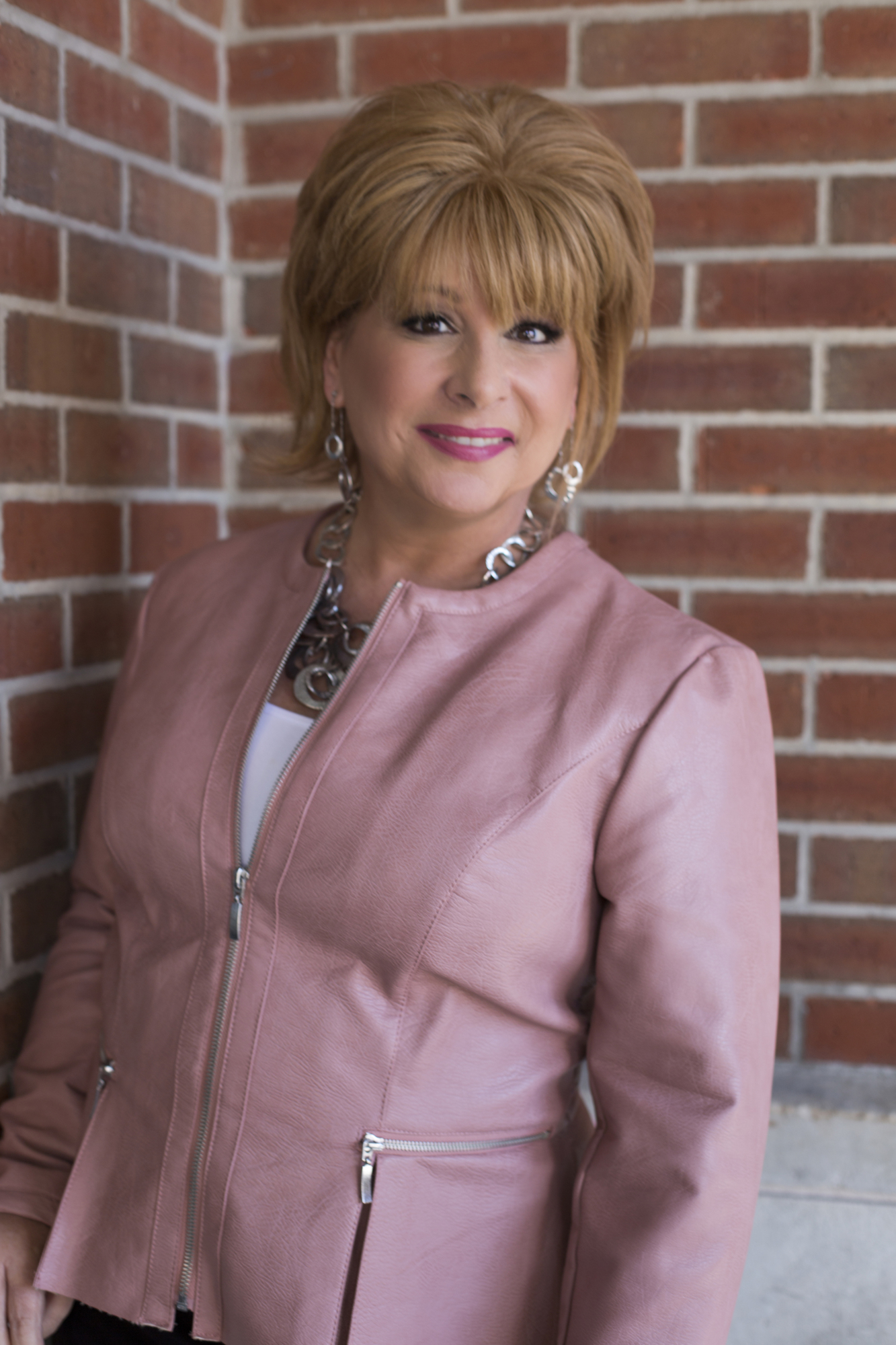 • Holly Clifford Corral, president, Press PR & Marketing, Tampa. Firm has wide range of entertainment and hospitality clients. 
"Surround yourself with great employees who have a strong work ethic and a positive attitude and treat them like gold."
Teri Hansen, owner and president Priority Marketing, Fort Myers. Firm, founded in 1992, specializes in marketing, digital marketing, advertising and public relations.
"(Develop) good counsel. Entrepreneurs don't have to know it all and having a team of trusted advisers, particularly other entrepreneurs with a strong business acumen, can be invaluable."
• John DeAngelis, co-founder, DeAngelis Diamond, Naples. Construction company $366.4 million in revenue in 2017.
"Culture trumps vision and strategy, and is the most important thing so be intentional about the culture you want to create."
• David Diamond, co-founder, DeAngelis Diamond, Naples. Construction company $366.4 million in revenue in 2017.
"The thing about good ideas is that they start out sounding like bad ideas until some visionary is crazy and passionate enough to move forward with it. Adds Diamond: "It's ok to fail and fail often, but when you do, fail fast, learn from it, and move on quickly."
• Savannah Francis, CEO, Elite Property Research, Bradenton. Grown company from startup in 2014 to more than 30 employees today.
"Follow your own gut. New entrepreneurs sometimes lack confidence in their decisions (I know I did) and will look to others for advice. However, outsiders looking in don't always know the ins and the outs of your business. Always believe in yourself and your ability to rise to the occasion!"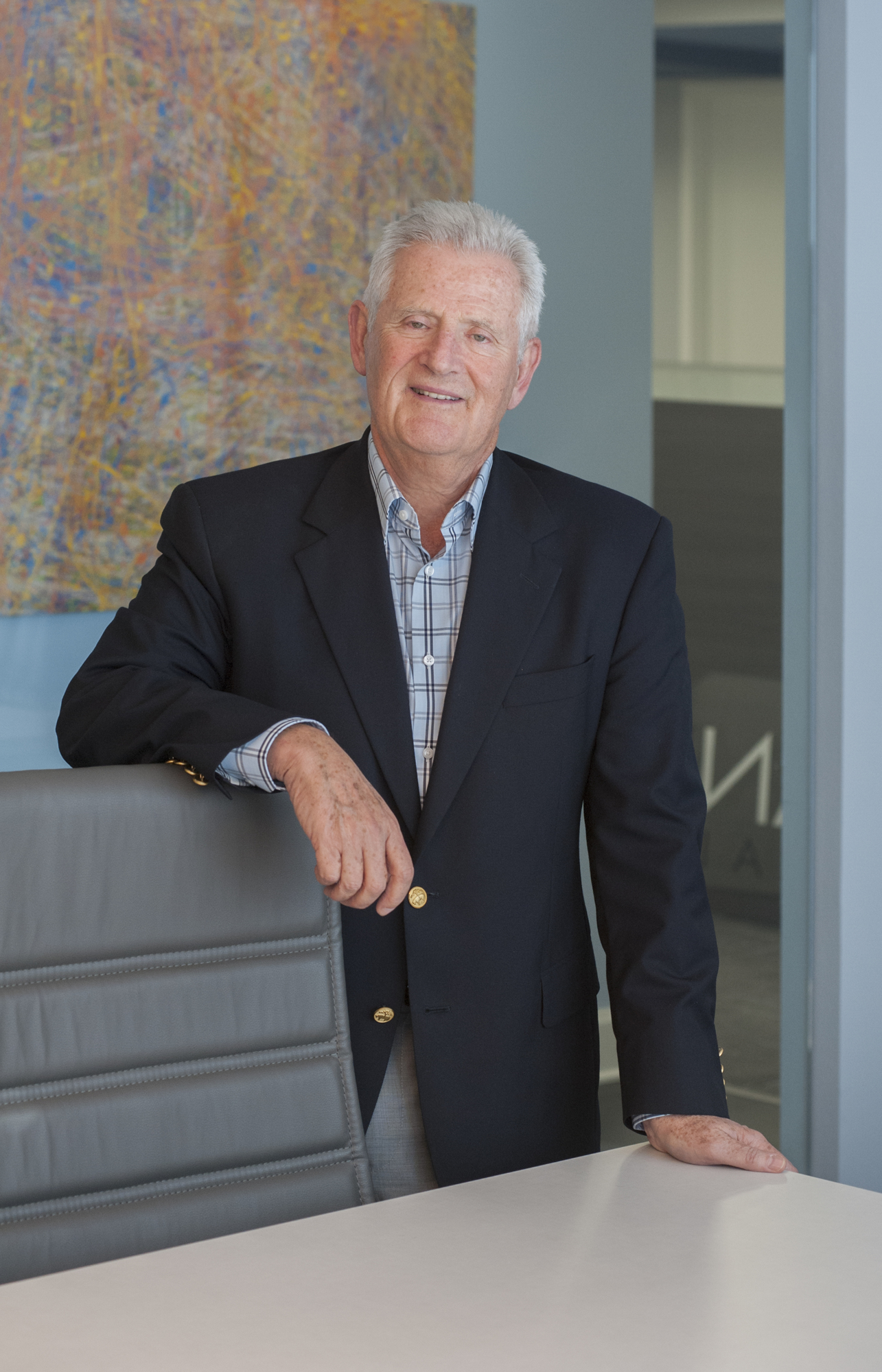 • Rod Hershberger, co-founder and board chairman, PGT Innovations, Venice. Was company's longtime CEO and president, helped lead IPO in 2006.
"Build meaningful and deep relationships with customers, suppliers and employees/team members. Your attitude (passion) will set the tone for your business."
• Shaun Merriman, regional president – west Florida, CenterState Bank. Has run three banks in Sarasota-Manatee market; founded Gateway Bank of Southwest Florida.
"Don't ever discount the value of business plan. It's perhaps the single most important document an entrepreneur needs to help guide them through the first few years of any start-up business. It forces you to think strategically. You would never consider building a new house without a good set of drawings, so why should building a new business be any different?"
• Ken Pendery, CEO, First Watch Restaurants, Manatee County. Has helped run company for more than 25 years.
"A true entrepreneur has to be all-in, not part way. Be committed, be 100% confident and be totally positive. No compromise when launching something new and exciting. There are no success guarantees but without true commitment success cannot be achieved."
• Nick Reader, CEO of MVP Holdings, Tampa. Parent company of PDQ restaurant chain.
"My advice is don't settle. Establish a goal you have a passion for and work tirelessly to achieve it!"
• Michael Saunders, founder and CEO of Michael Saunders & Co. Founded firm in 1976.
"From the very beginning, I knew that establishing a strong set of core values was going to be essential to our success. Use them as your guiding principles in everything we do. Be passionate, be focused, watch your cash flow and never give up."