From the Corner Office podcast, hosted by Mark Gordon, Business Observer managing editor, is an inside look at how some of the top executives, entrepreneurs and decision-makers across the region approach leadership.
We talk to these experts, in every field and industry, about their strategies, their lessons learned and how to avoid pitfalls and missteps.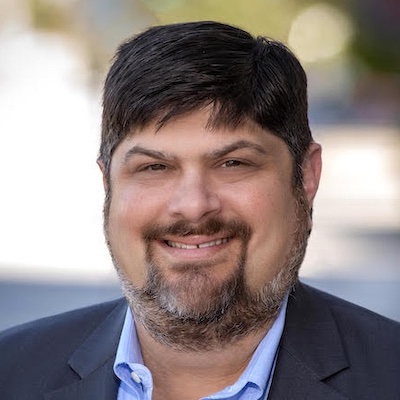 Listen on
Latest episode
Building a blueprint for a sustainable company culture with Amanda Parrish
This week we are speaking with Amanda Parrish, Partner and COO of Fawley-Bryant Architecture. Together, we discuss moving from the marketing world to architecture, creating a great working culture, and lessons learned from serving as the Chair of the Lakewood Ranch Business Alliance Board of Directors.


3 Takeaways:
(08:50) Your core values should be what you "ooze"
(15:50) Fail fast
(18:00) Sometimes the middle ground does not move the ball forward
In this episode
(00:00) Introducing Amanda Parrish
(03:30) How did you handle coming in as someone who is not an architect?
(06:20) What makes Fawley-Bryant such a great work environment?
(09:40) Day 1 for a Fawley-Bryant employee
(12:45) What did you learn from serving on the LWRBA Board?
(15:20) Can you share a learning experience?
(18:40) What is next for Fawley-Bryant?
(20:10) Hot seat questions
Join us every week as we interview business leaders to learn what makes them great, what they look for in growing leaders and much more.