FORT MYERS — Sanibel Captiva Community Bank has promoted one of its top leaders, vice president and residential loan officer Dan Cronin, to senior vice president.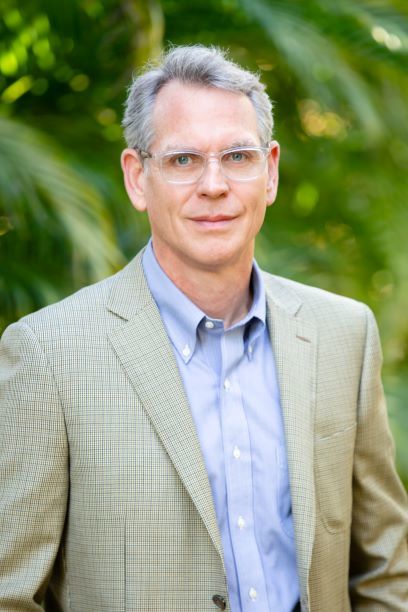 Cronin, based in the bank's McGregor Branch, at 15975 McGregor Blvd., relocated to Southwest Florida in 2005 from Michigan, where he was in the automotive industry, working with General Motors, Ford and Dodge Daimler Chrysler. He began his mortgage lending career in 2008, according to a statement, and he helped create the bank's residential lending division.
"Year after year, Dan has proven to be one of our highest residential mortgage producers," said SanCap Bank President and Senior Loan Officer Kyle DeCicco says in the statement. "This promotion is a recognition and acknowledgement of his hard work and dedication to our institution." 
Sanibel Captiva Community Bank has two locations on Sanibel Island and six more locations throughout Lee County. It has more than $757 million in total assets, and generates one of the highest returns on equity of all Florida banks. The bank employs more than 105 employees, and more than 40% are current shareholders.
DeCicco was recently promoted to president of the bank.