SARASOTA — The Sarasota County Economic Development Corp. has announced several new board members, part of a continuing 
During the EDC's August and September board meetings, the following members were appointed to the board for the 2022 fiscal year: 
Todd Fritch, executive VP and provost, State College of Florida.
Karen Holbrook, regional chancellor, University of South Florida Sarasota-Manatee.
Devaney Iglesias, external affairs area manager, Florida Power and Light Company.
Mark Pritchett, president and CEO, Gulf Coast Community Foundation.
Rick Severence, president, Wellen Park.
Heather Williams, CPA, shareholder, Kerkering Barberio and Co.
Bill Woodson, chief diversity officer, New College of Florida.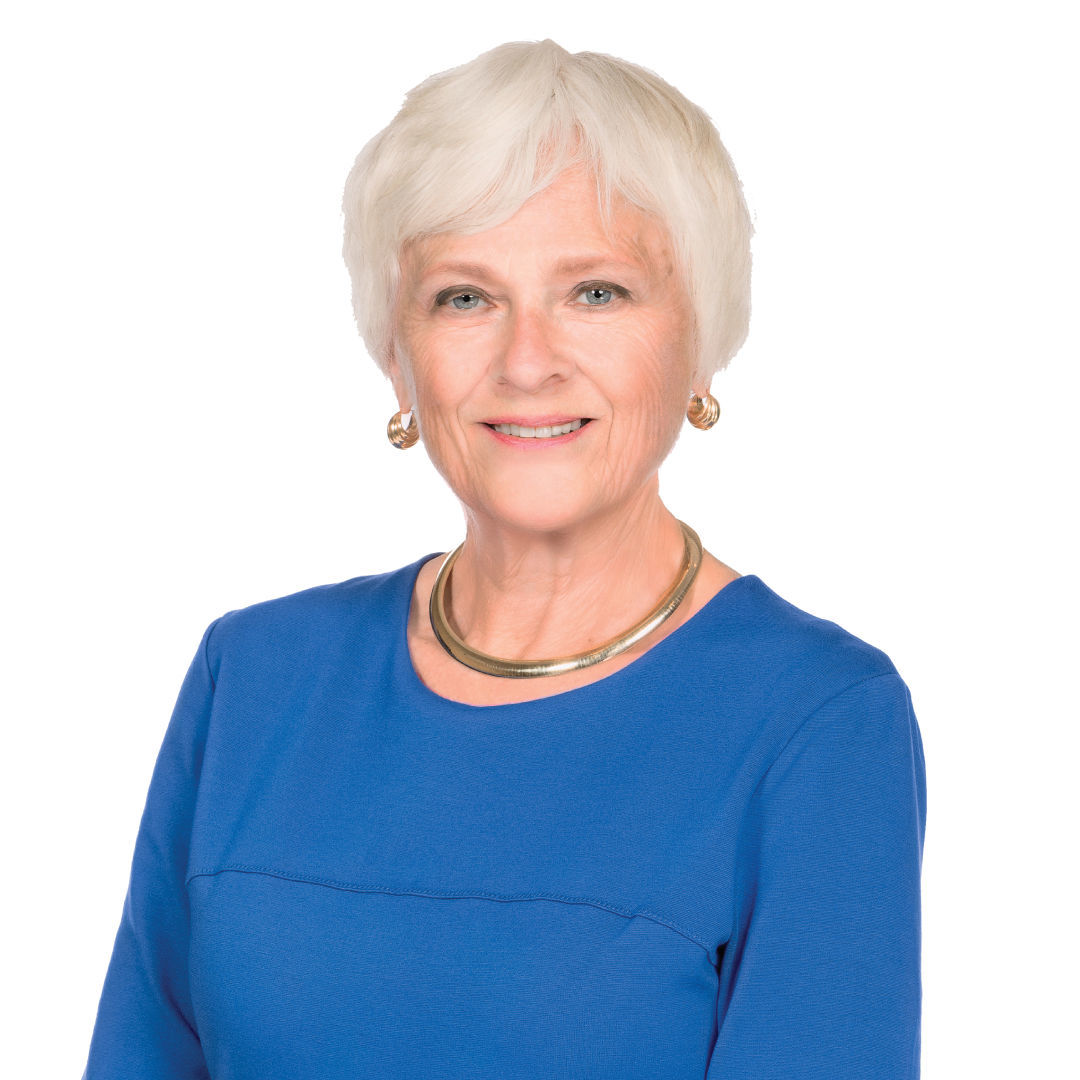 "As the EDC continues to reconnect with its purpose, we recognize that an expanded and diverse board is essential," says Sarasota County EDC President and CEO Lisa Krouse in a news release. "Therefore we are proud to welcome some of our area's most respected and influential leaders from business, nonprofit and higher education." 
The EDC also voted in a new slate of board officers, including: 
Joe Hembree, board chair, Hembree and Associates. 
Mark Irwin, vice chair, Truist.
Shaun Merriman, treasurer, SouthState Bank. 
Erin Cigich, secretary, Perform[cb]. 
Charlie Murphy, past chair, The Bank of Tampa. 
In June, the Sarasota County Commission, with a 3-2 vote, approved a proposal to begin phasing out the county's local business tax and redirect the Economic Development Corp.'s existing reserves to the county's general fund budget. 
The defunding proposal kicks in at the end of 2022, starting with a 33% drop in county-based funding. By 2024 the county, under the proposal, will zero out the contribution, returning about $5.96 million to the county's general fund. Some $1 million would be left for future EDC incentive opportunities. In fiscal year 2021, the EDC's $1.7 million budget included $1.07 million in public funding, with the other portion coming from private sources.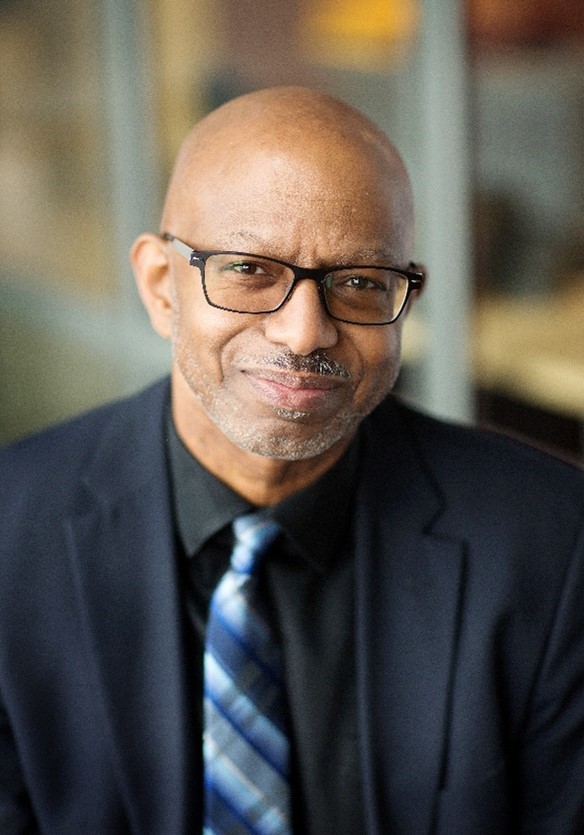 "As we continue to field inquiries nearly every day from businesses from throughout the world that are interested in Sarasota County," Krouse says, "these new board members will help guide our future and ensure that we continue to perform the vital work of supporting business and diversifying our economy."
She also notes that the EDC will continue to evaluate board representation to ensure the entire community has a voice in the economic development work carried out by the EDC Team.    
The EDC was established as an independent agency in 2004 with the goal of sustaining and growing businesses in Sarasota County. For a time, it operated under the Sarasota Chamber of Commerce. Krouse was named CEO in August. One of her first steps as CEO is working with a task force to begin restoring the EDC's relationship with the county.