Michael Yourison, the founder and CEO of Buonafide Foods, is on a mission to bring alcohol-free Italian wine to U.S. consumers. And he's had success so far, launching Buonafide 0.0 Alcohol Free Italian Wines in Whole Foods and Total Wine stores in Florida.
Now Yourison is determined to get the word out to more consumers and steadily expand distribution on a national scale. Sarasota-based Yourison has an extensive background in the food industry, including working in operations for Conagra; starting Easy Street Gourmet, a line of poultry, beef and pork products sold at specialty and natural retailers; and serving in vice president roles for other food businesses. Prior to starting Buonafide, he launched an organic Italian poultry brand.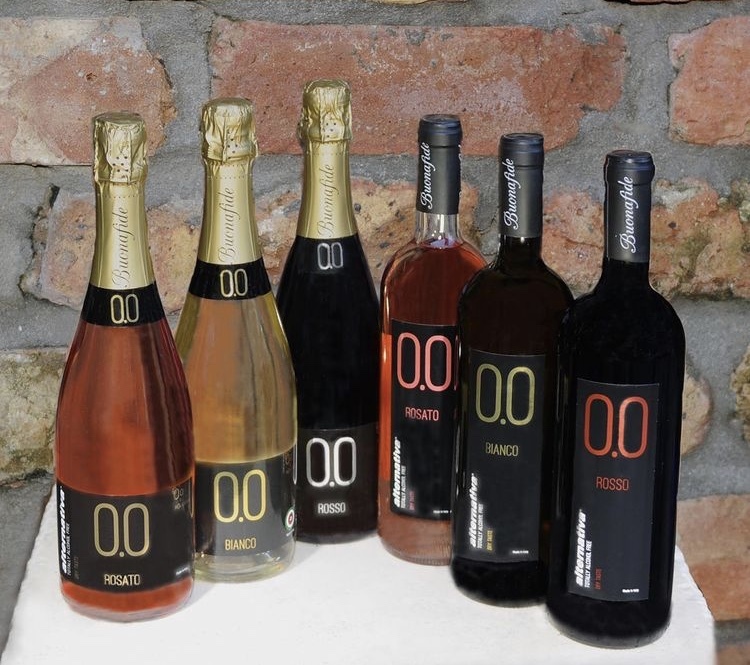 In 2009, Yourison founded Buonafide Foods, initially focusing on importing olive oil and pasta and truffle products from Italy. "The vision really was to bring good, authentic and quality products to the U.S. consumer," Yourison says. He and his wife have a house in Italy where they spend a couple months a year, so he felt a connection to the area and people.
The business has since evolved. Yourison still sells olive oil, but he's shifted his focus to importing alcohol-free Italian wines. "In 2015, I had made a personal choice to no longer drink alcohol," says Yourison, 56. "I had changed my lifestyle, and alcohol is no longer a part of that lifestyle."
He first came across 0.0% alcohol wine at a trattoria in northern Italy. "I tried the wine, and it was fantastic," Yourison says. "It wasn't a sweet wine, it was dry. A light bulb went off — I want to look into this and delve into this."
In Europe, nonalcoholic beverages were already gaining traction. "There was a lot of interest and growth in the alcohol-free space, not only with wine but beers as well," he says. "What I'm continuing to find is people are starting to evolve and become more mindful of what they're consuming, whether it's alcohol or meat."
In the U.S., he found a limited availability of quality alcohol-free wine. "There are nonalcoholic wines that contain 0.5% alcohol and wine that is very sweet," he says. "I'm trying to convey to the consumer that we have these wines that aren't sweet; they are food wines. They're a little bit more expensive, better quality and are Italian." 
'It's definitely gaining traction in the U.S. Retailers are now setting up sections that carry alcohol-free options. Three or five years ago, that just wasn't happening.' — Michael Yourison, Buonafide Foods
Yourison partnered with a producer in Italy to produce and brand nonalcoholic wines as Buonafide wines. The product is created when fermented wine goes through a reverse osmosis process to remove the alcohol. A lab then analyzes the wine prior to Yourison importing it to the U.S.
Educating consumers about the availability and quality of the product has been a challenge. Social media marketing has helped, particularly Instagram and Facebook. Google has drawn customers searching for alcohol-free options to Buonafide, too.
Sharing samples has also been key. "I sent some samples to Whole Foods Market's corporate office in Texas, and they liked the product," he says. "They thought it was a good alternative and something they could provide for their customers."
Whole Foods introduced Buonafide 0.0 Alcohol Free Italian Wines in its Florida stores about a year and a half ago. Yourison says the wines are doing extremely well, and they're now available in some Rocky Mountains stores as well. Total Wine & More also gave Buonafide the thumbs up to launch in its Florida stores.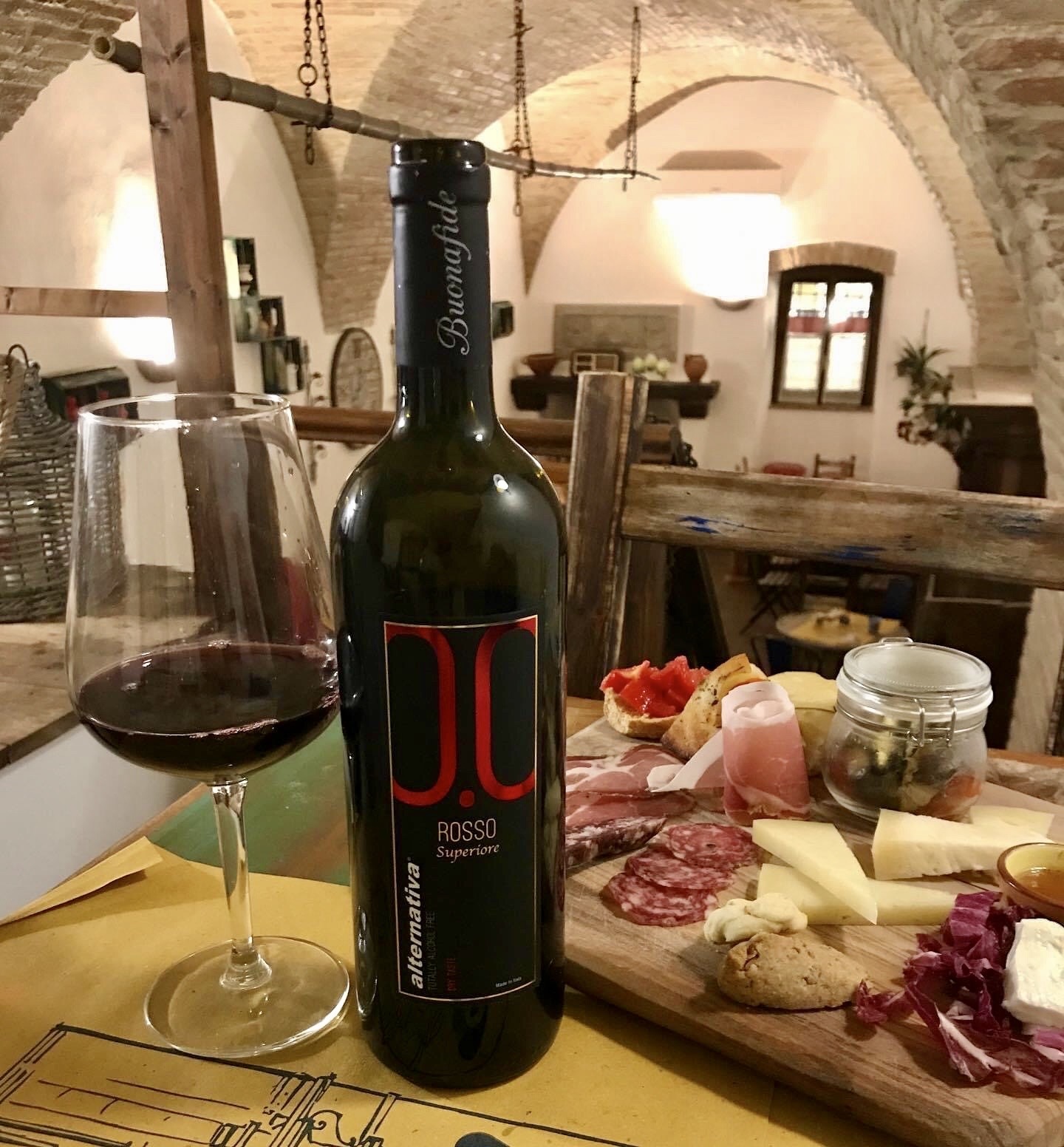 Yourison declines to disclose 2020 revenue but says Buonafide has experienced "tremendous growth." "I think our company is positioned well," he says.
He's marketing the wine to a variety of demographic groups, from people refraining from alcohol for health and wellness reasons to people who can't drink alcohol for medical or medication reasons. It also appeals to pregnant women and people who prefer to not drink alcohol but want to feel included at celebrations.
Amid the pandemic, Yourison hasn't had issues getting the products out of Italy. "The challenge now is not being able to get over there to meet with them," he says, but he's hoping that will change in 2021. This year might also bring new products into development.
As a sales category, alcohol-free wine is likely to receive more interest — and shelf space — in the coming years. "It's definitely gaining traction in the U.S.," Yourison says. "Retailers are now setting up sections that carry alcohol-free options. Three or five years ago that just wasn't happening."
He wants to expand into additional regions with Whole Foods and Total Wine and evaluate opportunities with other retailers. Moving forward, he's targeting California, Texas, New York and other states. "I'd like to see us on a national level," he says, adding he wants to expand distribution incrementally, so quality isn't sacrificed. Yourison says, "The goal for me is to really have controlled growth going forward."