In one fell swoop, Tampa-based Florida Orthopaedic Institute has added five additional clinics statewide, boosting its total number of locations to 17 and its customer base to 150,000.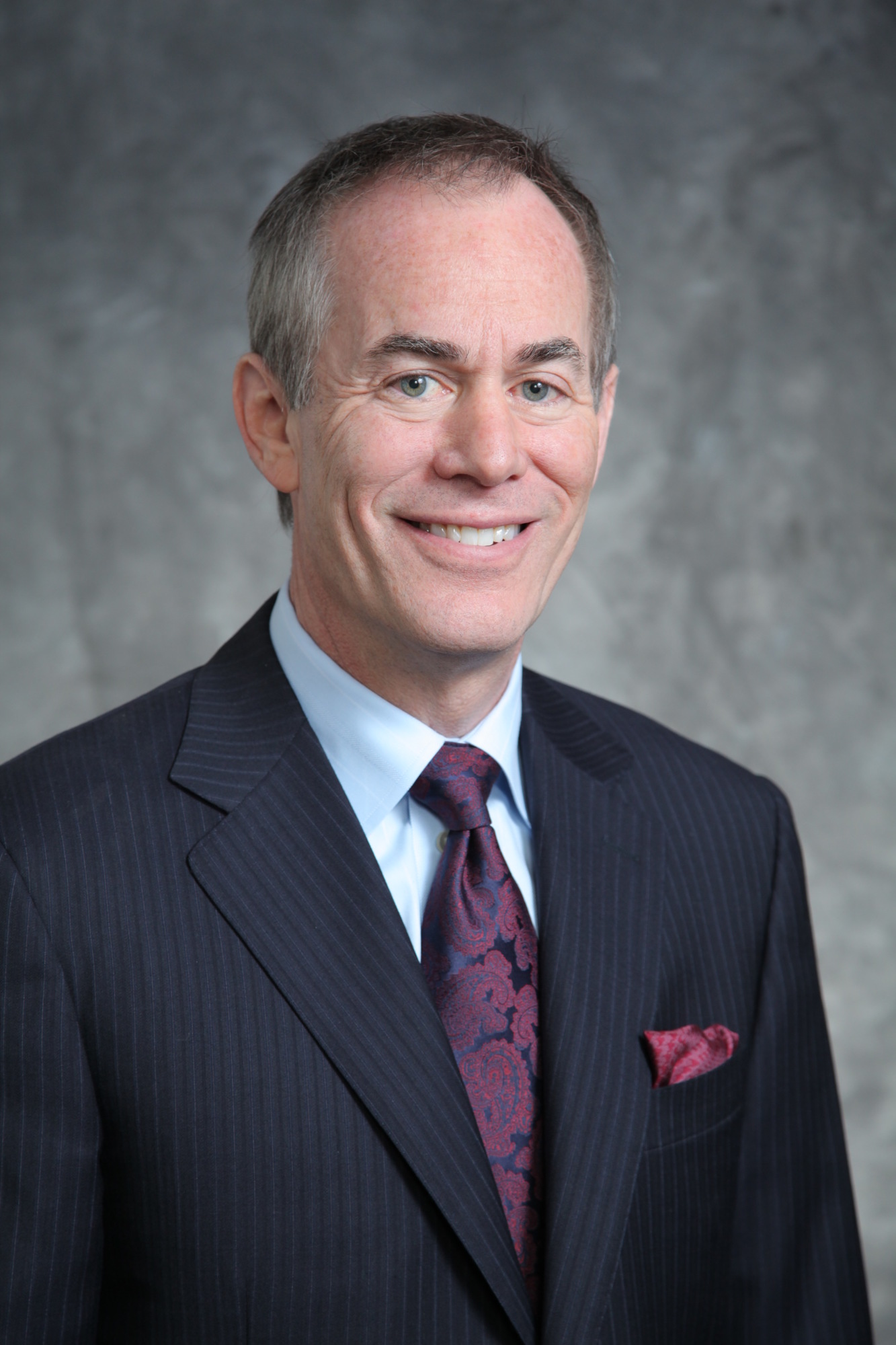 The expansion was made possible by a merger with OrthoCare Florida. The combined company will use the name Florida Orthopaedic Institute, according to a press release, and it will boast 150 orthopedic care providers. It's now the largest orthopedic practice in Florida and the 13th-largest in the country. 
The move also greatly strengthens FOI's presence in the Tampa Bay market. OrthoCare Florida's clinics are located in Hillsborough, Pasco and Pinellas counties. "Both practices share the same values and commitment to providing world-class, patient-centered care," says Roy Sanders, president and chief medical officer at Florida Orthopaedic Institute.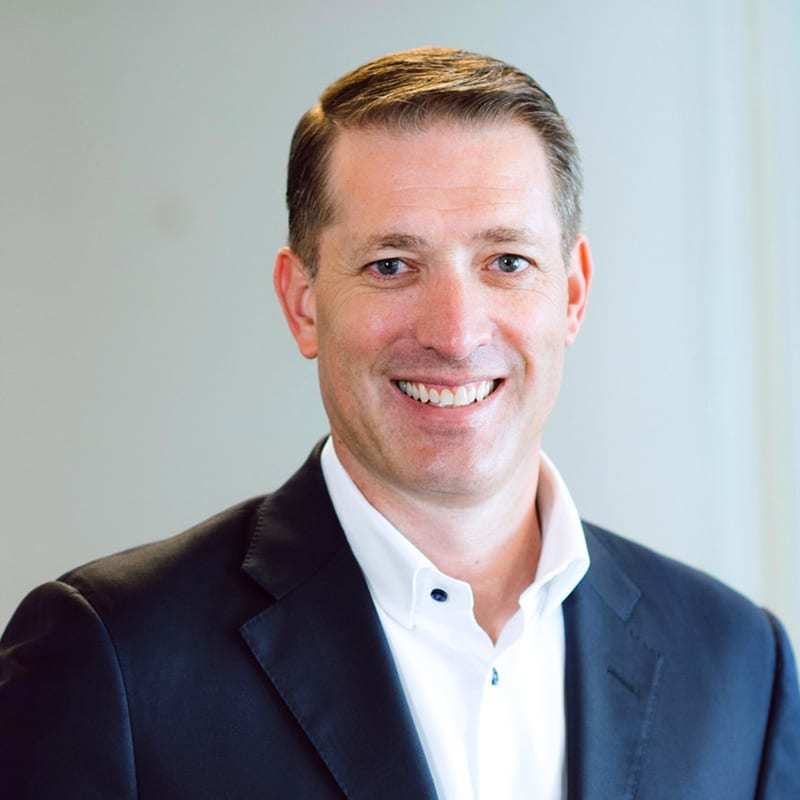 The deal was facilitated by investment firm MD Healthcare Partners. The Tampa-based firm, which has participated in more than 80 transactions worth in excess of $2 billion, not only provided growth capital for the combined orthopedic company, but will also bring in an executive management team headed by Mike Doyle, who will serve as CEO. Other terms of the deal, including the acquisition cost, were not disclosed.