TAMPA — Barry Shevlin, co-founder and former CEO of Vology, a Tampa-based managed IT, cloud and security services company, has launched CAVU Capital, an investment bank, along with tech-focused investment banker Michael Johnson.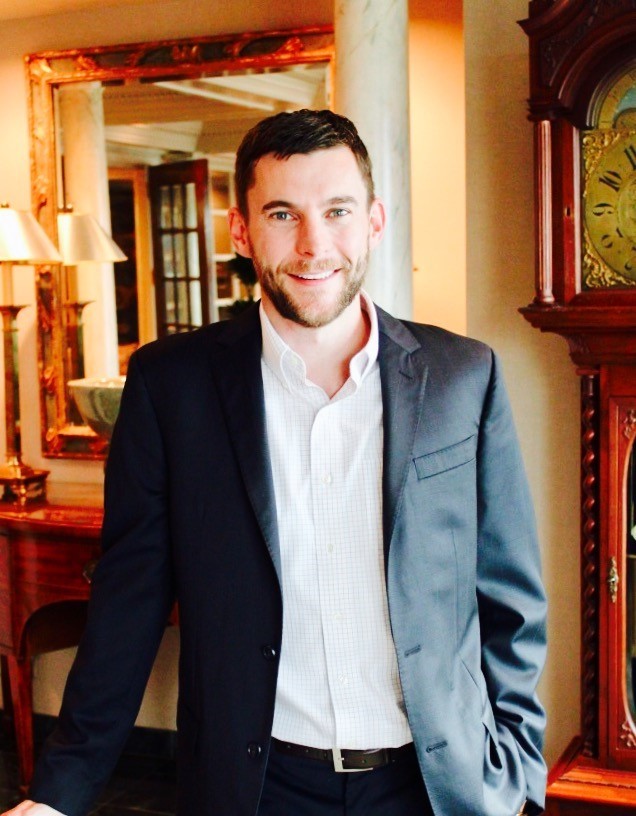 According to a press release, CAVU Capital will provide advisory services in areas such as mergers, acquisitions and divestitures; growth capital; restructuring and recapitalizations; and management buyouts. The firm will focus on the tech sector, assisting companies in fields such as IT and managed services, software and software-as-a-service, digital marketing, telehealth and health care technology. 
"The operating aspect is an important differentiator between CAVU Capital and most other mid-market investment banks," Shevlin states in the release. "We've built businesses; we know first-hand the challenges that you're dealing with and can give you our perspective as both a banker and an operator."
Founded in 2002, Vology has been one of the top-performing companies in the Tampa Bay tech sector, routinely topping $100 million in gross annual revenue under Shevlin's leadership. In 2019, Shevlin — the Business Observer's Entrepreneur of the Year in 2008 — stepped down as CEO but retains an ownership stake in Vology.