FORT MYERS — Former U.S. Congressman Adam Putnam is one of two people recently appointed to the board of Alico, one of the largest citrus producers in the country.
Putnam, also a onetime Florida gubernatorial candidate and Florida's elected Commissioner of Agriculture from 2011-2019, joins agricultural, environmental and land use law attorney Kate English on the board, according to statement. English will serve on the Compensation Committee and Nominating and Governance Committee, the release states, while Putnam will serve on the Audit Committee and the Nominating and Governance Committee. Fort Myers-based Alico (Nasdaq: ALCO) now has nine board members.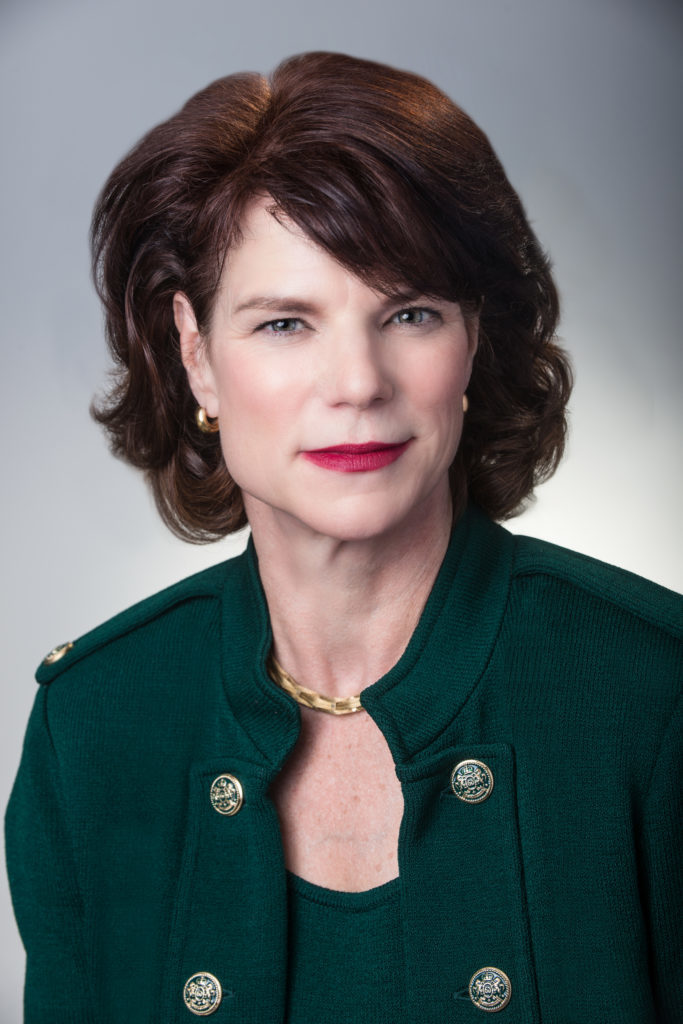 "We are pleased to welcome Ms. English and Mr. Putnam to our board of directors," Alico Chairman Benjamin Fishman says in the statement. "They are both lifelong Floridians and bring decades of leadership in the area of agriculture as well as other land expertise that are vital to our future operations and strategy. The addition of these directors complements our current board of directors' skills and experiences, and we are confident they will provide valuable perspectives as we continue to execute our strategy, drive profitability and enhance value for all Alico's shareholders.
English is a partner at Pavese Law Firm, with experience representing companies whose key businesses are farming, conservation and development, the release states. Before entering law school, she was a field representative for Florida Citrus Mutual, working with its grower members in nine counties in South and Southwest Florida. Putnam is CEO of Ducks Unlimited, a nonprofit dedicated to the conservation of wetlands and associated upland habitats for waterfowl, other wildlife and people.
Alico operates Alico Citrus and Alico Water Resources and Other Operations, a leading water storage and environmental services division. It posted $122.35 million in revenue in 2019.