A restaurant in the Sarasota-Bradenton is hosting an upcoming job fair to pull off a tough feat in the hospitality industry — filling 80 positions.  
The newest Anna Maria Oyster Bar at The Square at University Town Center is opening soon, so the parent company Oysters Rock Hospitality set up a pair of job fairs. The first one was Sunday, May 7. The next job fair will be Saturday, May 13, from 9 a.m. to 3 p.m. at the UTC location. 
"(Sunday's) job fair was successful," a company spokesperson writes in an email exchange with the Business Observer, "but we're noticing that the traction seems to be growing more and more each day during the drop-in periods."   
The drop-in periods are scheduled for Tuesdays, Wednesdays and Thursdays between 10 a.m. and 1 p.m., as well as from 5 p.m. to 7 p.m. It's a time for candidates to meet with hiring managers. So far, the company estimates 40% of positions have been filled.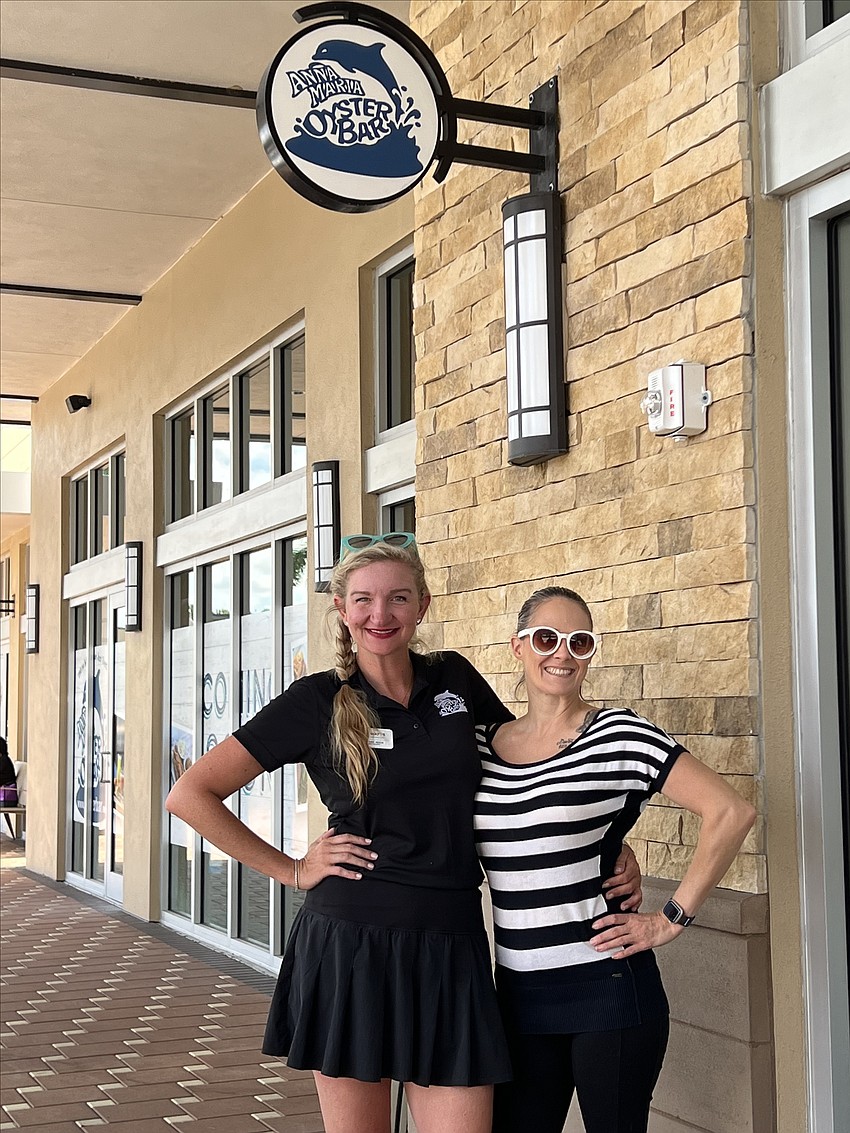 Applicants have a chance to be hired on the spot during the drop-in periods and job fairs after meeting with the company's hiring managers. The restaurant is hiring servers, cooks, bartenders, hosts and more. 
"We (are) able to hire on the spot because one of the benefits of having multiple locations already open in the nearby vicinity is that we're able to bring the new hires in for training at our Ellenton and Landside (in Bradenton) locations until UTC opens," the spokesperson says. 
AMOB was established in 1996 on the Anna Maria Pier. The restaurant has four locations, including two Bradenton establishments, one in Ellenton and one on the Bridge Street Pier in Bradenton Beach. The UTC location and one in North Port are coming soon, according to a press release. The brand also includes Cafe L'Europe, a well-known restaurant on St. Armands Circle for 50 years, which Oysters Rock Hospitality acquired in 2022. 


This story was updated after the DreamLarge hospitality career fair was rescheduled. A date has yet to be announced.