Business Observer 40 under 40 winners, going back some 20 years, are given a questionnaire to fill out. The idea is for readers to get to know these up-and-coming business community stars beyond their résumé and accolades.
Questions run the gamut. Some are serious, such as what community groups are you most involved with? Others are designed to be inspirational: What's your top tip for being productive? And some are designed to be informative based on trends, such as at what percentage do you get Low Battery Anxiety on your smartphone and is your office WFH, company office or hybrid?
This year we tweaked an old question — what's on your bucket list? — to what's on your bucket list — and what's keeping you from completing it? That addition added a new dimension to the standard question. Some said money. Others said their kids are too young. The most common answer among this high-achieving group was time, or lack thereof.
While a few answers were exotic, and many involved travel, one that stood out was from Sarasota entrepreneur Kevin Lang, founder of Cru Cups. The business, which recently surpassed the million-dollar revenue mark, sells laser-engraved personalized drinkware online.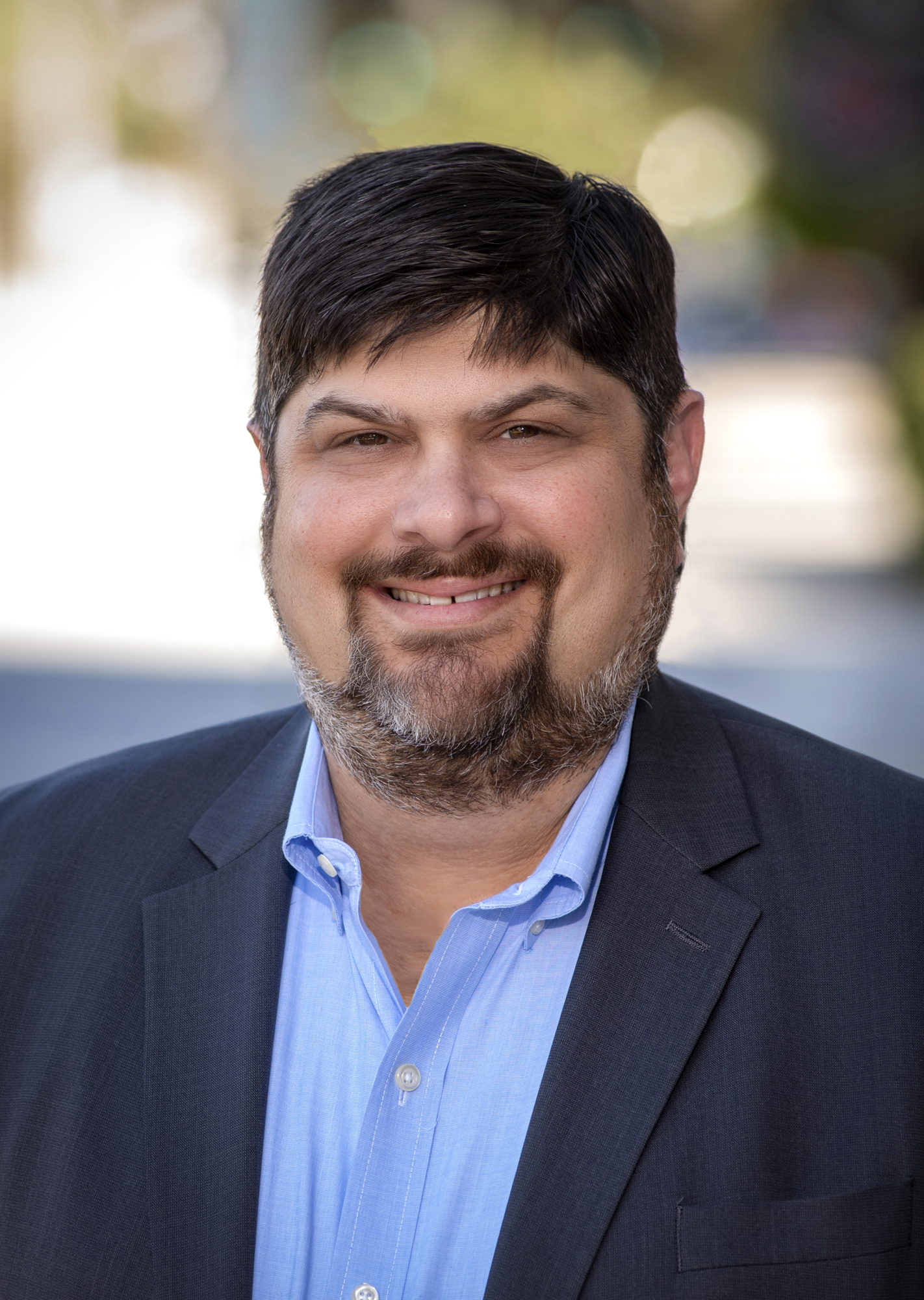 Lang's bucket list? To buy his mom a house.
The obstacle? "Not having enough disposal cash on hand," he writes. "Yet."
In an interview, Lang explains that his mom, Juliet Okunbor, went through a lot in raising Lang and his twin sister, mostly on her own. For many years she held up to three jobs, including cleaning hotel rooms. Lang and his sister were born in Germany; their father is German while Okunbor is from Nigeria. He says he rarely saw his dad from the time he was three until he was 10, and even then it wasn't too often.
The family relocated from Germany to the States, first to Iowa. Lang eventually moved to Sarasota, while Okunbor settled in Atlanta, where she lives today. Now 57, Okunbor still hustles, her son says. That's why he's been organizing a plan to buy her a home, maybe in Sarasota — Lang and his fiancé are expecting a baby in November — or maybe in Atlanta.  "It's been tough on her," he says. "I can hear it, I can see it in the stories she tells."
Lang's answer resonates for several reasons. It's inspiring. It's selfless. And, it's illustrative of the 2022 class of 40 under 40 winners: As a group they are constantly looking for ways to be better, go further, do more.
The group includes 15 company founders, several who gave up well-paying and prestigious jobs to follow a dream. One winner, Robby Podgorski, bought a coffee shop in the pandemic. Another, Kristina Lavalle, recently baked a birthday cake (with a goat image) for Tom Brady. Two others, Brett Diamond and Christi Scherer Bock, are top-level executives at large construction firms.
At least three winners have founded nonprofits outside their days jobs, including one, Erin Silk, who started an animal rescue organization while in college. Another nonprofit founder/40 under 40 winner is Lauren Baugh, executive director of the Lee County Bar Association. Baugh's nonprofit collects and donates shoes, socks and shirts for the homeless across Fort Myers.
Like Lang and every other 40 under 40 winner, Baugh lives for constant improvement. "Always be better," Baugh says. "That's my hashtag."
Click the links below for a profile on each 2022 40 Under 40 winner.
Lee-Collier
Sarasota-Manatee
Tampa-St. Pete