Coastal Orthopedics recently opened two new facilities, one of which has become its new headquarters. 
The comprehensive orthopedic surgery, sports medicine, spine care, pain management and physical therapy services provider is now headquartered at 8000 State Road 64 in East Manatee County. It was previously headquartered off of Pointe West Boulevard in Bradenton.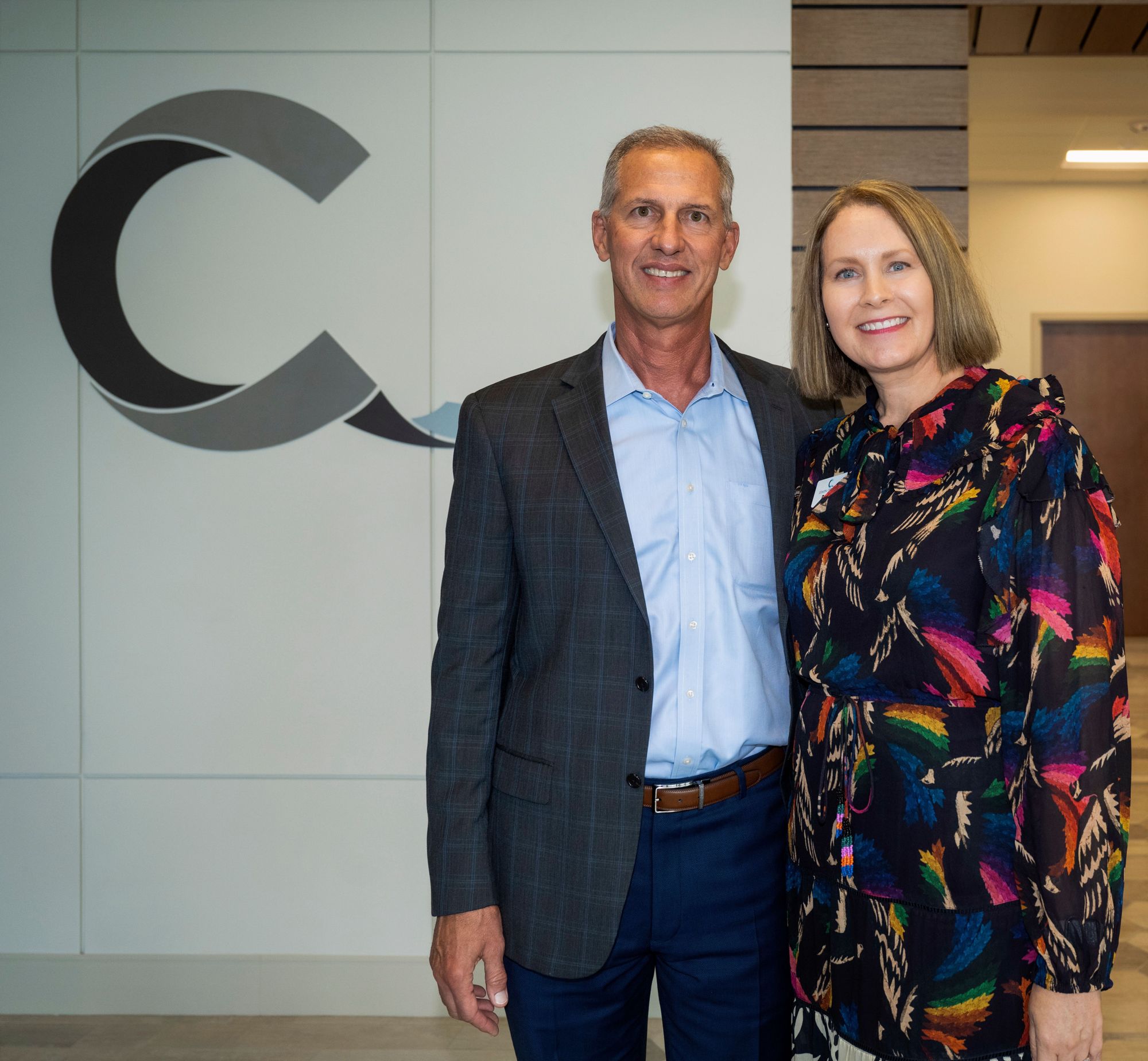 The new 88,000-square-foot space will house clinical services, an ambulatory surgery center, physical therapy department, administrative offices and MRI, among other services, according to a news release.
"We are so proud of what we have created here," Paige LeMay, Coastal Orthopedics' CEO, says in a statement. "Both facilities will allow our providers to serve orthopedic and pain management patients who live in the rapidly growing Manatee and Sarasota counties."
The orthopedic service provider also opened a new 34,000-square-foot facility in West Bradenton on 17th Avenue West. The facility will house physician office space, fluoroscopy suites, a physical therapy gymnasium and a MRI suite, plus room for future expansion. It was previously located at 6015 Pointe W. Blvd. 
 
A grand opening for both new facilities drew in a crowd of more than 150 people. Both buildings were contracted by New York-based BBL Medical Facilities. The building architect was HCP Architects, New York, and the project engineer was Kimley-Horn. 
"Now we can use these buildings as a tool for what we do every day, which is take great care of our patients in a comfortable setting using the latest technology," Dr. Arthur Valadie says in the statement. "We are thrilled to have these buildings for our staff to do what we do best."
An earlier version of this post incorrectly stated Coastal Orthopedics' former headquarters location was at 5101 Fourth Ave. Circle E. The story has been updated to reflect that change.