SARASOTA — Michael Taaffe has taken a seat at Shumaker as the new chair of the financial services business sector.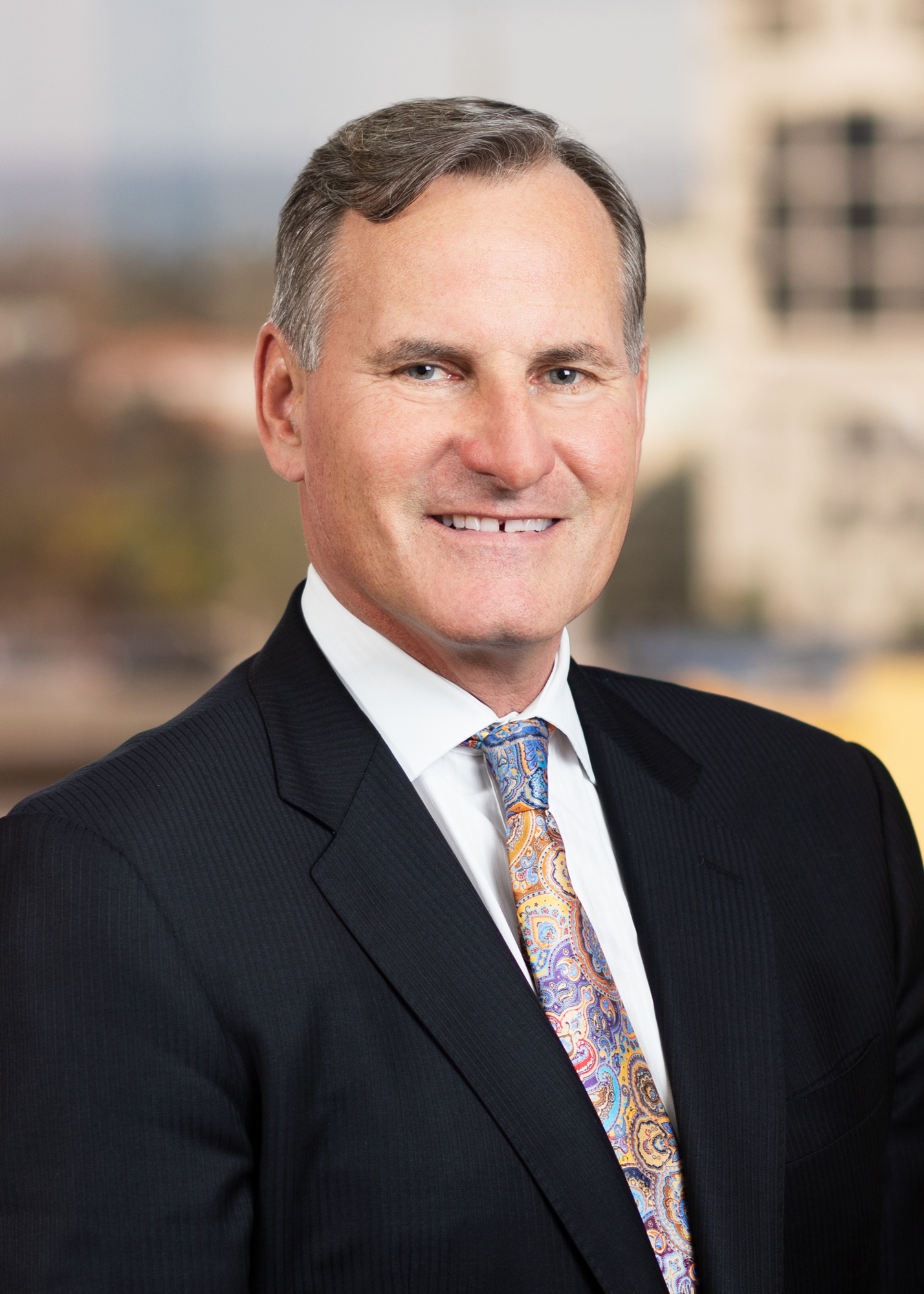 The law firm, which employs more than 270 lawyers and advisors across nine locations including in Tampa and Sarasota, announced Taaffe will lead the practice through servicing national clients in his new position. Taaffe is a partner, litigation and disputes regional service line leader. 
"Mike brings tremendous skill and fierce determination to everything he does, whether for clients or the firm," Shumaker Chairman Tom Dillon says in a press release. "Under Mike's leadership, our Financial Services Team continues to grow to meet and exceed the demands of our clients. Mike's strategic vision for the team is sound and will enhance client service and results." 
Taaffe is board certified in business litigation and has obtained several million dollar recoveries in state and federal courts as well as in FINRA arbitrations. His background also includes a landmark case in the securities industry that resulted in an award of more than $10 million. 
The new chair's practice is focused around the representation of public and private corporations and their officers, directors and key employees in a variety of matters. 
Shumaker was founded in 1925 as a premier provider of legal and legislative services.