A plethora of employees at Neal Communities have something to celebrate — promotions.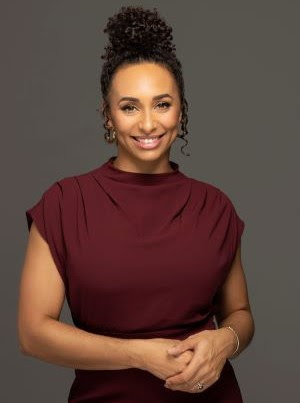 The Lakewood Ranch homebuilder promoted 14 employees, with tenures ranging from two to nearly 14 years, over the last several months. 
"We try hard to create a family atmosphere," Pat Neal, founder and chairman of Neal Communities, says in a release. "Many employees stay with us for a long time, and we work with them to ensure they are growing in their careers."
The company supports 295 employees in Southwest Florida. Two of the announced promotions included a couple of new vice presidents — Ivory Matthews, the new VP of community and governmental affairs, and Carlos Puente, VP of sales and marketing.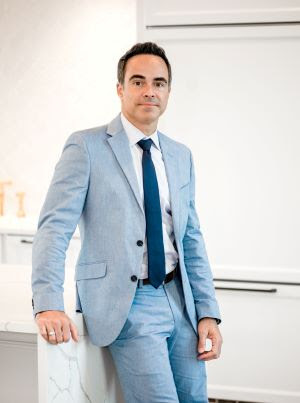 The rest of the promotions included: 
Pam Curran, director of finance.
Rob Kozlowski, business insights and analytics manager.
Janet Ladwig, director of community design and product development.
Mathew Lavish, director of construction.
Heidi Lustig, senior accountant.
Jodi McConnell, controller.
Marjory McGloin, purchasing supervisor.
Kristin Mullins, accounting manager.
Ben Renner, director of construction.
Kameren Saffold, construction manager.
Michael Thomas, estimator.
Rob Woods, area construction manager.