A big welcome goes to Louie's Bistro. 
The breakfast and lunch bistro has officially opened, as of late July, in the Wellen Park Welcome Center, a new community in Venice. It's operated by the Venice Island Coffee owners Jennifer and Corey Pope, and features family recipes and southern-style dishes. Most of the Wellen Park community is within the city limits of North Port. 
"Louie's Bistro represents the community-minded and entrepreneurial spirit that defines so many businesses here," says Rick Severance, president of Wellen Park, in a press release. "We are excited to welcome the Pope family and introduce their unique concept to guests and local residents who enjoy dining and meeting at the welcome center."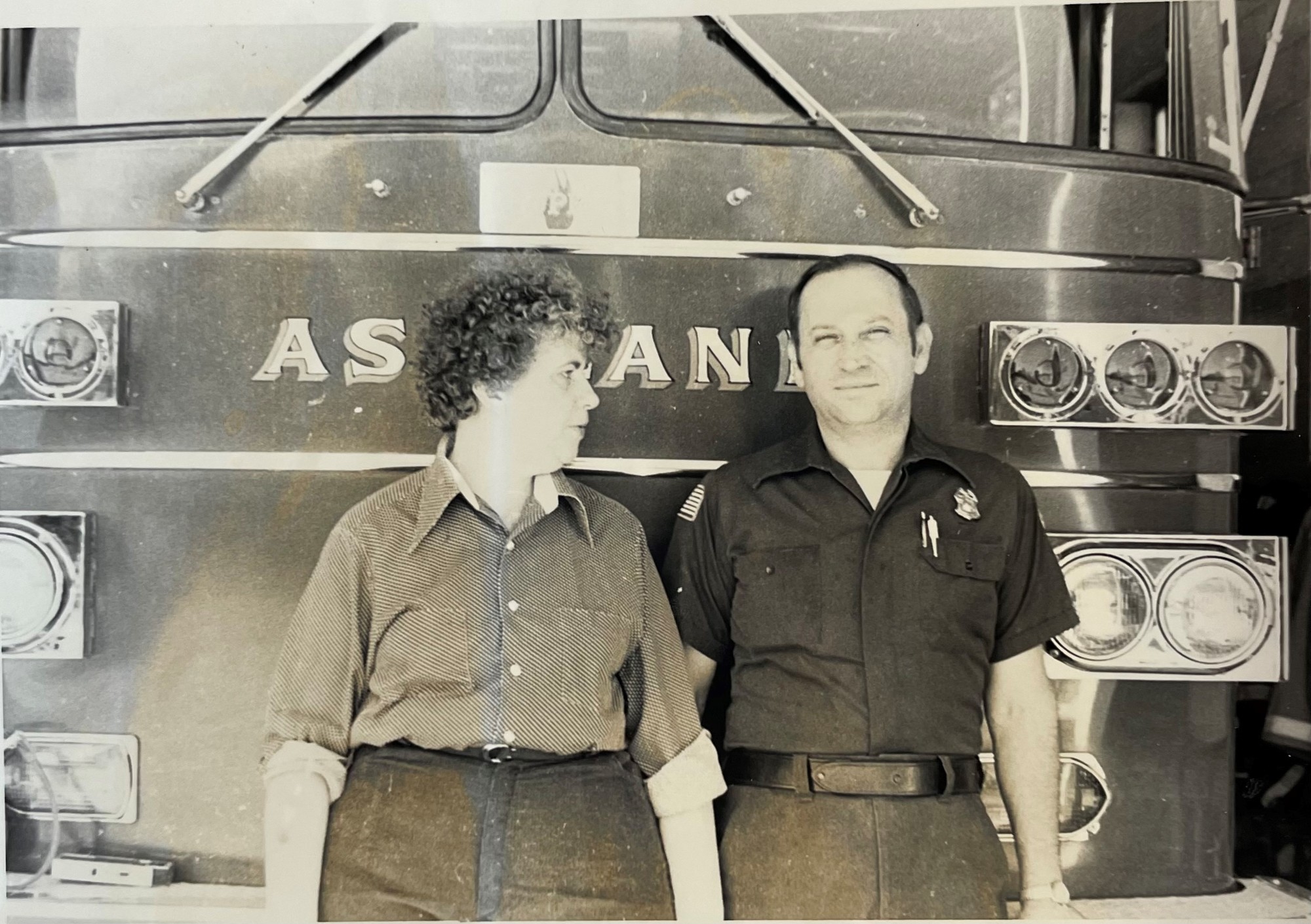 The bistro is named after Jennifer's late father Louie, who was a retired firefighter and head firehouse cook. The soft opening took place July 29 with a grand opening planned for later this year. 
"We love Wellen Park, and our family is excited to be part of this growing community," she says. "We're looking forward to bringing a new breakfast place to the area and offering something different that not everyone serves. Between my dad and my grandmothers, food has always been a passion in our family."
The spot is open daily from 8 a.m. to 3 p.m. Inside, the walls are adorned with photos of Louie, firefighting equipment and a lamp that Louie created from a fire extinguisher. The location offers seating for 50 people, including a coffee bar. 
Construction on the first phase of Downtown Wellen, a district within master-planned community Wellen Park along U.S. 41 in south Sarasota County, is on schedule with interior build-outs for tenants expected to begin in the next few months. Several restaurants, stores and offices are already planning their soft openings for the end of this year. The community is 100% leased. 
Other tenants already announced include: 
The Banyan House
Mirabella's Italian Coastal Cuisine
Oak & Stone Craft Beer & Artisan Pizza
Villani & Co. Steak Seafood Raw Bar
Bright Ice
Breakwater Home Fashions.
Paint Nail Bar
Naples Soap Co
Capstan Financial Consulting Group
Florida Lakes Vein Center
Florida Lakes Spa
Dr. Jeffrey Seymour Smiles Orthodontics