Giuliana Vann faced a life crossroads a few years back, when an ankle injury left her unable to work — she was an oncology nurse — and she looked to bounce back in another career. Inspiration came from her husband, Mark Vann, who, Giuliana says, "gave me the motivation to not see (the injury) as the world ending but as a way that it could open a whole new world for me."
It's that kind of mentorship, inspiration and guidance that has taken on even greater meaning during the pandemic. With work, family and everything else in unprecedented upheaval, leaning on friends and family has become as common as the now infamous "you're on mute" line during virtual meetings.
That's why the theme of the Business Observer's 2021 40 under 40 issue is mentorship. We wanted to find out not only who some of the region's best and brightest young stars are, but who those stars have leaned on during the past 20 months. And, notably, what was some of the key advice and counsel they learned, what helped them be better — in business and in life.
On the winners themselves, like in past years, it's a stellar list. Exactly half, 20, of the winners have started their own company or organization, risking their own money, time and expertise. That's one answer to a question we hear often: what do we look for in 40 under 40 winners? That's a big part of it — an entrepreneurial spirit teamed with an unyielding belief you have a better product or service.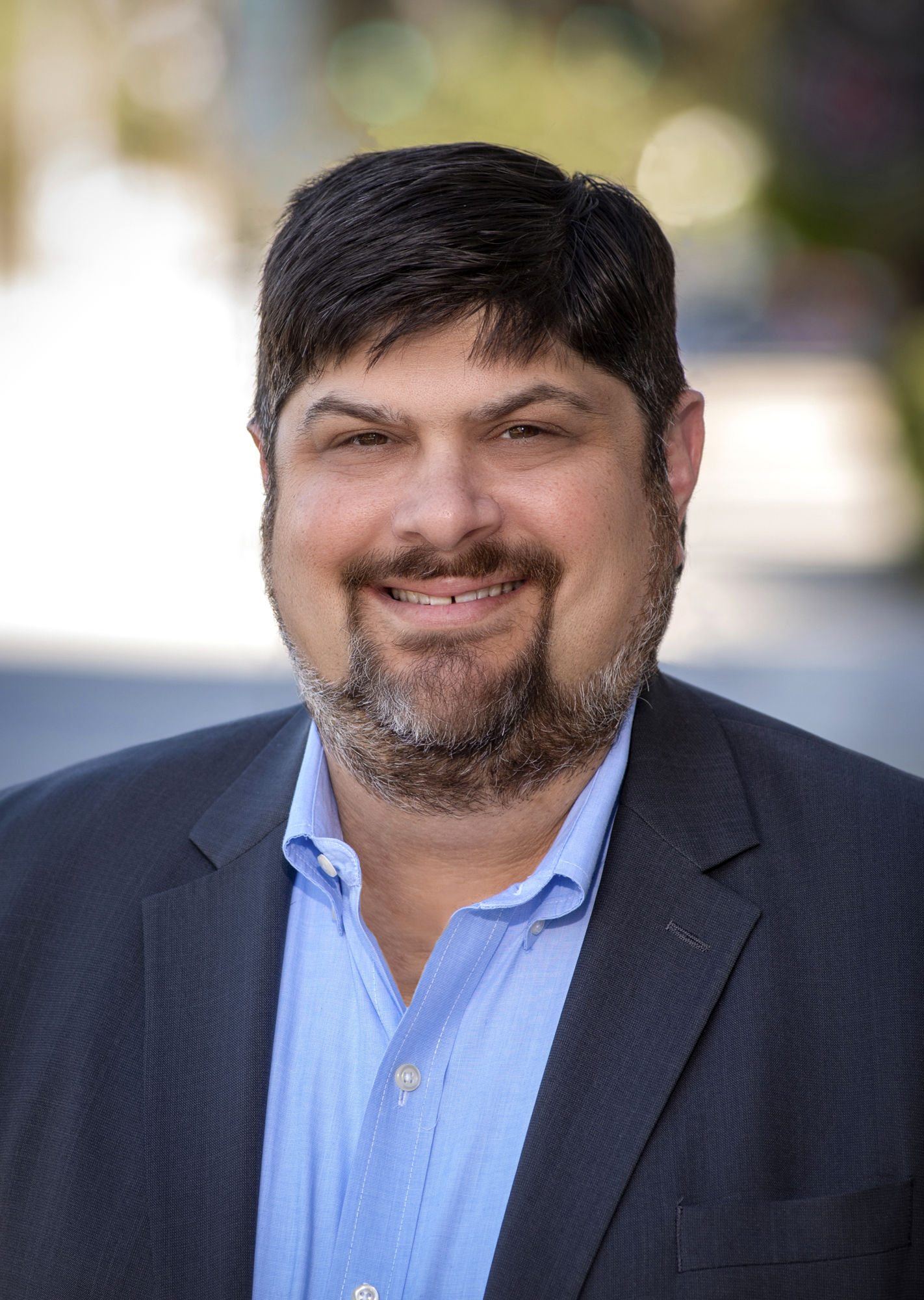 Examples abound. One is Naples attorney William Diaz-Garcia II, who launched a brick-and-mortar component to a coffee roasting company. Another is Sean Altice, who left a career in Hollywood to start and run a high-end vacation rental business in Sarasota. And then there's Vann, who now runs a thriving social media influencer and coaching business.
Another feature we look for, beyond success? The kind of people so active in the community they are on the short list of people you need to know if you are new to town. The 2021 winners fit that intangible quality in droves.
One big difference in the 2021 list, of course, is the mentors. That list is as diverse as our winners, and includes nine dads, five moms, one father-in-law and one grandfather. Others are bosses, a few are spouses and business partners. All have been solid sources of key words of wisdom, often at just the right time. Examples include:
• Go big or go home. Don't be afraid to take a chance.
• Always remain humble, coachable and teachable.
• Don't chase people, attract them.
• How you lead matters, so lead with strength, honesty, and compassion.
• Always be there for the people you love. On bright days and dark ones, simply being present will usually be more powerful than anything you say.
• Always say yes to any opportunity no matter how small.
• Don't count the number of hours you work; you will always feel underpaid.
• Set the bar high. Then set it higher.
• Old age is your age plus 30...It's never too late to learn.
One more piece of advice, from 40 under 40 winner Lindsay Smith's mentor, her husband Daniel Smith, is fitting — not just for this issue but pretty much anything in business or life. Lindsay Smith, who transitioned from a Corporate America gig to opening a yoga studio in Fort Myers, says the most important thing her mentor has taught her is "to follow my dreams, and to do so with all the passion in my heart."
Click the links below for a profile on each 2021 40 Under 40 winner.
Tampa-St. Pete
Sarasota-Manatee
Lee-Collier