SARASOTA — The Sarasota County Economic Development Corp. concluded its search for a new leader, naming prominent retired area insurance executive Lisa Krouse CEO.
Krouse has been interim CEO of the EDC since early July, soon after Sarasota County Commissioners voted to begin a process to roll back funding to the organization. The decision also comes on the heels of the EDC's announcement of promoting Erin Silk into the VP position for business development services.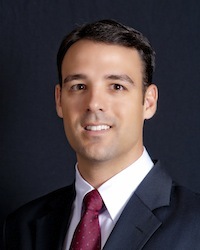 The EDC board also voted to form a task force to assess the organization's legal and structural framework options. 
"Our board agreed unanimously that we have strong local talent in both Lisa and Erin Silk, and we are confident that they will guide us well while staying focused on the vital work of diversifying our economy," Joe Hembree, EDC vice chair, says in a press release. "With her significant leadership experience and deep community involvement, Lisa is the right choice at this time to lead the EDC forward."
Sarasota County Commission Chair Alan Maio, who serves on the EDC board, says he values the organization's unique purpose and work and is confident in the choice of leadership. He also notes in the release he is committed to helping the EDC in its alignment with the commissioners and the broader community.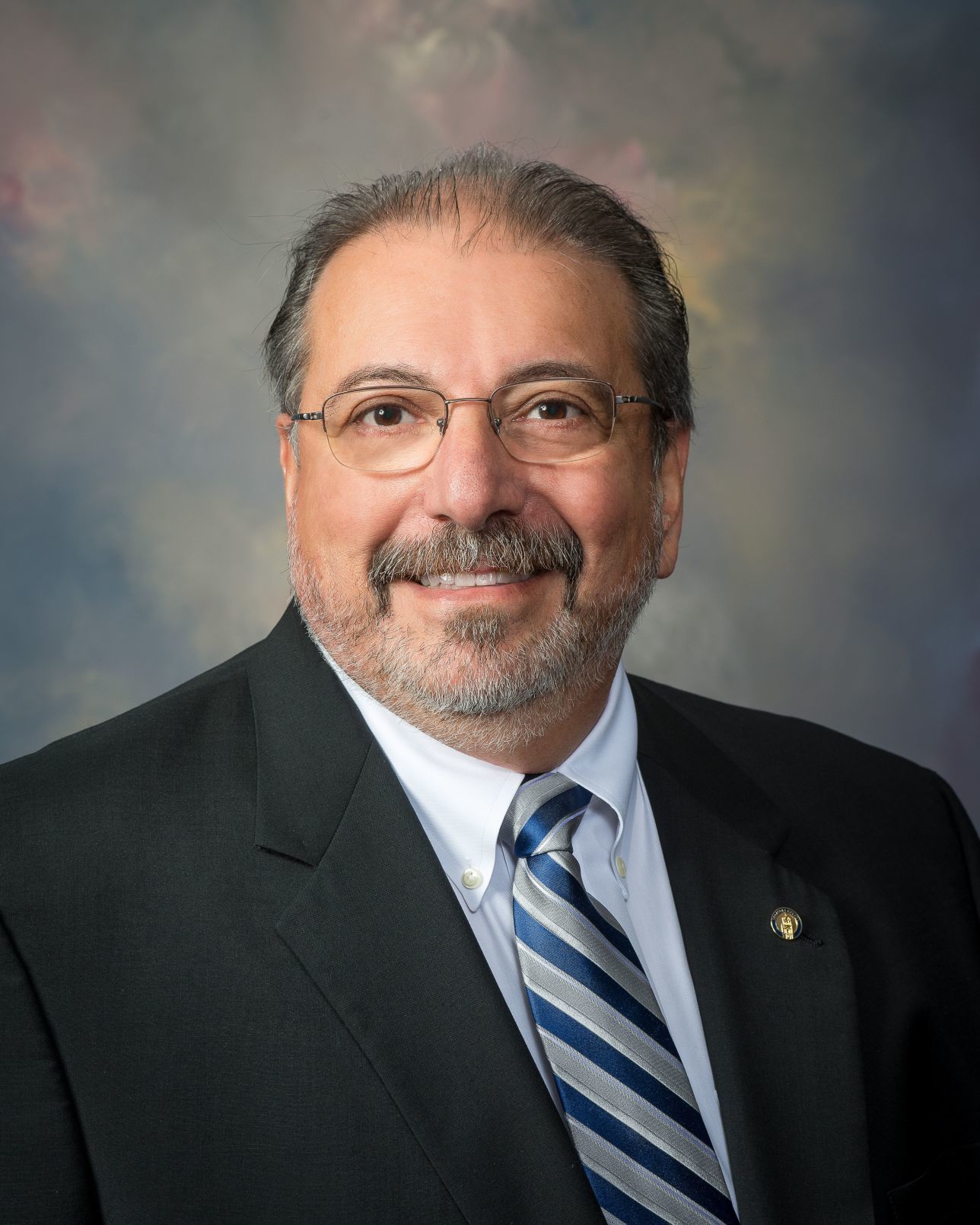 Krouse, in the release, says she has been impressed with the staff at the EDC and their work, particularly their agility in assisting with the Small Business Resiliency Loan Program and recent land use review and recommendations provided to Sarasota County. 
According to the press release, Krouse is eager to work with the staff as well as the EDC's board, investors, and partners to further strengthen the organization and deliver meaningful work on the community's behalf.     
"We have a great deal to do, including taking a fresh look at our strategies and processes," she says, "but the one constant is that we will continue to serve our purpose, which is to advance a diversified and sustainable economy for all of Sarasota County and surrounding communities."
An attorney, Krouse is a past chair of the Greater Sarasota Chamber of Commerce. She was also a board member, executive vice president and chief administrative officer at Lakewood Ranch-based FCCI Insurance Group. Krouse replaced interim CEO Dave Bullock in July. Bullock had been interim CEO for about 18 months, stepping in when former CEO Mark Huey resigned in December 2019.