Thanks to the IRS, the word "audit" has developed a negative connotation. However, when it comes to selling your business, performing your due diligence through an extensive, thorough internal audit can mean the difference between a buyer who walks away and a buyer who pays asking price.
So, what exactly is your due diligence?
At the most basic level, due diligence is a process of preparation that reviews every detail of your company, identifies flaws and opportunities, justifies your selling price, and removes the risk of acquisition for the buyer. 
As the seller, due diligence is the pre-sale internal audit you want to meticulously perform before you put your company on the market. It involves a deepdive look into your historical financial records, legal contracts with everyone from suppliers and customers to employees and landlords, the depth of your client relationships and who is the custodian of such relationships, your product or service inventory, and your company's reputation. As you review these aspects of your business, you'll uncover the strengths that will boost the attractiveness of your business – as well as any weaknesses that could affect the sales price or even the transaction.
Time To Start.
There is plenty to review when planning to sell, so the due diligence process may be overwhelming and time consuming. Get started as early as possible to ensure your business is shipshape and ready for sale. This will likely involve some repair work on your end.
As a seller, you will be asked to provide a prospective buyer with the information the buyer needs to satisfy its own due diligence inquiries. The greater number of red flags the potential buyer finds, the less likely you are to get the price you want – or even close the deal at all. Throughout your review, you'll uncover aspects about your company that will impact the value, so you will want to fix any issues that will have a negative influence before you even hit the market. This can take months – even years – depending on the severity. 
Don't fear the "audit" when it comes to your business. Be prepared. We recommend working with a trusted advisor so that any repairs you do perform are organized and executed correctly, making the sales process more manageable, efficient and rewarding for you. From thoroughly analyzing your financials to closely examining your operations, an experienced team will create strategies to mitigate buyer risks and position your business for an optimal transaction.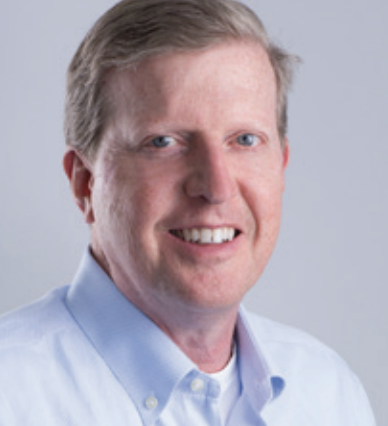 Emery Ellinger is the founder of local mergers and acquisitions firm Aberdeen Advisors. He holds a BA in Economics from Washington and Lee University and has advised and connected hundreds of business sellers with qualified buyers. Emery is the author of the best-selling book "Turn Your Blood, Sweat & Tears Into Cash" and is a frequent speaker and expert panelist on all topics related to selling businesses.