When the time comes to sell your business, one of the most important things to consider is how the buyer can affect the sale – and your future.
Many business owners have a key employee who expresses interest in purchasing the company. While this option may seem the simplest and least complicated, it can actually be more complex, more time-consuming, and ultimately, less lucrative. If you are seeking maximum value for your business and hope to exit within a year, a third-party sale may be the best option for you.
Let's explore the pros of selling your business to a third party. 
PRO – Financial Reward
Financial payoff is often the biggest reward of a third-party sale. Internal successors likely lack the capital to purchase your company without you having to carry a seller note for at least a portion of the purchase price. In today's economic environment, with valuations at all-time highs, owners with profitable, well-run businesses can maximize the purchase price and receive more cash at closing by selling to a strategic third party. 
PRO – Time
Selling to a third party generally takes less time than selling to an employee. Oftentimes, when selling to an employee, you may be more actively involved with the securing of financing, the transitioning of clients, and the transferring of the overall business operations. Studies show that internal ownership transitions typically take 8 to 12 years to fully cycle, while third-party transactions may be completed within one year.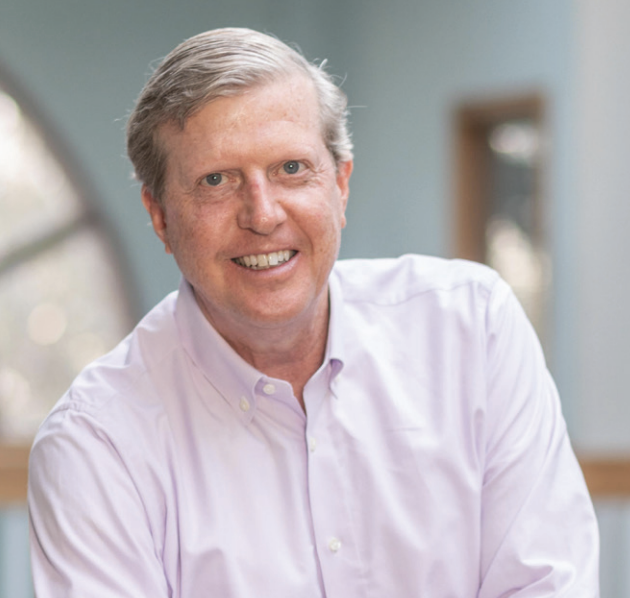 In order to take advantage of selling your business to a third party, you must properly prepare. For starters, you should consult with a mergers and acquisitions advisor who will conduct an analysis of your business to determine a market valuation range, identify opportunities to drive value, and develop a plan to position your business in the most favorable light to attract active buyers. An experienced advisor will negotiate on your behalf to ensure you receive the highest purchase price with the best terms and conditions.
Emery Ellinger is the founder of local mergers and acquisitions firm Aberdeen Advisors. He holds a BA in Economics from Washington and Lee University and has advised and connected hundreds of business sellers with qualified buyers. Emery is the author of the bestselling book "Turn Your Blood, Sweat & Tears Into Cash" and is a frequent speaker and expert panelist on all topics related to selling businesses.