ESTERO — Rental car giant Hertz Global Holdings has signed an agreement with several lenders that gives the company until May 22 to find a plan that avoids filing for Chapter 11 bankruptcy. The company, according to a public filing, also restored salaries of employees and executives, including CEO President and CEO Kathryn Marinello, that had been cut in the early days of the coronavirus pandemic.
The Estero-based firm, which posted $9.8 billion in revenue in 2019, entered into forbearances and limited waivers with some of its lenders and holders of its asset-backed vehicle debt, according to a public filing. The forbearances, usually an agreement between a lender and borrower to delay a foreclosure, "provide Hertz with additional time through May 22 to engage in discussions with its key stakeholders with the goal to develop a financing strategy and structure that better reflects the economic impact of the COVID-19 global pandemic and Hertz' ongoing operating and financing requirements," the firm says in the documents, filed May 5 with the Securities and Exchange Commission.
"As a result of the COVID-19 global pandemic, Hertz and its subsidiaries have experienced a rapid, sudden and dramatic negative impact on their businesses. While Hertz has taken aggressive action to eliminate costs, it faces significant ongoing operating expenses, including monthly payments under its (amended lease) agreements," the firm adds in the filing. "As previously reported, on April 2, Hertz did not make certain payments in accordance with the Operating Lease."
Company officials add that "there can be no assurances that Hertz will be able to successfully negotiate any further forbearance or waivers extending relief past May 22," meaning it might have to either liquidate vehicles serving as collateral or explore bankruptcy options.
Regarding salaries, in an April 7 filing Hertz said senior leaders at the company would be taking a significant reduction in pay, while Marinello would forgo her entire base pay. Marinello's base pay was $1.45 million in 2019, 15.9% of her total compensation of $9.14 million, according to separate documents and MarketWatch. "Like the rest of the global travel sector, COVID-19's impact on Hertz arrived swiftly, and the reversal in customer demand has been significant," Marinello said April 7. "We are aggressively taking actions to sustain operations and preserve liquidity, while confronting the issues raised by some of the most difficult economic conditions we have experienced."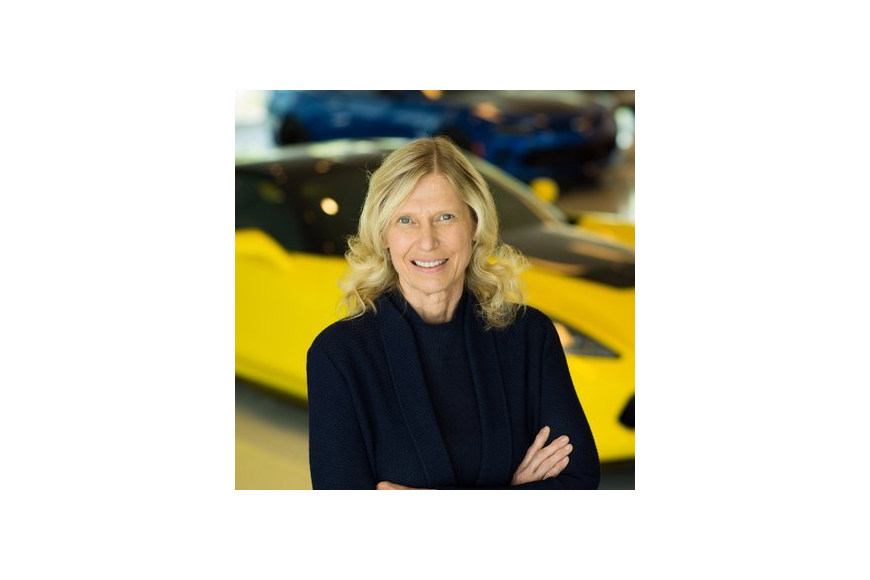 Then, on April 22, the company said it was laying off some 10,000 employees — more than 25% of its worldwide workforce of 38,000 people. It expected to incur an aggregate of about $30 million in costs relating to the layoffs.
The company reversed its pay cuts on senior leaders in the latest filing.
"In light of the magnitude of the effort that has already been undertaken and will continue to be necessary from critical employees to operate with reduced resources, the company restored the base salaries of those employees who had voluntarily reduced their salaries as a proactive measure to reduce costs in response to COVID-19's impact on travel demand," the company says in the May 5 filing. "Effective May 11 the base salaries of senior leaders will be restored to pre-voluntary reduction levels except that (of) the company's CEO, Kathryn Marinello, who had previously voluntarily forgone her entire base salary, has voluntarily agreed to a 10% salary reduction going forward."
Hertz shares, which had fallen as much as 36% before the start of regular trading May 5, were down 16.16% for the day, to $3.01 a share. The company's shares are traded on the NYSE under the symbol HTZ.