Every day is a new reality, especially in times of crisis. It is reassuring to know there is a steady hand available to help you navigate uncharted waters, even as the currents beneath you constantly shift. Guided by nearly a century of an unwavering commitment to clients and community, Williams Parker offers solutions in the moment when the only constant seems to be change itself.
Whether dealing with challenges faced from COVID-19 or using the current time to plan new ventures, it is imperative to plan and implement strategies in line with today's fluid business environment. Whether starting a new business or confirming that your existing business is on track, knowing the basics can help maximize your success.
Join Williams Parker attorneys Jennifer Fowler-Hermes and Elizabeth Stamoulis, accompanied by Kathy Hargreaves, CPA, CFP®, CPC®, of Kerkering and Barberio, for a virtual and interactive presentation covering:
• Basic business and employment documents
• Protecting intellectual property
• Properly classifying workers to avoid missteps
• Tax implications and proper tax registration
BUSINESS BASICS: GETTING IT RIGHT FROM THE START (OR IN THE MIDDLE)
Friday, June 12, 10:00 – 11:00 a.m. Information and Registration: WilliamsParker.com/Business-Solutions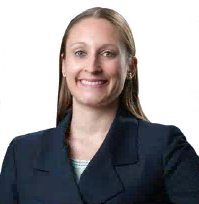 Elizabeth Stamoulis, Williams Parker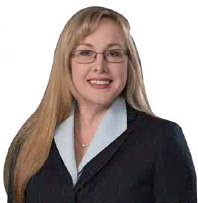 Jennifer Fowler-Hermes, Williams Parker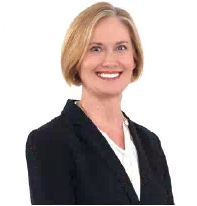 Kathy Hargreaves, Kerkering Barberio
Williams Parker's Business Solutions team helps business owners and entities assess and manage risk, advise on tax and compliance issues, provide workout and turnaround guidance, and offer creditor, restructuring, and bankruptcy representation. The firm works with HR executives to assess potential employment liability; review, update, and advise on employment policies; defend employment law claims; and assist with regulatory guidelines. For those seeing opportunity amidst uncertainty, the firm offers startup guidance on tax, employment, and intellectual property issues. Its attorneys assist commercial and residential landlords and tenants with abatements, deferments, amendments, forbearance, and help identify remedies, including business interruption insurance and updated lease provisions. Should litigation arise, the team is prepared to advocate on your behalf.