TAMPA — Global law firm Holland & Knight LLP has promoted three of its Tampa-based attorneys to partner status, effective Jan. 1.
According to a press release, the new partners are Eric Almon, a member of the firm's business section; David Lisko, a member of the firm's litigation section; and Jameson Rice, a transportation lawyer practicing primarily in the areas of road, rail and intermodal transportation, as well as unmanned aircraft systems.
Almon, the release states, focuses his practice on mergers and acquisitions, securities transactions, joint venture agreements and general corporate matters.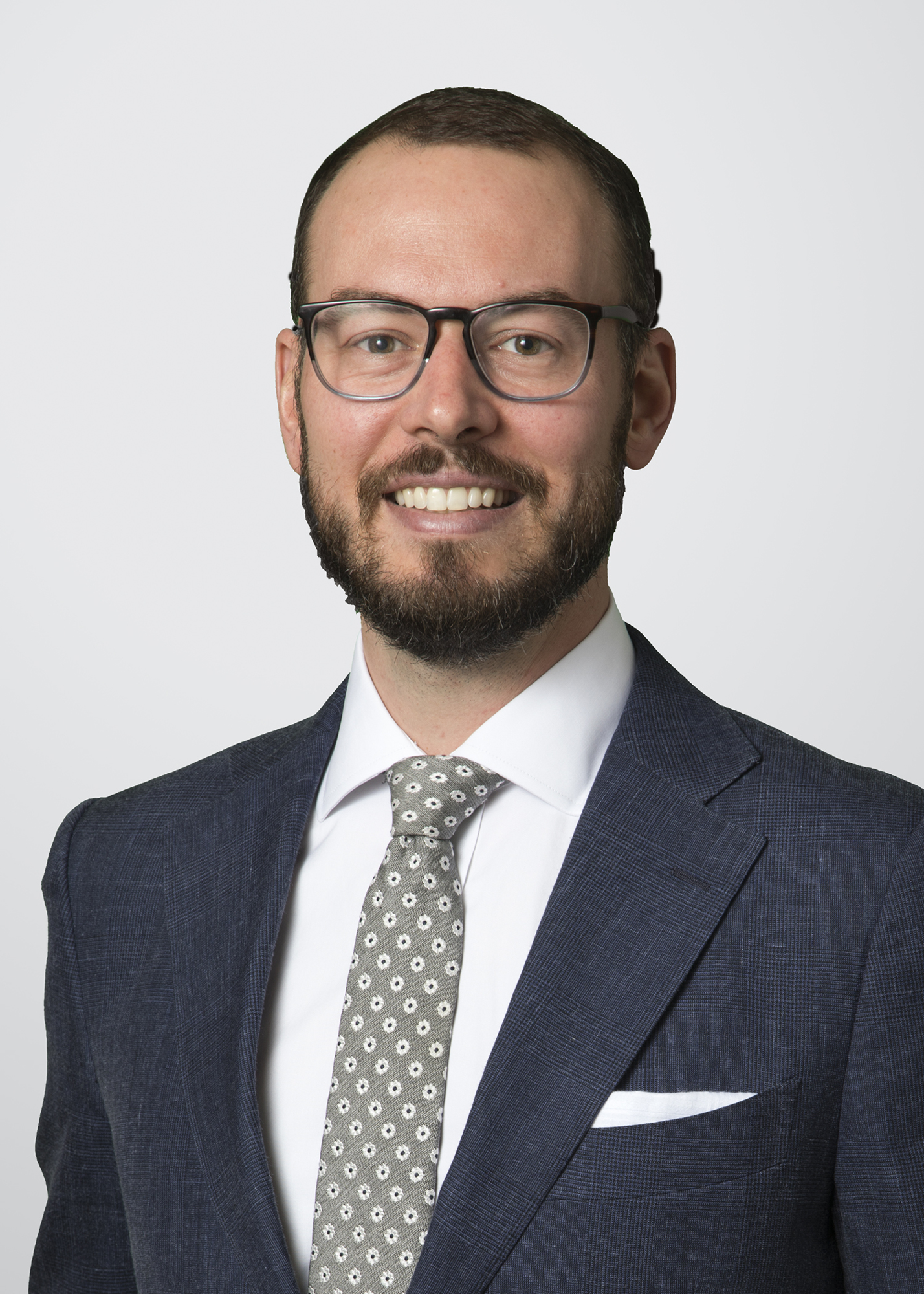 Lisko advises clients in civil litigation matters and serves as outside general counsel and strategic business advisor to entrepreneurs and companies. He also has a sports practice in which he serves as an agent to professional athletes and an outside counsel to professional sports teams and sports companies.
Headquartered in Washington, D.C., Holland & Knight has 28 offices around the world and employs more than 1,300 attorneys and other professionals.