FORT MYERS — Intellectual Property Attorneys Mark Nieds and Luca Hickman of Henderson, Franklin, Starnes & Holt P.A. were recently named co-chairs of Lee County Bar Association's Intellectual Property Law Section, a new section launched in November.
The Intellectual Property Law Section provides members with a forum to discuss current issues and developments in the field of intellectual property, including patent, trademark and copyright law, as well as internet/social media law and data privacy, licensing and related transactional matters, according to a press release.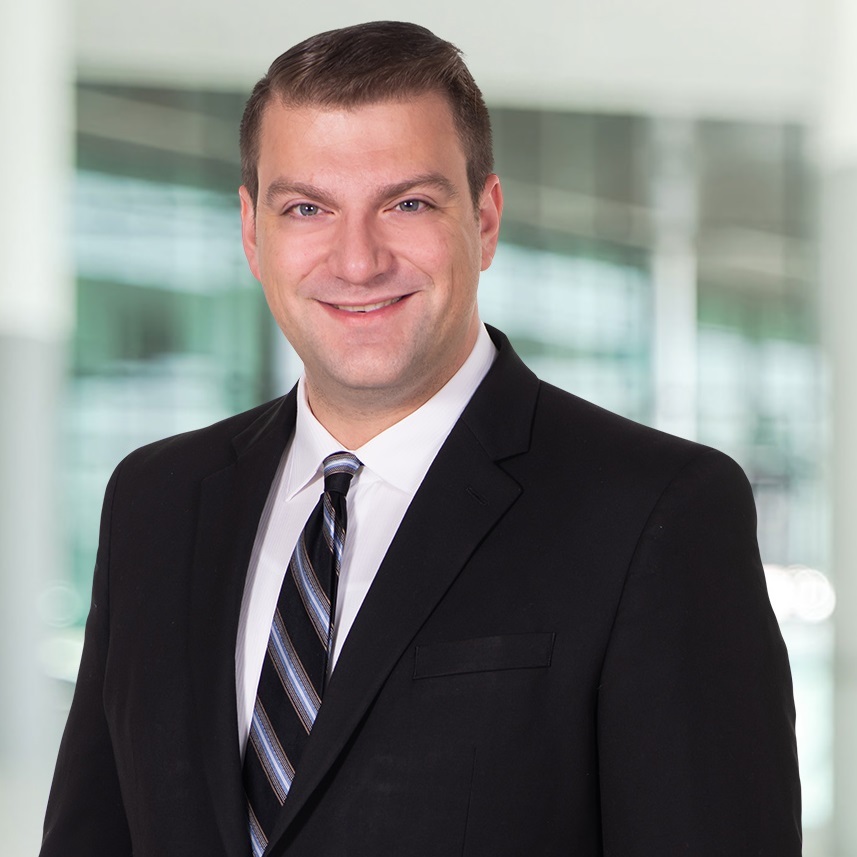 Throughout the year, the Intellectual Property Law Section will offer educational programs and be a resource to LCBA members and members of the public and private sectors. The Law Section will also provide opportunities for students to learn about the laws surrounding entrepreneurism and inventorship, the release adds. 
Nieds is chair of Henderson Franklin's Intellectual Property Practice Group. In addition to handling domestic and international intellectual property matters, he works with clients to develop comprehensive intellectual property and trade secret protection strategies and assists with new product launches, corporate rebranding projects, acquisitions, licensing and data security matters. Nieds also represents clients in litigation when those rights must be enforced, the release states. 
Hickman is a registered patent attorney with experience working on high-profile business and contractual matters, including multimillion dollar mergers and acquisitions involving publicly traded companies and celebrities. He assists clients with the creation and management of intellectual property portfolios, brand licensing and anti-infringement matters, including extensive anti-counterfeiting work, and creating and overseeing global trademark portfolios. 
Henderson Franklin has 60 attorneys and provides legal services in the areas of business and tax planning, estate planning, family law, business and civil litigation, eminent domain, intellectual property, workers' compensation, employment law, real estate, and land use and environmental law. The firm has offices in Fort Myers, Bonita Springs and Naples.