FORT MYERS — Lee County Tax Collector Larry Hart, a lifelong public servant and the first African-American police chief of the Fort Myers Police Department, has announced his retirement, saying he will not seek reelection this year. 
A Republican, Hart was appointed by then-Florida Gov. Rick Scott in 2012 to the Lee County Tax Collector post. He was subsequently elected for two terms. Prior to the appointment from Scott, Hart, a Lee County native, was assistant tax collector for the county for a decade under Cathy Curtis, according to a statement.
"In June of 1973 I raised my hand to serve the U.S Air Force and was proud to serve," Hart says in the release. "That started my career. I then had the opportunity to serve my hometown for 22 years in law enforcement and was so blessed and honored to serve as Police Chief in the City of Fort Myers and later elected by the citizens to serve as your Tax Collector. It's time for me to step aside and leave the team that I have has the pleasure of assembling. I truly love this community and all the support you have given me. I will never take the love my community has given me for granted."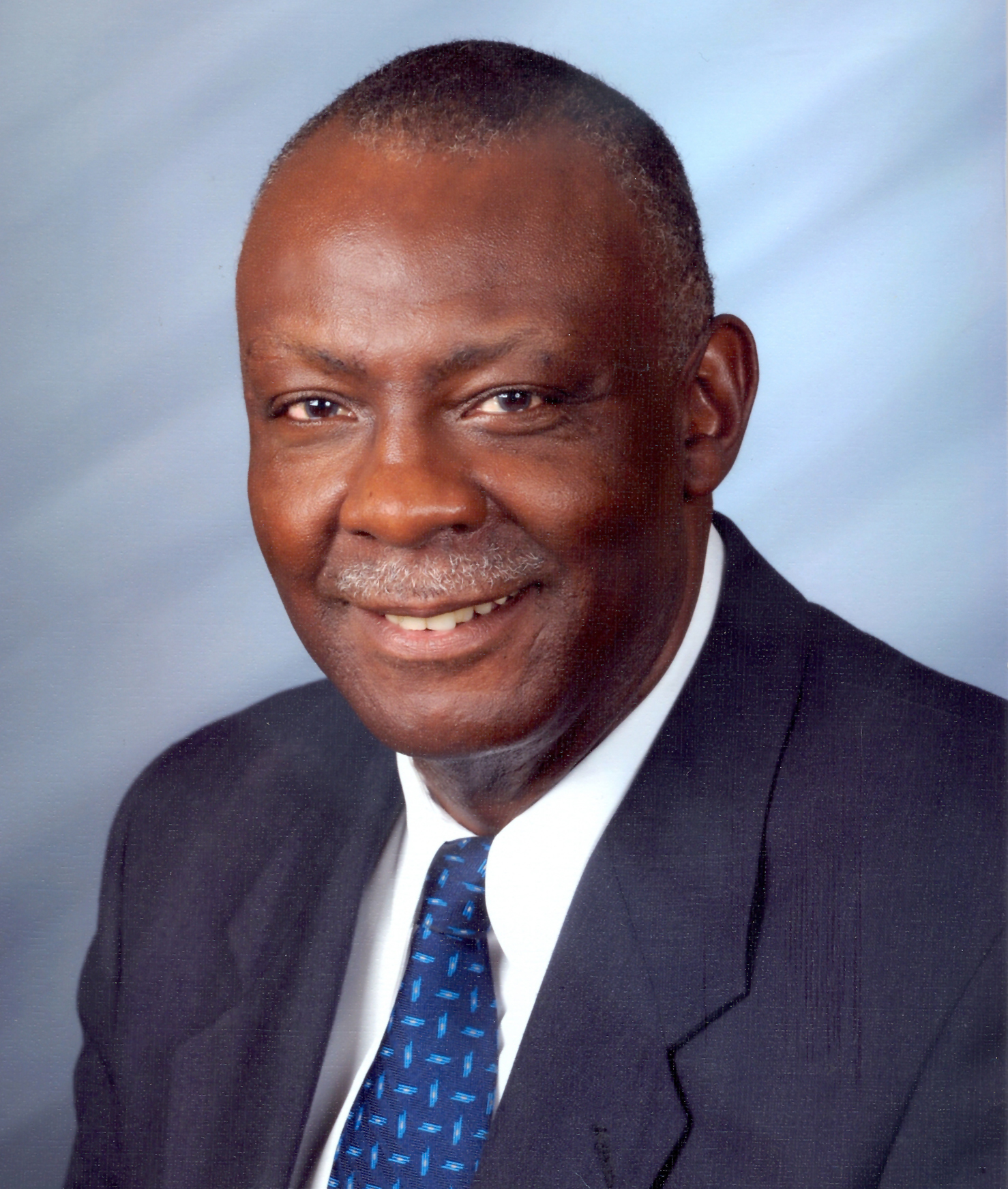 Hart went from the Air Force to the police department, and was named Fort Myers Police Chief in 1995, appointed by then-Mayor Wilbur Smith.

During his tenure as Tax Collector, Hart held various leadership and committee chair roles within the Florida Tax Collectors Association, including president in 2016, the release states. In 2017, the Florida Sterling Council awarded Hart's office with the Sterling Best Practice Award for Workforce Development and Retention. 
Hart says he would like to see Chief Deputy Tax Collector Noelle Branning succeed him in office, and he would support her if she decides to run for the post.
"Noelle is my chief deputy and I am confident that with her leadership the agency will continue to move forward," Hart says in the release. "She has the experience and she is the right person at the right time to succeed me. Noelle has the ability and skillset to continue the great work the Lee County Tax Collector's office is doing for our community."