FORT MYERS — A real estate attorney and an estate attorney with almost 80 years of combined experience have joined the Bonita Springs office of Henderson, Franklin, Starnes & Holt.
The law firm added John Spear and James Kerr to its group of more than 55 lawyers representing clients in the Southwest Florida region, according to a news release. The firm also welcomed the two attorneys' staff of nine employees, including secretaries, paralegals, accountants and file clerks.
Spear has been representing owners and tenants in Bonita Springs, Estero, Naples and Fort Myers in all aspects of residential and commercial real estate for nearly 40 years. He is a former member of the Bonita Springs City Council and was the president or chairman of several Bonita organizations including the Bonita Springs Area Chamber of Commerce.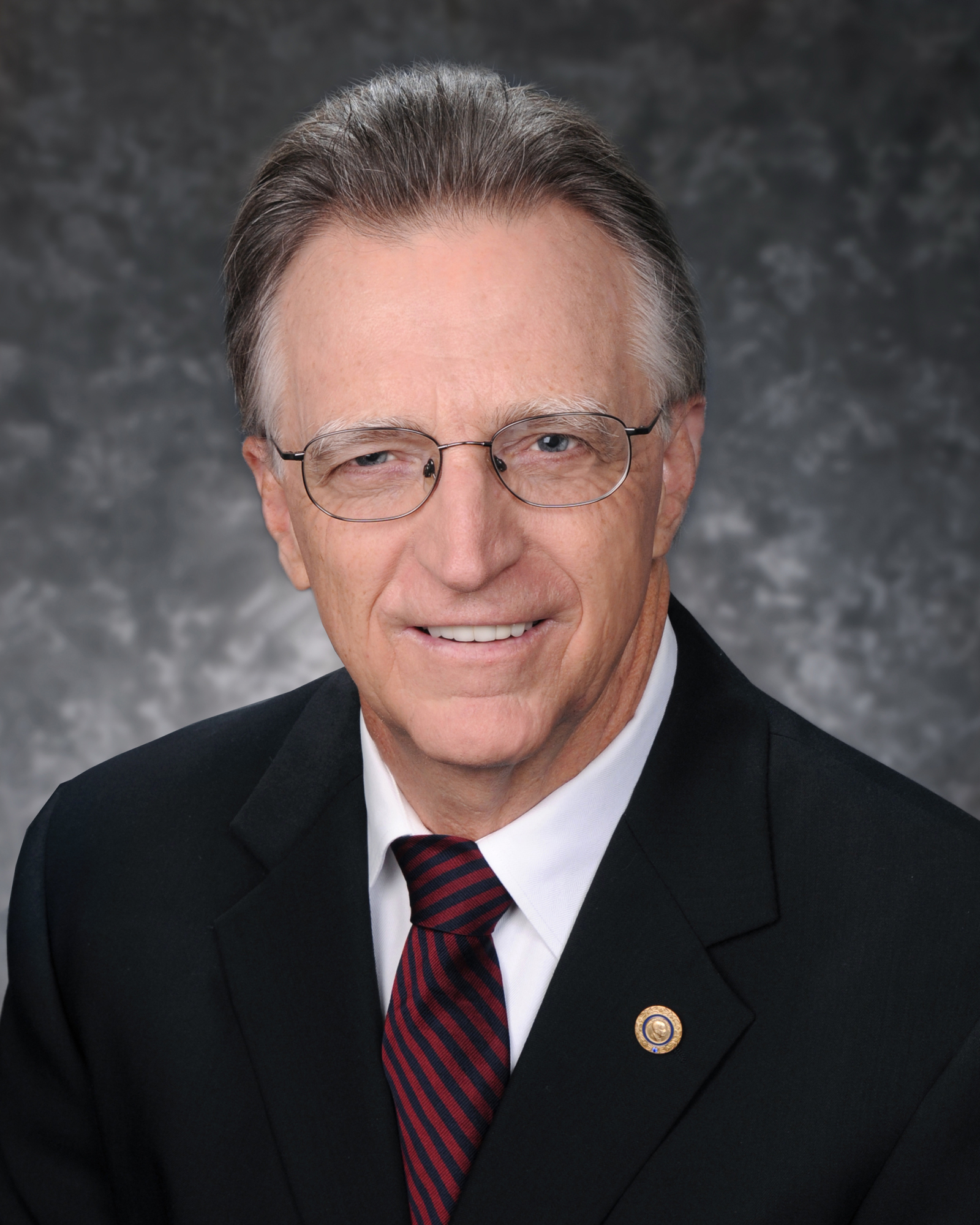 Drawing on almost 40 years of experience, Kerr creates custom estate plans for families throughout Southwest Florida. He is a member of the Planned Giving Advisory Committee for Florida Gulf Coast University and previously served on the Professional Advisory Committee of the South County YMCA Foundation.
In addition to its Bonita office, Henderson Franklin operates offices in Fort Myers and Naples.