FORT MYERS — Appliance and air conditioning repair and insurance protection firm Home-Tech has named 29-year employee Pam Marino president.
Marino has held multiple roles at the Fort Myers-based firm since she started in 1990. That includes assistant service manager, service operations manager and COO. After one year of learning the business in Fort Myers, in 1991 she helped open a new office in Charlotte County, according to a statement.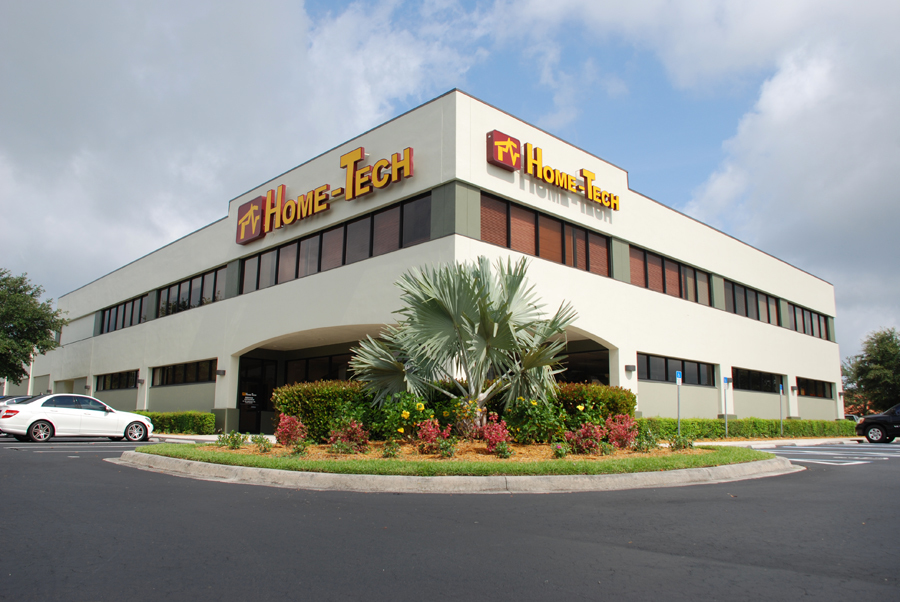 "I am most thankful for those early years in Charlotte County," says Marino in the statement, "because it is there that I received a true education of what is required to build a business; from running a service department to selling service agreements, appliances, and air conditioning."
An employee-owned firm, Home-Tech serves clients from Collier through Manatee counties, specializing in appliance repair, air conditioning repair, plumbing and electrical. It also sells and maintains service agreements that are essentially insurance plans against broken appliances and air conditioning systems.
"I am truly honored to be selected as president of Home-Tech," says Marino. "My goal is to maintain the highest level of standard that has been set forth 38 years ago when Home-Tech began."
Steve Marino, who founded the company in 1981 and had been president and CEO, and will remain with the company as CEO, says a Home-Tech spokesman. (Pam Marino at one point was related to Steve Marino, through a marriage of a sibling, the spokesman adds, but there is no longer any family connection.)