It's time for the annual rite of passage for the best of the best young stars of the region's business community: the Business Observer's annual 40 Under 40 issue.
We are looking for true rock stars — risk-taking entrepreneurs, fast-rising executives and leaders not afraid to disrupt the status quo. We also seek to find the connectors, the people who you need to know if you are new to town.
If this is a fit — for you or someone you know — here's your chance: The 40 Under 40 issue is open to entrepreneurs, executives and professionals in any field or industry from Polk through Collier counties. The nominee must be under 40 up until the day the issue is published, Oct. 26.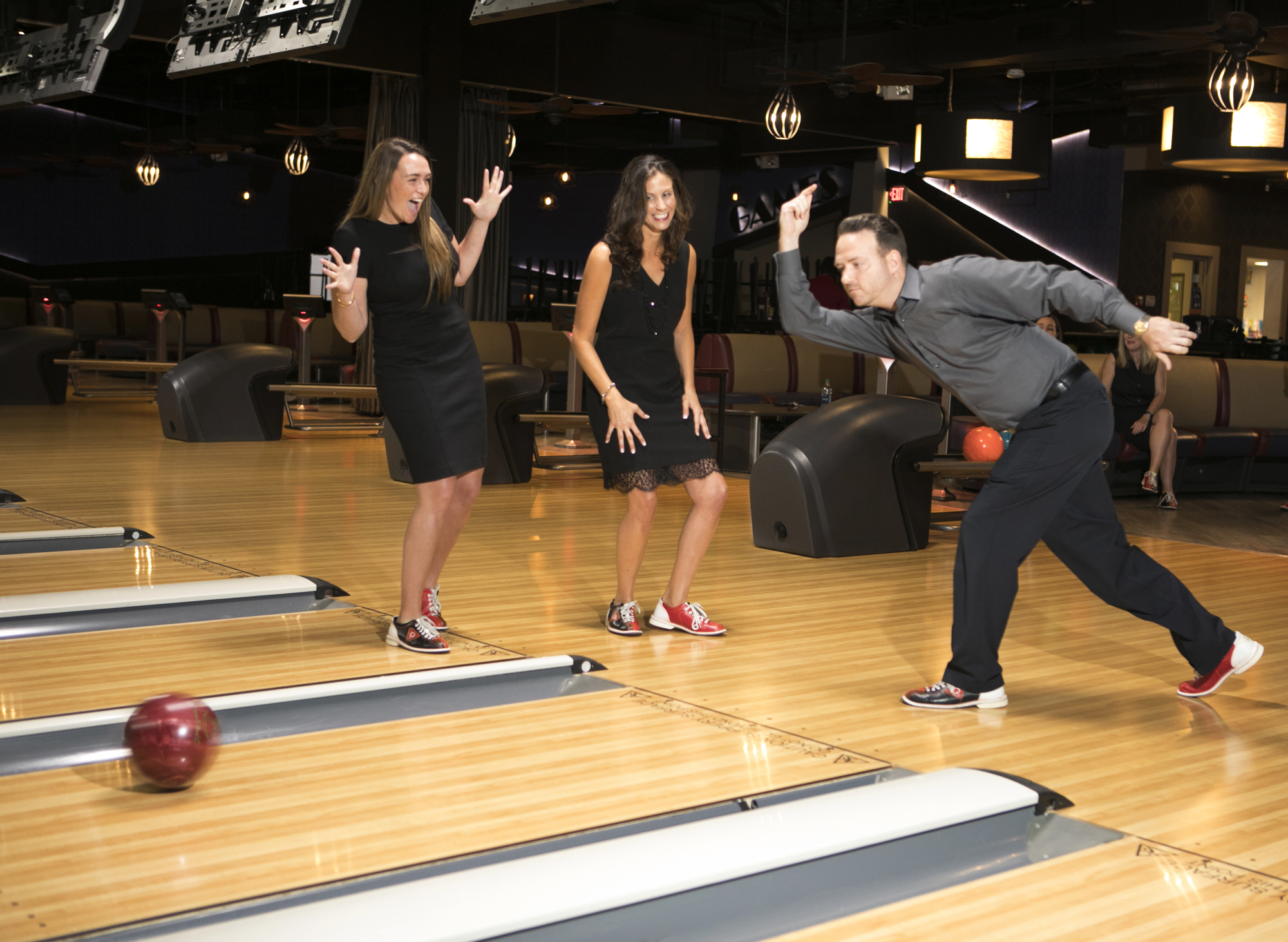 Also, new this year: on the day the issue is published, winners will be celebrated at an exclusive evening event.
The rules are simple. Please email the name, age, city of residence and short biography or resume of nominee to [email protected]. In the subject line, type the name of the person you nominated and his or her city of residence. You may nominate yourself.
Please include a telephone number and an email address for the nominee, as well as contact information for the nominator.
Questions? Call Brian Hartz at 941-362-4848, ext. 603
The deadline is Friday, July 20.