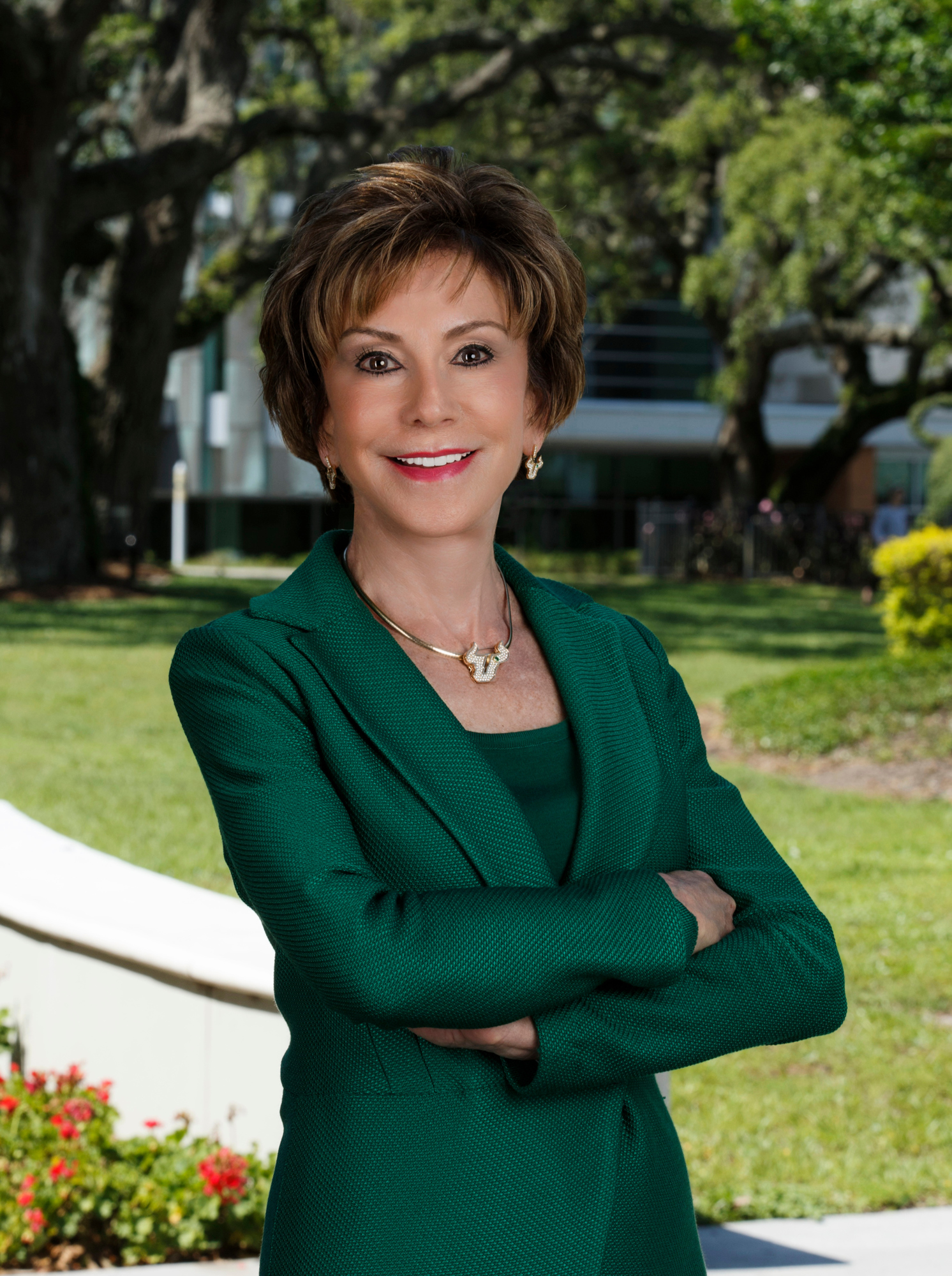 TAMPA — The University of South Florida has been recognized by the Florida Board of Governors as a "Preeminent State Research University" — recognition of the institution's high performance and strong trajectory toward national excellence.
Preeminence, according to a press release, represents the culmination of USF's many years of careful strategic planning, focused allocation of resources and determination of thousands of students, faculty and staff. The board voted unanimously to award the status, which brings USF into the same echelon as the University of Florida and Florida State University.
The designation comes with $6.15 million in additional funding and carries prestige that will benefit USF in many key areas — including new student and faculty recruitment. It will also enhance the economic development of the Tampa Bay region, the release states.
"This validates our efforts over more than a decade to transform USF into a premiere institution of higher education, rivaling peers twice our age," USF System President Judy Genshaft states in the release. "This critical designation will have an exponential impact on our continued efforts to grow our research enterprise, provide the highest-quality education to our students, strengthen our partnerships and help us make an even bigger difference in our community."
The Florida Preeminence program was created in 2013 to evaluate high-achieving universities based on 12 metrics, including graduation rates, student retention rates, research expenditures and the number of patents awarded. In order to earn Preeminence, a university must meet or exceed at least 11 of the 12 benchmarks. 
"Achieving preeminence is a testament to USF's longstanding commitment to student success, world-class research and faculty excellence," states USF Board of Trustees chairman Brian Lamb in the release. "Preeminence positions the university to compete for the very best talent nationally and globally, which accelerates the growing reputation of the university and the Tampa Bay community."