Xavier Avat has joined Tampa-based Moffitt Cancer Center as its new chief business officer.
According to a news release, he brings to the role nearly 30 years of experience with biotech and life sciences companies, including Genentech, Gilead Sciences and Capricor Therapeutics, where he worked prior to joining Moffitt.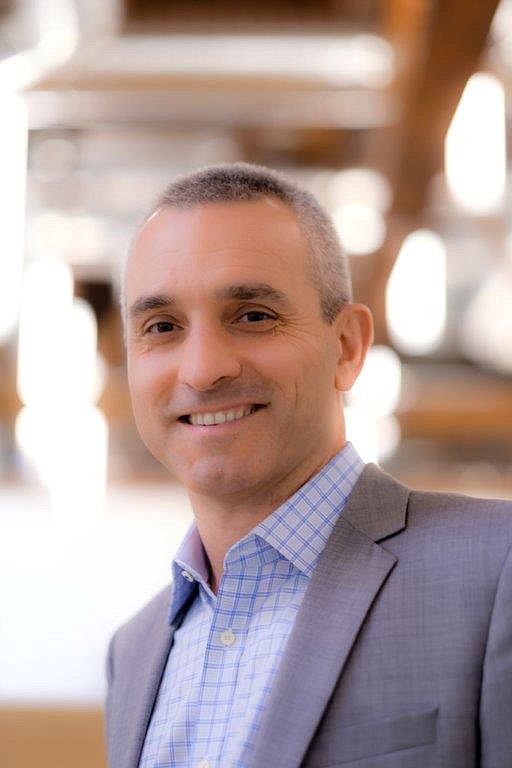 At Moffitt, the release states, Avat will oversee the cancer center's business development strategies and functions. He's been charged with managing the growth and development of the center, focusing on creating sustainable strategies to diversify revenue streams, build business lines, nurture partnerships and ultimately expand Moffitt's portfolio and ability to affect and improve the lives of patients.
"As we continue to expand Moffitt's footprint and deliver world-class cancer care to even more patients, Xavier's role will be critically important to the success of the entire enterprise, and our ability to accelerate the delivery of the latest therapies to our patients," Moffitt Cancer Center President and CEO Dr. Patrick Hwu states in the release.
"I am thrilled to be joining Moffitt, a world leader in oncology focused on driving innovation and serving patients during their most vulnerable times," Avat states in the release. "Moffitt's incredible foundation in science and track record for driving cancer therapy breakthroughs has impacted many lives. I am humbled and grateful for the opportunity to extend this legacy, and look forward to amplifying the team's efforts in the prevention and cure of cancer."