Citing lower costs of doing business, a large talent pool, access to Port Tampa Bay and other qualities, Autoslide, a manufacturer of automatic door systems, has moved its headquarters from Glendale, California, to Tampa.
According to a news release, the company has leased a 6,840-square-foot space at Benjamin Center III, located at 8507 Benjamin Road, Suite G, and will use it for an office, showroom, warehouse and training facility. The relocation to Tampa will initially create 15 jobs, but Autoslide expects to move some of its product assembly work from Australia to Tampa, which would lead to more available positions.
"We see huge growth potential in Tampa," Autoslide North America President Joseph Castonguay states in the release. "With the larger space we were able to secure here, we expect to fill 80% of our global orders from the Tampa facility."
He adds, "I believe the migration of other tech companies out of California will continue over the next couple of years. We're excited to be in Tampa and to help this market grow its reputation as a top global business destination."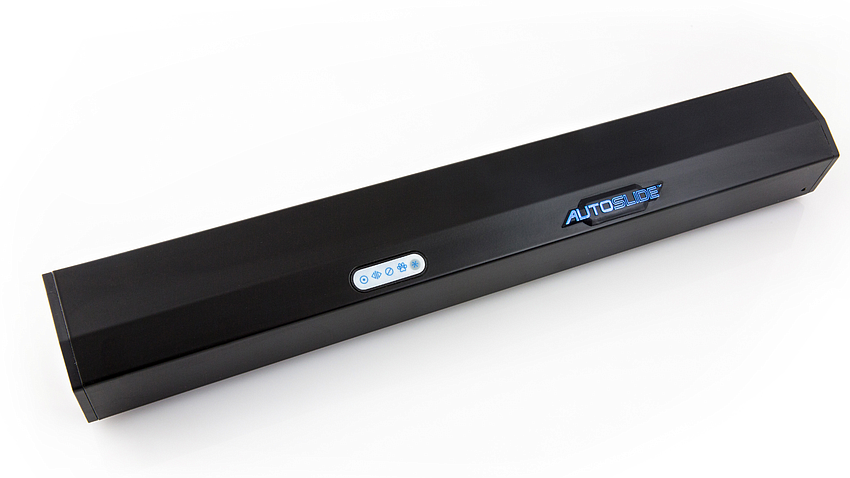 Autoslide is a division of division of ADIS, an Australian company that has manufactured commercial automatic door systems for more than 35 years. Autoslide, according to the release, recently introduced a full line of automatic door and window technology for the residential market.
"This project aligns with several trends we've been seeing over the last couple of years — increased interest in foreign direct investment, strong activity from manufacturing companies and corporate headquarters relocations," states Angel Gonzalez, chair of the Tampa Bay Economic Development Council and regional president of SouthState Bank, in the release. "We're proud to welcome an innovative company like Autoslide to our thriving business community and we look forward to supporting them as they grow here."