If Santa brought you a pony this Christmas, he also should have brought a bill of sale. All horses purchased in Florida are required to have a valid bill of sale. As the third most populous equine state in the country, Florida has developed the most comprehensive legal protections to support ethical and transparent horse sales in its equine industry.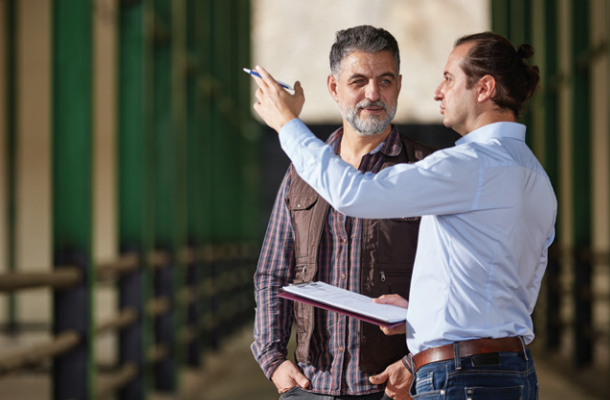 Florida's Administrative Code Rule 5H-26.004 (Rule 5H) requires all horses sold in Florida—regardless of the horse's price—to have a bill of sale that includes specific information about the horse and the parties. Rule 5H was intended to address unfair and deceptive trade practices surrounding the sale and purchase of horses in Florida. It is often a surprise to non-horse people to learn that, traditionally, horse sales in the United States consisted of nothing more than a handshake and maybe a breed certificate or registration papers (if the horse was registered with a breed association).
Failing to use a proper bill of sale results in serious consequences. Florida has determined that if provisions of Rule 5H are violated, and the buyer is harmed by the violations, the seller is assumed to have committed an unfair and deceptive trade practice. Such a violation may result in damages (return of the purchase price), injunctive relief (return of the horse), and attorney's fees.
Buyers and sellers are permitted to include additional language beyond what is required in Rule 5H. However, regardless of the rule, utilizing a proper bill of sale is a good practice for both buyers and sellers. A bill of sale proves a sale occurred and that the horse involved in the transaction is the same horse agreed upon. If either party needs specific promises (warranties) with the purchase, those promises should be explicitly described in the bill of sale. Purchasing a horse can be an expensive and emotional endeavor, so buyers and sellers should consult with an attorney before using a bill of sale for an equine transaction.