Deepwatch, a cybersecurity company that specializes in advanced managed detection and response services, has secured $180 million in equity investments and strategic financing from Springcoast Capital Partners, Splunk Ventures and Vista Credit Partners, a subsidiary of Vista Equity Partners.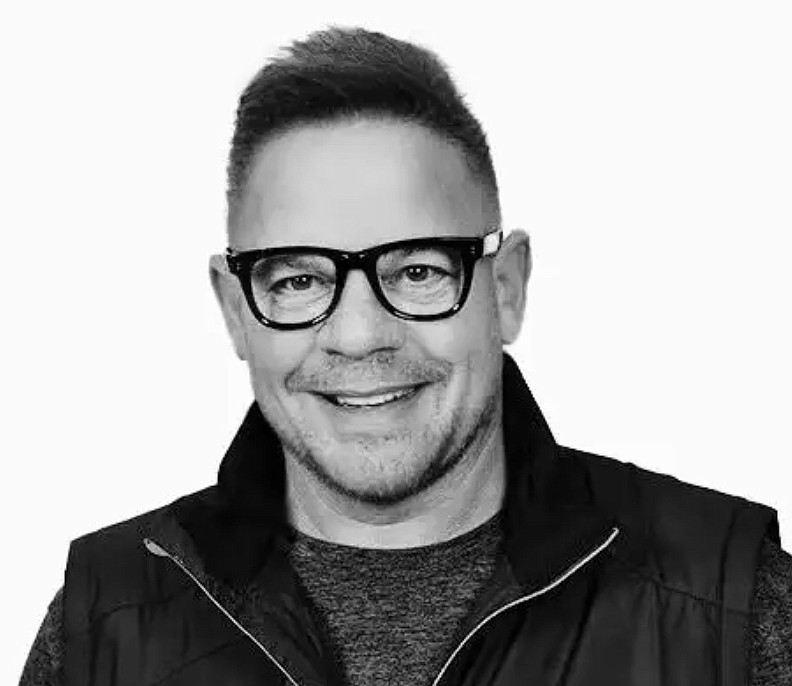 According to a news release, the funds will help Tampa-based Deepwatch, which also has an office in Denver, accelerate innovation and product development so it can better compete in the managed security services industry. The firm's cloud-based, always-on managed detection and response platform, which includes a threat analytics app, helps clients speed up the detection and containment of cyber-attacks.
"Our services have never been more vital," Deepwatch CEO Charlie Thomas states in the release. "Business transformation to cloud and digital, coupled with increasing levels of cyber risk drives strong demand for advanced protection from Deepwatch. We are excited to partner with Springcoast Capital Partners, Splunk and Vista Credit Partners to advance our mission to protect the digital economy and defend against the increasing volume and complexity of cyber threats."
Founded in 2019, Deepwatch experienced 100% year-over-year sales growth in 2022, the release states, with more than two-thirds of customers expanding their service. The company is also backed financially by join ABS Capital and Goldman Sachs.
"Deepwatch has continued to innovate and is emerging as the market leader in managed detection and response security at the enterprise level," states SpringCoast Capital Partners Managing Partner Holger Staude, who will join Deepwatch's board of directors. "We are excited to serve as a strategic partner to Charlie and his team and support the company through the next stage of its growth."