Mainsail Lodging & Development, a Tampa-based hotel management firm whose portfolios include more than a dozen boutique properties in Florida, Georgia, New Hampshire, North Carolina and the British Virgin Islands, has promoted Tom Haines to vice president of operations and transitions and Charlie Albanos to vice president of operations. Also joining the company's C-suite is Becky Hayes, who's returned to Mainsail as general manager and director of sales for the Residence Inn Wesley Chapel.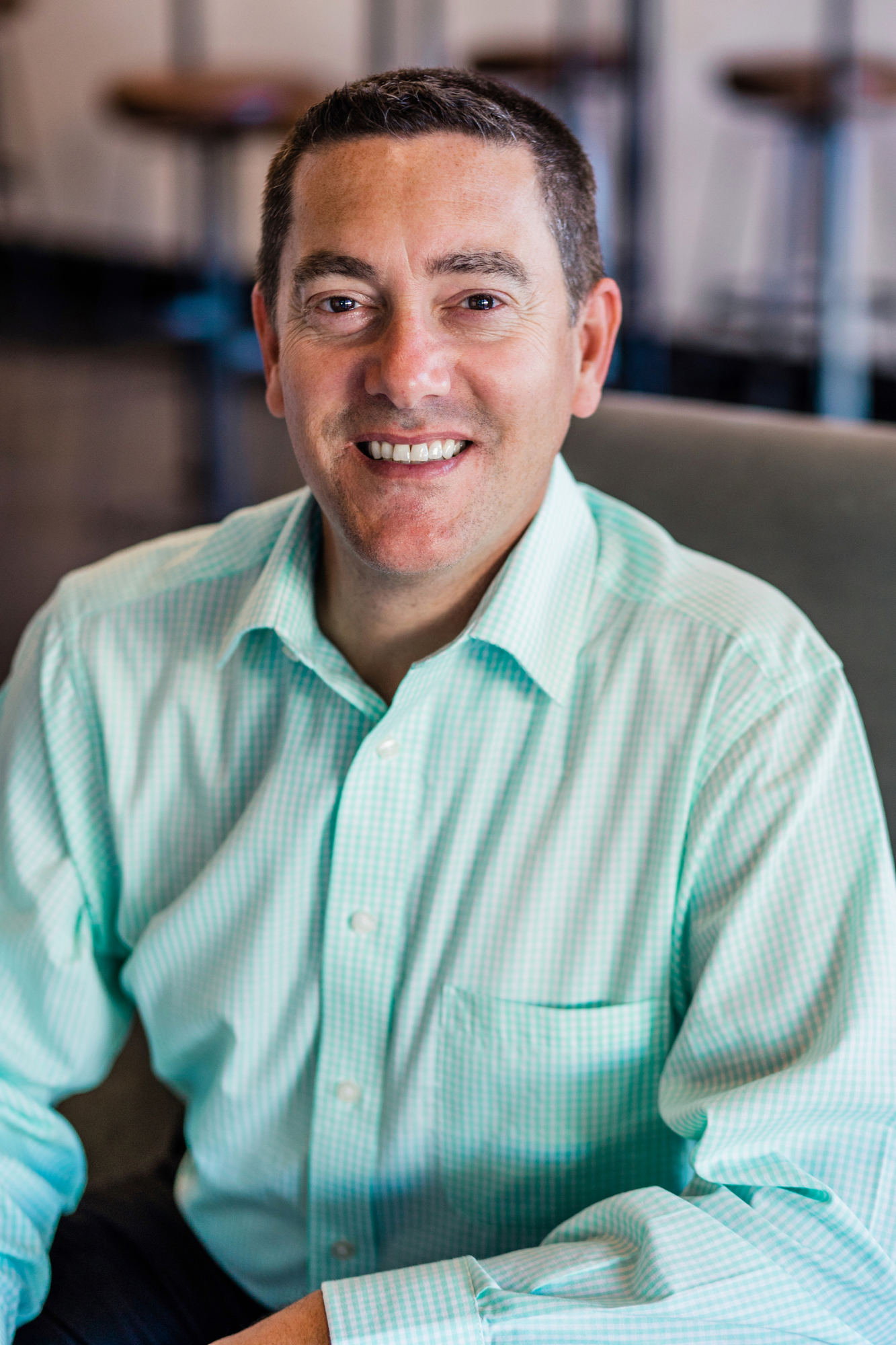 According to a news release, Haines, a 40-year veteran of the hotel industry, served for five years as Mainsail's vice president of operations. He joined the company in 2012 as general manager of the Epicurean Hotel in South Tampa.
Albanos, the release states, has more than 30 years of experience in hospitality and has been corporate director of operations at Mainsail since 2020. He began his career with Marriott International as a chef and worked his way up to become food and beverage director and later to resident manager.
"With their experience, enthusiasm and creative minds, Tom and Charlie give us a great advantage as we pursue new growth opportunities beyond our current portfolio of 13 activated hotels," Mainsail Founder and President Joe Collier states in the release. "Their forward-thinking approach will help ensure the success of each project through thoughtful concepting, design and execution." 
Hayes, the release states, first joined Mainsail in 2012 and handled conference services at the Mainsail Suites & Conference Center in Tampa. Her career took her to hotels and convention centers in New York and Kentucky before returning to Mainsail, where, in her new role, she will oversee guest services, human resources, financial performance, sales efforts and revenue generation at the Residence Inn Wesley Chapel.
"We're so excited to have Becky back at Mainsail and taking the reins at the Residence Inn Tampa Wesley Chapel," Collier says. "This is the first time Mainsail has had this type of hybrid position, so having an industry veteran like Becky leading both service and revenue is a huge plus for us."