A Fort Myers-based cancer treatment and services company is set to go public at a valuation of nearly $500 million, after completing a merger with a special purpose acquisition company.
The company, American Oncology Network, has created a national network of community-based oncology practices across the U.S., in an effort to bring economies of scale to individual offices and compete with bigger hospital systems. As of October, the company had 107 physician customers across 24 practices, representing 71 physical locations in 18 states. 
From that customer base, AON expects to clear $1.1 billion in revenue in 2022, an investor presentation shows. The company nearly reached $1 billion in revenue in 2021, and says it is currently profitable, with an adjusted Earnings Before Interest, Taxes, Depreciation and Amortization (EBITDA) of $15 million for 2021 and a projection of $36 million for 2022.
The leadership team at AON expects their company will continue to grow in the coming years for two key reasons. First, Americans will spend $177 billion on cancer treatment in 2022, a BCC Research report says, with that number expected to grow by another 77% over the next four years. Secondly, that spend is currently being widely dispersed, with the vast majority of American oncology practices, some 76%, employing five or fewer physicians. AON believes it can benefit from continued consolidation within the industry, which has grown at a 7% compounded annual rate since 2010.
Transformative money
AON's leaders aren't the only ones who believe the company is slated for continued growth. So too is the board at Digital Transformation Opportunities Corp. (DTOC), a special purpose acquisition company with experienced leadership from the health care space. Also known as SPACs, or blank check companies, entities like DTOC are made up of investors that take companies public, usually quicker than the entity could go public with an IPO in its own. 
DTOC, led by CEO Kevin Nazemi, went public in March 2021 with $333.5 million of cash in trust. "We launched DTOC with the commitment to our investors to partner with a high growth platform that was leveraging technology to drive improvement within the health care industry and we couldn't be more excited to fulfill that commitment today through our partnership with AON," Nazemi says in a press release announcing the transaction. 
Nazemi is the former co-CEO and co-founder of Oscar Health Insurance, and his educational credentials couldn't be stronger: bachelors' degree from MIT, MBA from Harvard, and a masters in public policy from Harvard Kennedy School. Oscar went public with an IPO in March 2021 (NYSE: OSCR) with shares initially offered for $39. The stock has since struggled, and has been trading below $4.
DTOC's other leaders include CFO Kyle Francis and director Brad Fluegel, former chief strategy officer at Walgreens. 
Familiar ties
The leadership team at AON, meanwhile, should be familiar to those who followed the growth of another Fort Myers-based health care company specializing in cancer treatment: Florida Cancer Specialists and Research Institute. 
Brad Prechtl was CEO of FCS from 2009 until 2020, while Todd Schonherz was COO. Both are now at AON; Prechtl started as CEO, but is now president and chief development officer, having given the role of chief executive to Schonherz in April 2021.
The ties between the two companies don't end there. Notably, the capital used to create AON came from FCS. In late 2017, the formation of AON was seeded with $8 million from a group of physician-owners at FCS. "We believe this will be as big or bigger than Florida Cancer Specialists within five years," Prechtl told the Business Observer in 2018. At the time, FCS' latest full year results showed $2.1 billion in revenue and collections.
Prechtl was predicting operational synergies at that time as well. "Our goal," he said, "is to replicate everything we do at Florida Cancer Specialists within AON."
While investors would likely be pleased to see AON replicate FCS' success at growing its business, federal regulators will be expecting some of its alleged business practices to change. In April 2020, for example, FCS agreed to pay a $100 million penalty — the statutory maximum — after being accused of with conspiring to allocate medical and radiation oncology treatments for cancer patients in Southwest Florida, according to a Department of Justice press release. The same release stated FCS agreed to fully cooperate with the DOJ's investigation into the matter.
To be sure, AON is now a completely separate entity from FCS. In its investor presentation, the company points to the fact that it has "invested heavily in corporate infrastructure over the past two years as part of its separation from Florida Cancer Specialists," and that this investment should lead to "significant embedded operating leverage" as a source of growth for the near future.
More growth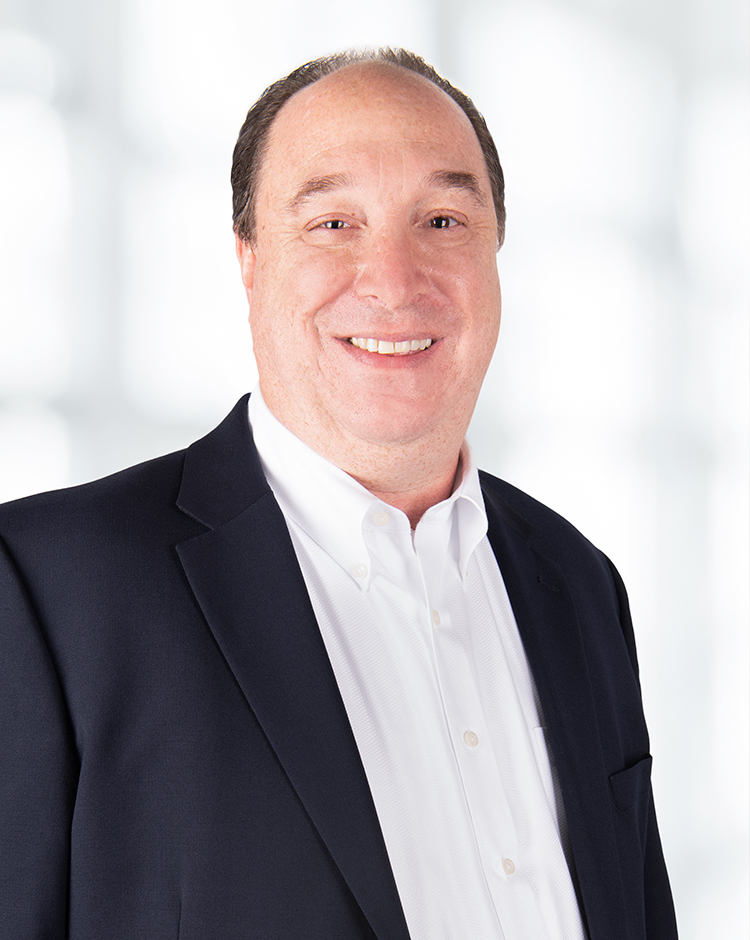 The investor presentation specifies several other pathways for continued growth at AON.
One is "AON Light," a product offering that gives physicians "à la carte access" to the network's offerings. AON also says it will be partnering with Quantum Molecular Informatics, a Dallas-based company focused on capturing and leveraging patient data to enable what it calls Precision Medicine. The partnership will generate data licensing revenue for AON.
The transaction would also allow AON to be more proactive from an M&A perspective. "Historically, AON has not been capitalized to pursue an aggressive M&A strategy and has not historically paid physicians any upfront consideration, limiting the addressable universe of potential targets," the investor presentation explains.
That tactic would be in line with AON CEO Schonherz's overall assessment of the deal and its impact on his company's future. "We are excited to use the growth capital and partnership with the DTOC team to continue investing in technology and services that will support our physician partners and enhance the value proposition of AON," Schonherz said in the release announcing the deal.