Like many Tampa Bay residents, Sean Williams, co-founder and principal of St. Petersburg-based Carbon Design & Architecture, evacuated the area to avoid the path of Hurricane Ian. Williams' home is in Feather Sound, a northern St. Pete enclave, and his office is downtown — both flood-prone areas — so he and his family fled for Fort Lauderdale, where his brother-in-law lives.
"We went back and forth" regarding the decision to evacuate, he says. "We said, 'Do we wait it out?' We're in an older house, so it's not going to be smart, especially if it does end up being a Category 4 storm — things will ramp up real fast. After the damage I saw in Fort Myers, I don't think I'd ever stay through any hurricane."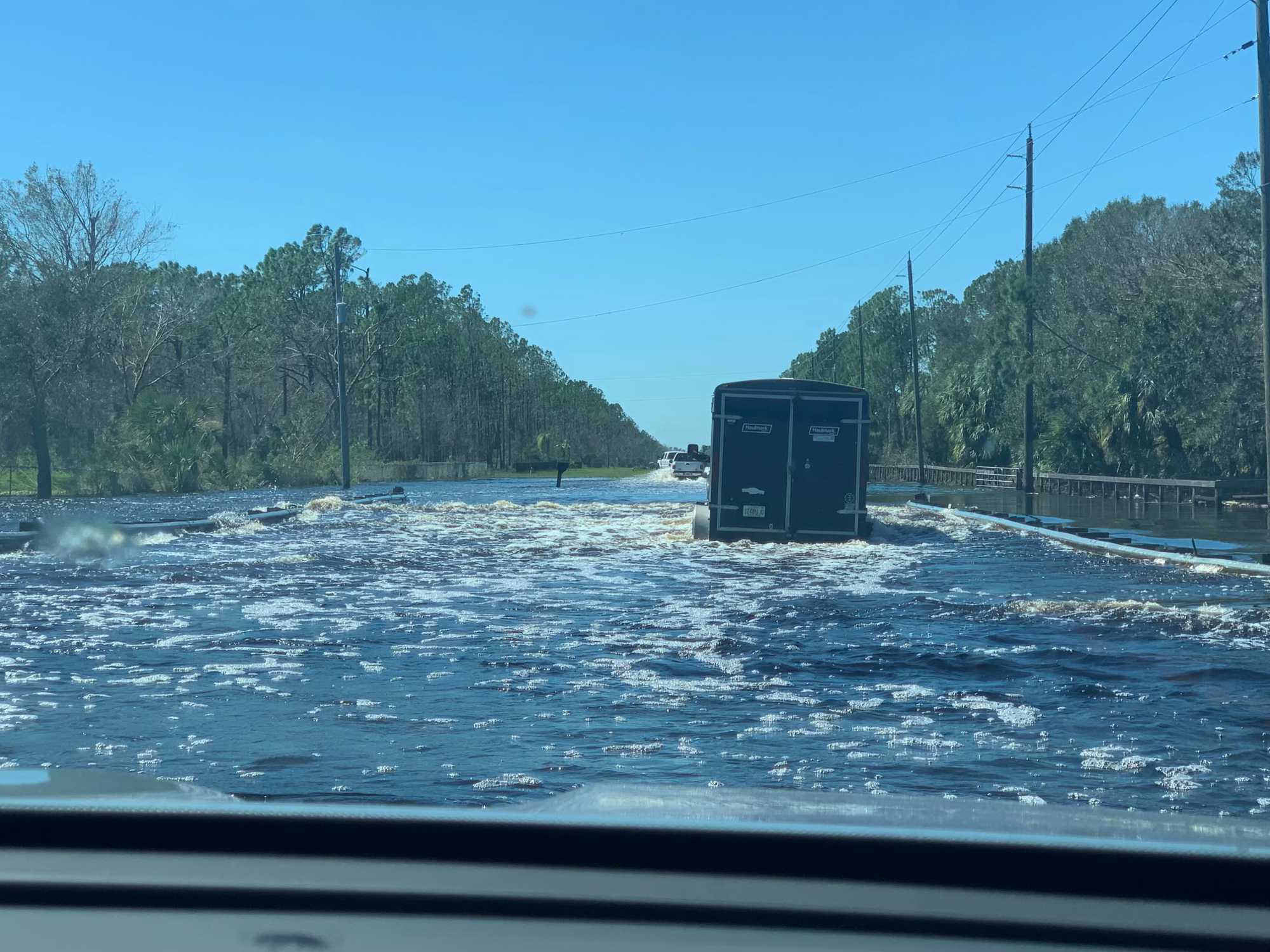 As Southwest Florida continues to reel from the after-effects of Ian, Williams says he's been flooded, no pun intended, with requests from clients regarding changes to Florida building codes that will no doubt result from investigations into the state's resiliency — or lack thereof — against what appears to be the new normal for hurricanes.
Carbon will also have to add employees, Williams says, to keep up with the large amount of forensic architecture work that's come its way in Ian's aftermath. He expects to double the firm's workforce from six to 12 employees by the end of the year, and he projects gross revenue to grow by 200% this year compared to 2021.
"The forensic work was already picking up," Williams says. "You start to see that as you have an economic decline — people try to claw back their money; they want to make sure they get the value they thought they were paying for. We'll probably have two or three people dedicated to doing the forensic studies."
During Ian, some hospitals were flooded with more than a foot of water before patients could be evacuated, and some even lost power. For Williams, those are serious, unacceptable problems that should be addressed by any and all revisions to Florida's building codes. But because codes are updated every three years, with updates next in 2023, he doesn't expect to see any major changes until at least 2026 and most likely 2029.
"We'll end up with a massive rewrite of wind codes," Williams says, "and emergency power will be part of hospital regulations."
'Warmer water, warmer air, all these things are going to contribute to faster convection, which means we're going to have faster and probably bigger storms.' Sean Williams, co-founder and principal at St. Petersburg-based Carbon Design & Architecture
Williams, whose firm handles a wide range of both commercial and residential architectural design projects, also believes the state's abundance of mobile and manufactured homes is another issue that must be reckoned with.
"What do we do with manufactured homes? They're not built to the same standards," he says. "I don't know where that conversation is going to go, but you know, our record on affordable housing is miserable. Our affordable housing is mobile homes and manufactured homes. If you remove that from the affordable housing toolset, what are we going to put in its place that'll be more resilient? I don't know how you do that, but I think it will start impacting what our code is."
For Williams, the argument against rebuilding on the coast doesn't carry much weight. The key is to build smarter.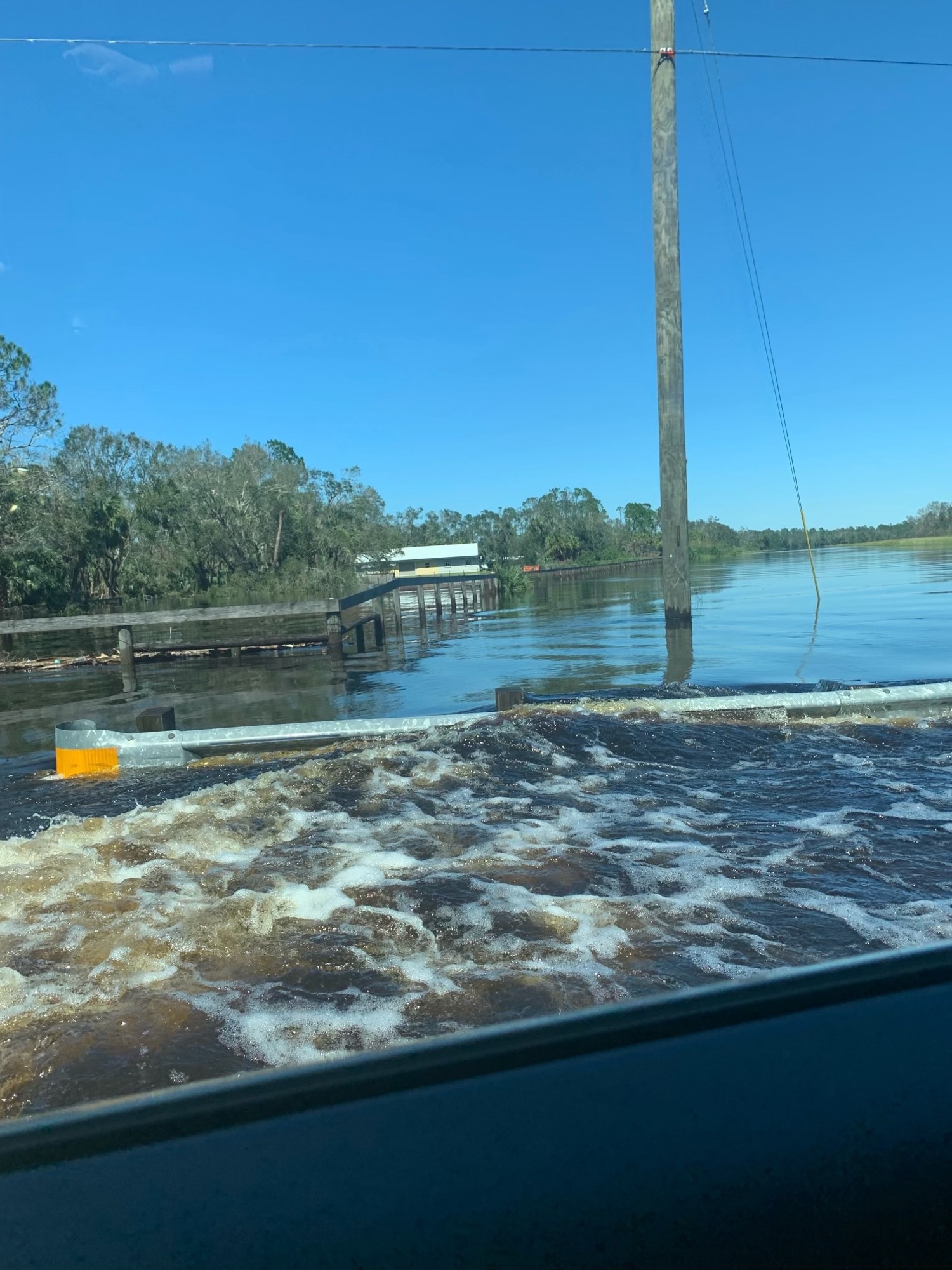 "I don't think you're going to be able to resist having anybody build on the coastline," he says. "The draw is too strong, and it's a huge economic generator — the hotels, the restaurants. You'd essentially cut off half, if not more, of the economy of Florida."
While he was getting his family to safety, Williams also worked to ensure continuity for his business, enacting a previously formulated plan to back up all the firm's data and giving employees the go-ahead to evacuate or do whatever needed to prepare for the storm. With staff in both St. Pete and Sarasota, he and business partner Jean-Frederic Monod had long ago shifted to a hybrid/remote-work model that allows employees to perform their duties without access to the company's server.
"What would have been a complete loss of four days' work ended up being only a partial loss, maybe a day and half, and only for two employees," Williams says. "When you're talking about business economics, that was huge, being able to be remote and hybrid — it paid for itself."