A federal jury has found the former head of a Longboat Key financial firm guilty of running an $80 million Ponzi scheme and using the proceeds to fund a luxurious lifestyle.
Michael J. DaCorta, 57, was convicted May 4 after a 13-day trial. He faces more than 30 years in prison.
DaCorta, according to testimony during the trial, ran Oasis International Group Limited, which was at 444 Gulf of Mexico Drive. DaCorta was convicted of fraudulently soliciting and misappropriating money from more than 700 U.S. residents between 2011 and 2019 for a pooled investment in the foreign exchange market, known as forex.
In all, the U.S. Department of Justice says victims lost more than $80 million.
According to federal officials, here's what happened: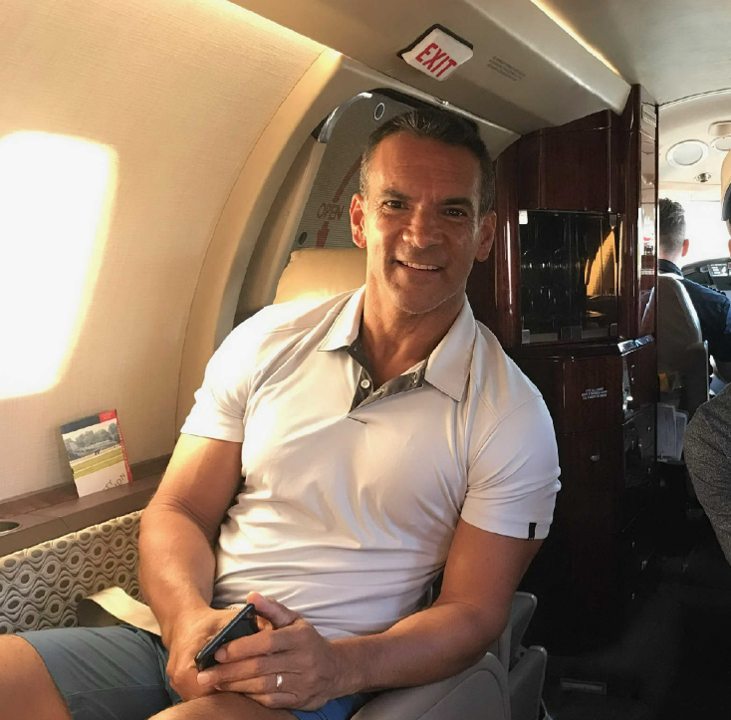 DaCorta, of Sarasota, "induced victims to invest in Oasis by falsely representing to victim-investors that Oasis was reaping enormous profits by being a 'market maker' and collecting 'spread' on voluminous forex trades."
He told victims that the investments were for the most part risk free and that Oasis was well collateralized. The truth was, Oasis didn't have any revenue, and any "spread" earnings it did make was used "to create the illusion of revenue."
This false information was then sent to investors in the form of fictitious account statements and posted on an online investor portal. Prosecutors say the portal showed the "spread" credits "but concealed catastrophic underlying trading losses."
DaCorta and his alleged co-conspirators would then use the money invested to make payments to maintain the Ponzi scheme and to fund their lifestyles.
Prosecutors say DaCorta used the victims' money to buy a Maserati and Range Rovers for family members, a country club membership, multiple million-dollar homes and college tuition for family member, as well as flights on private jets and trips to Europe and the Cayman Islands.
DaCorta was also convicted of underreporting his income in 2017. He claimed negative income for the year and got a tax refund.  
A sentencing date has not been set. 
As for Oasis, the firm is currently in receivership as victims and creditors attempt to recoup what they can.

According to a statement on the receivership's website, it took the jury less than four hours to convict DaCorta.
"In light of the jury's verdict," the statement reads, "the receiver is moving quickly to begin distributions to claimants with approved claims and to combat further misinformation from DaCorta and others who have attempted to impede the administration of the receivership."