The two newest board members of a Sarasota-based nonprofit bring along a wealth of experience within both the medical and business sectors.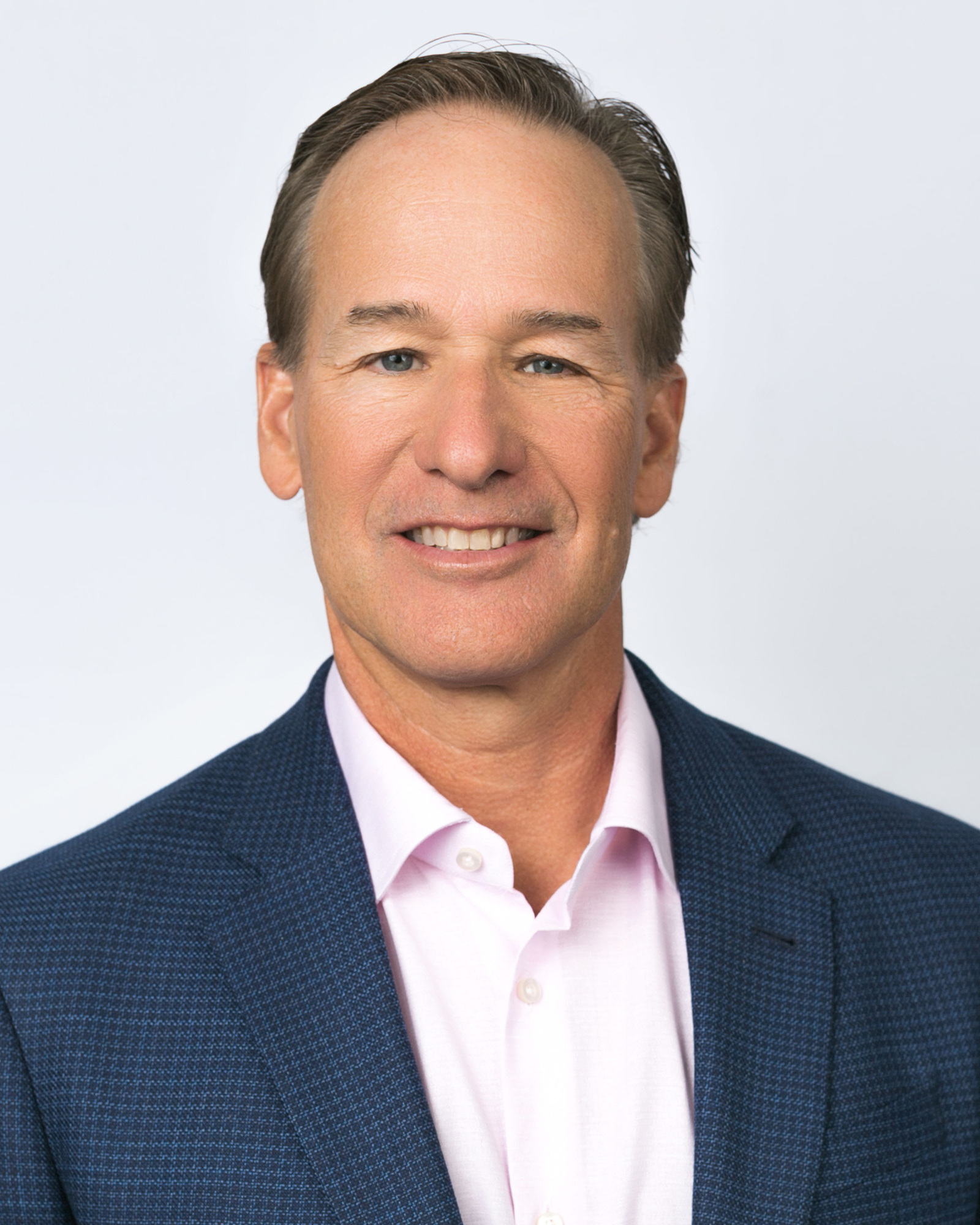 The Tidewell Foundation, a nonprofit established to ensure perpetual philanthropic support to Tidewell Hospice and its family of health care companies, announced the addition of Dan Deems and Kory Lee to its board of trustees.
Deems, an otolaryngologist, neuroscientist and balance expert, has had a longstanding career in practicing medicine for over 30 years. Throughout that time he's held a research faculty appointment as an NIH principal investigator and is the co-founder and principal of FYZICAL Therapy and Balance Centers LLC. He's also a clinical assistant professor at Florida State University School of Medicine on the Sarasota campus.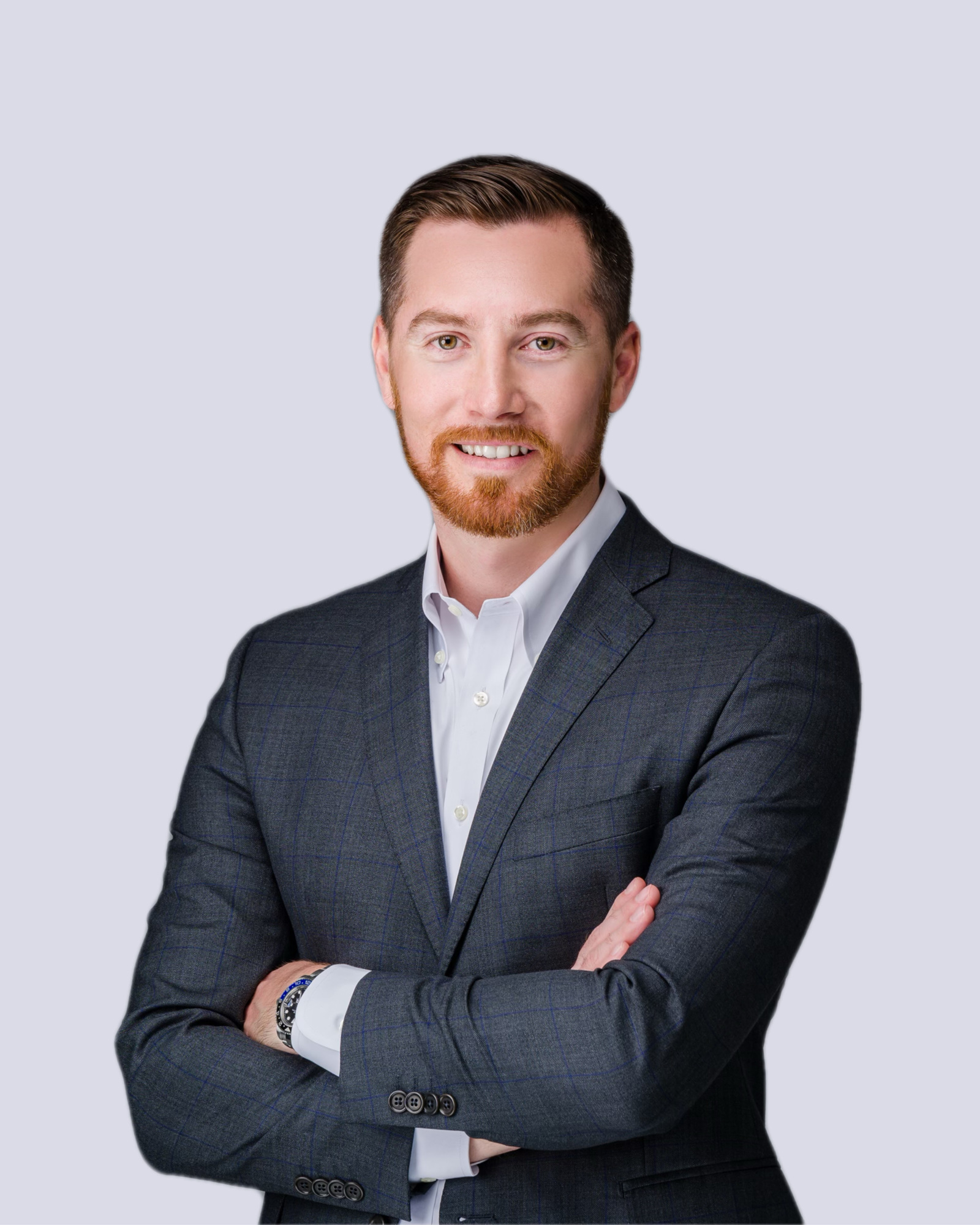 While it's his first term on the Tidewell Foundation board, Deems is a member of the Venice Area Chamber of Commerce CEO Roundtable. Additionally, he is a Continuing Medical Education course author and instructor of the Medical Education Council of Pensacola. 
This also will be the first term on the board for Lee, a certified financial planner, wealth adviser and VP with Truist Wealth. His experience extends to leadership roles with Morgan Stanley Smith Barney and Wells Fargo Advisors. Lee started out in the private wealth management sector with Citi Smith Barney. 
"We are excited to welcome Dan and Kory to our board of trustees," says Debbie Mason, foundation president. "They bring a wealth of knowledge and experience in business and medicine, coupled with passion for the mission of the Tidewell Foundation. I am confident that their excellent leadership will help the Tidewell Foundation in its commitment to growing the programs and services of Tidewell Hospice and its family of companies."