TAMPA — Woodie's Wash Shack, a fast-growing, disruptive chain of carwash facilities that debuted in St. Petersburg, has expanded its leadership team in several areas, in anticipation of major expansion efforts in 2022.
According to a news release, Woodie's has hired Sid Jordan as senior construction advisor, Philip Baker as director of development and construction, Thomas Nales as senior project engineer, Jake Fox as construction supervisor and Glen Stygar as vice president of acquisitions.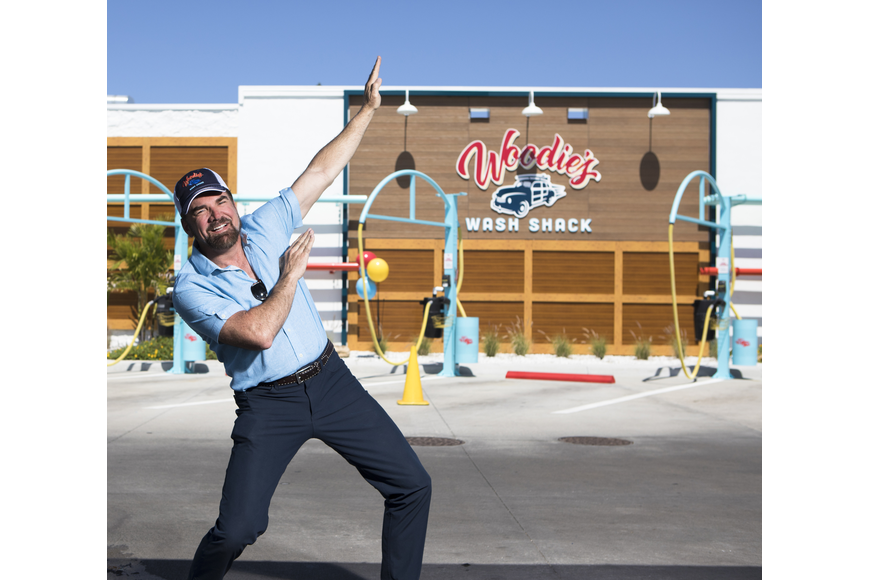 Jordan comes to Woodie's from Clark Building Group, where he worked his way up to become CEO and president of the firm's southern regions, while Baker was with Phillips Development & Realty, a company owned and operated by Woodie's Managing Director Don Phillips.
Prior to joining Woodie's, Nales, an experienced civil engineer, had been with the Hillsborough County Aviation Authority, where he worked on a $600 million design-build project at Tampa International Airport. Fox was a project manager at M.C. Velar Constructions Corp., where he managed projects varying in size from 100,000 to 1,500,000 square feet.
New additions to the Woodie's finance team are Executive Manager and Senior Financial Advisor Doug Mzyk and Financial Planning and Analysis Manager Kristie Wolf.
Mzyk, the release states, began his career at KPMG and went on to work in COO and CFO roles at high-growth companies, including Fortune 100 companies, for more than 30 years. Before arriving at Woodie's, Wolf worked for the Raymond James Real Estate Investment Banking group for nearly a decade.
After opening its first carwash in 2020 in St. Pete, Woodie's now has four locations in the Tampa Bay region, and it inked a sponsorship deal with the Tampa Bay Buccaneers.