Wherever you are on the Gulf Coast, whether it is Tampa or Fort Myers or Venice, there's a construction crew at work.
Yes, this is because there are a lot of houses going up and a lot of condos and, even at a time when the world turns to the web for goods, shopping centers.
But that's not what these particular crews are working on. No, these crews are on the job for health care systems and hospitals. They're building additions, expansions and new hospitals. They are part of the booming Florida industry that is health care construction.
The word booming may seem like hyperbole, but there's so much work it's hard to keep up. In Tampa, just as a brand-new rehabilitation hospital is being finished on Kennedy Boulevard next to the University of Tampa, an announcement comes out that a behavioral hospital for people with mental illness will go up right next to it.
And in Sarasota, residents and reporters opened an email from Sarasota Memorial Health Care System Dec. 14 announcing it had invested $1.2 billion in projects, including a new hospital in Venice and an oncology tower in Sarasota.
So why are we seeing a boom? Why are hospital systems expanding so much?
Well, that answer is actually simple: there are a lot of patients to care for and hospitals and health systems need to be ready any contingency. Oh, and the population boom only adds to the demand for more — from urgent care and ERs to speciality hospitals and behavioral clinics.  
Be nimble
COVID-19, meanwhile, proved preparation and nimbleness have to work together. When the virus first spread, hospitals had to find ways to keep doctors and patients safe while treating the ever-growing lines of sick people. This meant finding space to test and treat patients along with implementing safety protocols.
According to a report from the American Society for Health Care Engineering, "facilities focused on critical issues like upgrading ventilation, creating isolation rooms, expanding emergency departments and building temporary structures to handle patient overflow."
In January 2021, after the Pfizer and Moderna vaccines were introduced and in short supply, Sarasota Memorial Hospital turned an auditorium, and several corridors, into a makeshift vaccination clinic one weekend. About a week later, it vaccinated hundreds at its Internal Medicine clinic in the Newtown neighborhood.
 "We weren't as prepared for this type of crisis as we thought we were, but if hospitals had not been focused on emergency preparedness as we have for the last decade, we wouldn't have been prepared at all," Chad Beebe, deputy executive director of the society, says in the report.
The pandemic, however, slowed down health care construction, at least for a little while. 
According to ASHE's 2021 Hospital Construction Survey, 76% of health system officials responded that they delayed one or more projects, while 29% say the canceled one or more project. On the flip side, 29% say they fast tracked one or more projects.
But more recently, hospital construction, a $3.9 billion industry, has begun to increase in volume again, and there is optimism things are back on track.
Another survey, this one from the Associated General Contractors of America, found 41% of people in the industry believe construction of clinics, screening facilities and medical labs will be higher this year than last. And 38% believe hospital construction will be increase.
And, even though 2021 was a down year, 2% of all construction spending was on the hospital sector.
"Medical centers will continue to build and rebuild," says says Ken Simonson, chief economist of the contractors association, "but in general I think more care is being delivered through standalone urgent care facilities, outpatient surgical centers, rehab and hospices, as well as through doctors offices. So I think the growth going forward will be on the medical building and special care side, rather than hospitals overall."
Headwinds ahead
While things are improving, that doesn't mean there aren't headwinds.
Just like everyone else in construction, the health care industry is dealing with supply chain issues, labor shortages and fluctuating prices. While these issues are largely COVID-19 related, they are causing bigger delays on projects than COVID-19 infections.
 ShorePoint Venice Hospital has experienced that first hand.
The hospital, previously known as Venice Regional Bayfront Health, is undergoing a major renovation after stepping back from building a completely new hospital building.
The first phase of the project began in the fall, with the implementation of a new electronic medical record system and some infrastructure maintenance. It is now working on the second phase, which includes renovations of first floor corridors, modernization of the elevator systems and relocation of the lab into the main hospital.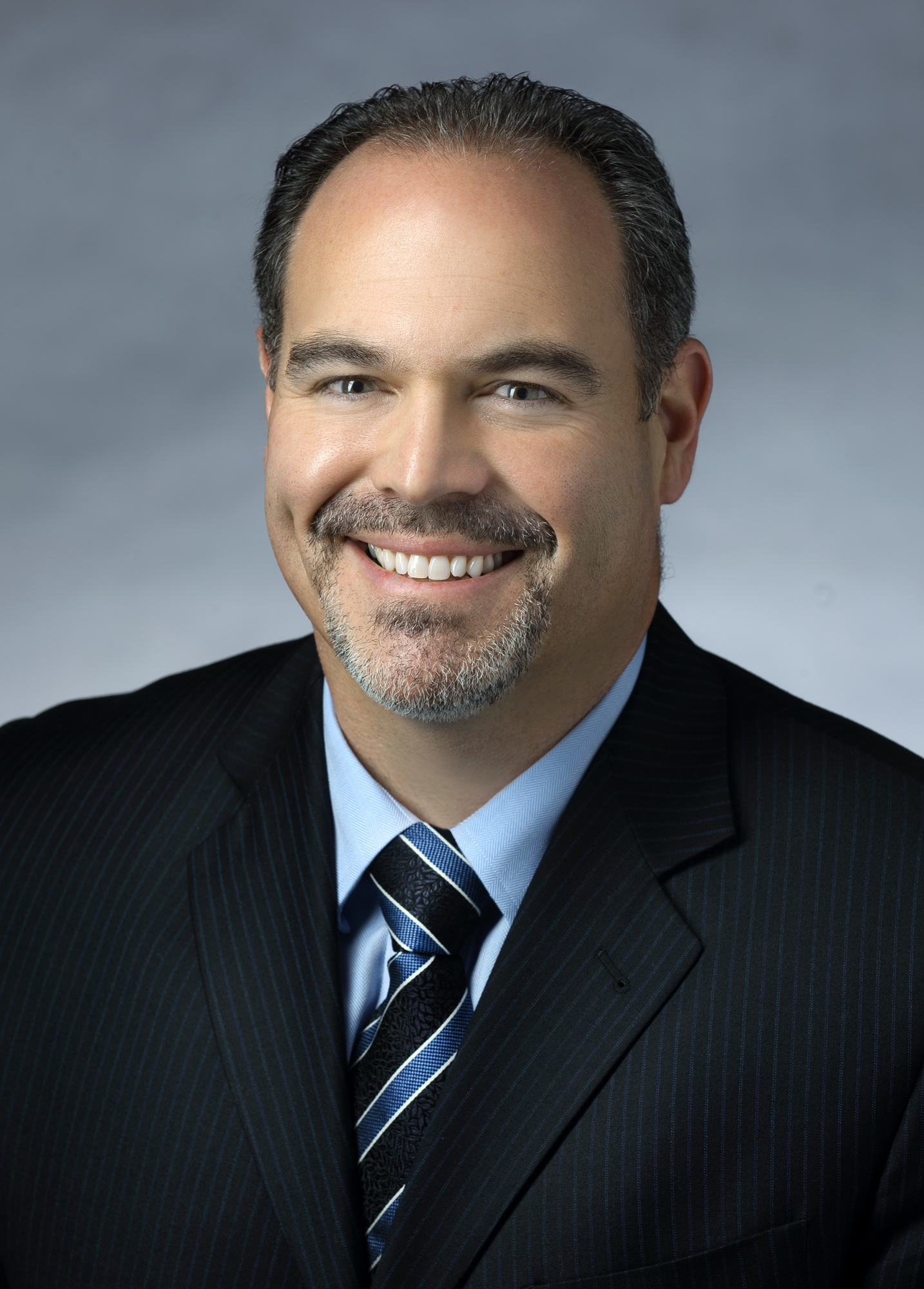 The plans were announced in November 2020, and some of the second phase projects will go into early next year.
"COVID has not altered the project," says Rolando Irizarry, network marketing director for ShorePoint Health Port Charlotte, Punta Gorda and Venice. "However, as with most industries, there have been delays due to supply chain issues."
Irizarry says the elevator project won't start until the end of March and not be complete until mid-January "due to materials being difficult to get." And there have been delays to roofing work because of a long lead time — again because of supply chain issues.
Supply issues are not the only problem. The industry is also facing rising costs.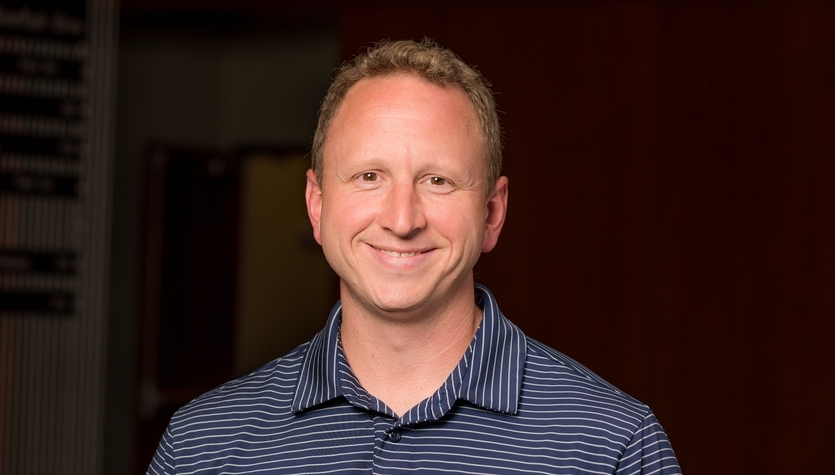 Speaking on a webinar titled the State of Healthcare Construction Recovery: Five Ways to Manage, Tim Brewster, project executive at Columbia Construction Co. in Boston, says "inflation is not only affecting current contracts, but it's also affecting future contracts."
Brewster specializes in health care. He says a health care system can only project so much when budgeting for inflation. He said 10% or 11% inflation, around where it stood last year, isn't unheard of, especially with the pandemic and global issues. But with how it is now, general contractors, contractors and subcontractors are having — or need to have — difficult conversations with construction managers or clients.
They're "trying to come to a decent accord on what would be a reasonable expectation of what could have been assumed versus what has been reality and how that's really affected the bottom line."
Brewster sees a lot of projects being put on hold because of rising costs. This is because health systems are being hit with supply and price increases not only from construction.
These hospitals, says Brewster, also have to buy equipment like MRI machines and electrophysiology labs during expansion. "There's a lot of equipment that goes into a lot of these things and those items are also seeing large amounts of inflation."
Big growth
Venice is a hotspot in the area for health care construction activity. 
In addition to the work at ShorePoint Venice, which is owned by Franklin, Tennessee-based hospital giant Community Health Systems, a publicly traded company that posted $12.36 billion in revenue in 2021, Sarasota Memorial is also active in the south Sarasota County city. It's new hospital in Venice is a 365,000-square-foot, five-story medical center with 110 private patient suites, a 28-bed emergency care center, eight surgical suites and an inpatient rehabilitation/recovery gym. The campus also includes two-story, 60,000-square-foot medical office building for physician and specialty care practices. The project value was over $400 million.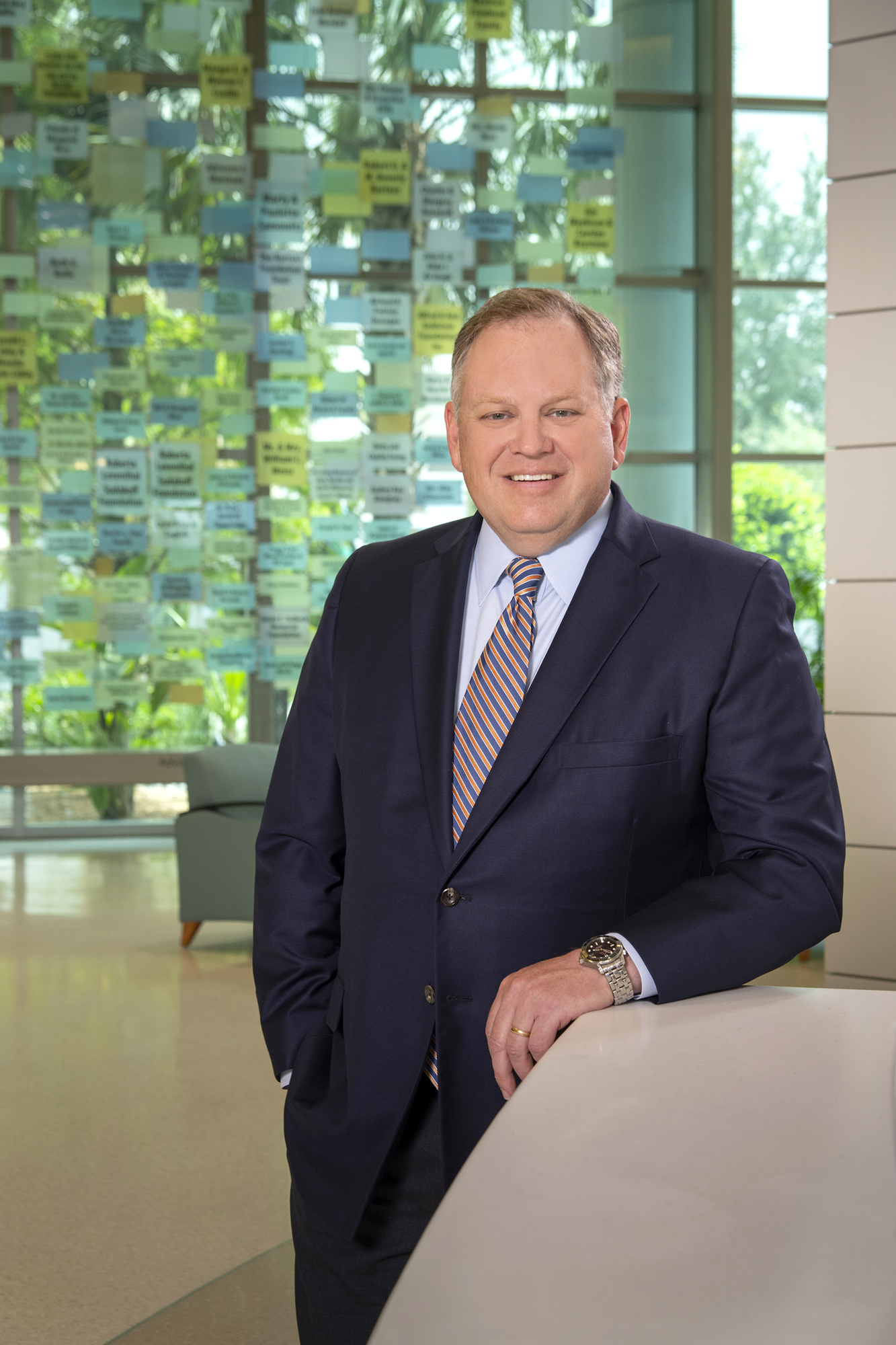 The Venice hospital "plays a critical role in its long-term strategy of establishing convenient points of care throughout the region," Sarasota Memorial CEO David Verinder says. 
"SMH-Venice has been operating at near 100% capacity from the day it opened, and work has already begun to add a new patient care tower. That will increase the existing 110 patient suites to 178," Verinder says. "The campus design is flexible and expandable and future plans will allow us to double the surgical and ER capacity and expand to more than 400 private patient suites."
Sarasota Memorial also recently opened an oncology tower, the "latest addition, and a cornerstone, of our expanding Brian D. Jellison Cancer Institute."
Verinder says the cancer center, a $193 million project, "is not just one building — it is a comprehensive cancer center that is bringing together the best doctors, the latest research, the most advanced treatments, and state-of-the-art facilities – in our own community."