NAPLES — John R. Wood Properties maintained its lead on sales volume among Southwest Florida brokerages in 2021,  with written sales volume of $5.83 billion — a year-over-year increase exceeding $2 billion.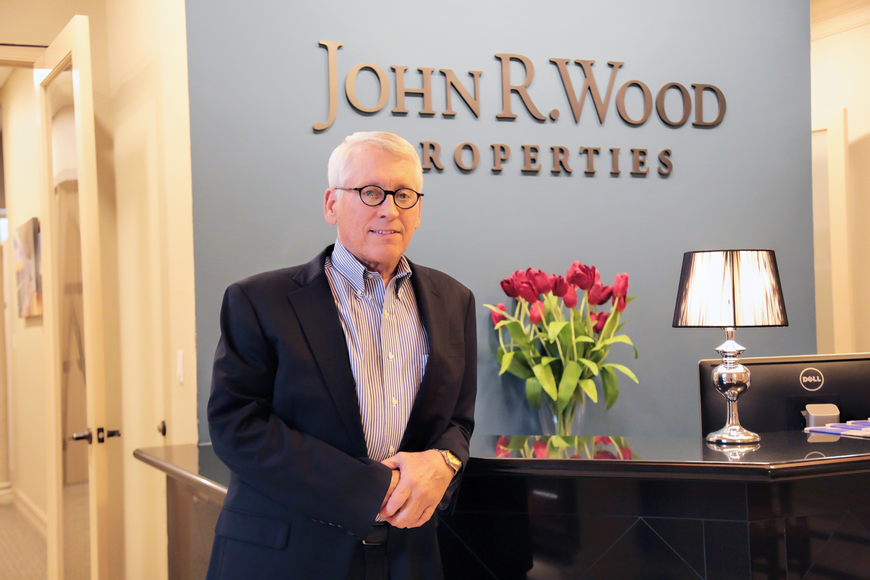 The Naples-based firm, focusing on Collier and Lee counties, also led the two-county market with 3,054 listings sold and 6,109 total closed units in the area's most exclusive neighborhoods, according to a statement. "Our associates are the keys to our success, which has enabled us to be number one in market share for six of the last seven years," John R. Wood Properties President and CEO Phil Wood says in the release. "Thanks to their professionalism and dedication, our company continues to maintain a leadership position in the counties we serve."
The company's top three transactions for the year included a 11,511-square-foot, 3.98-acre Gordon Drive compound that sold for $52 million in January and represented the highest price ever paid for a home in Naples. The firm's second and third top transactions for the year include properties listed and/or sold for $40 million and $39 million, respectively.
Throughout the year, the company welcomed more than 90 real estate professionals from competing brokerages, the release states. It now has some 650 real estate agents in 19 offices serving Marco Island, Naples, Ave Maria, Bonita Springs, Estero, Fort Myers, Fort Myers Beach, Cape Coral and Sanibel and Captiva Islands. 
John R. Wood Properties was founded in 1958.