Construction on the long-awaited Gas Worx project in Tampa will begin in early 2023.
According to a spokeswoman for the developers, the plan is to break ground near the start of the year though an exact date is not yet known. "I think it would be fair to say like spring," she says.
The first phase of the 40-acre project is a residential piece that will include 719 multifamily units on the site of the old Tampa Park Apartments. The first of the two buildings to come out of the ground will be made up of 315 units.
There is no timeline yet on when the first residents will move in.
Gas Worx is a massive redevelopment mostly in and around Tampa's historic Ybor City neighborhood. When complete, it will include 5,000 new residences as well as 500,000 square feet of office space and more than 140,000 square feet of retail.
"It's an iconic location," Shaw said in a March interview with the Business Observer on his career and the project. "I think it has an opportunity to be one of the best neighborhoods in the United States."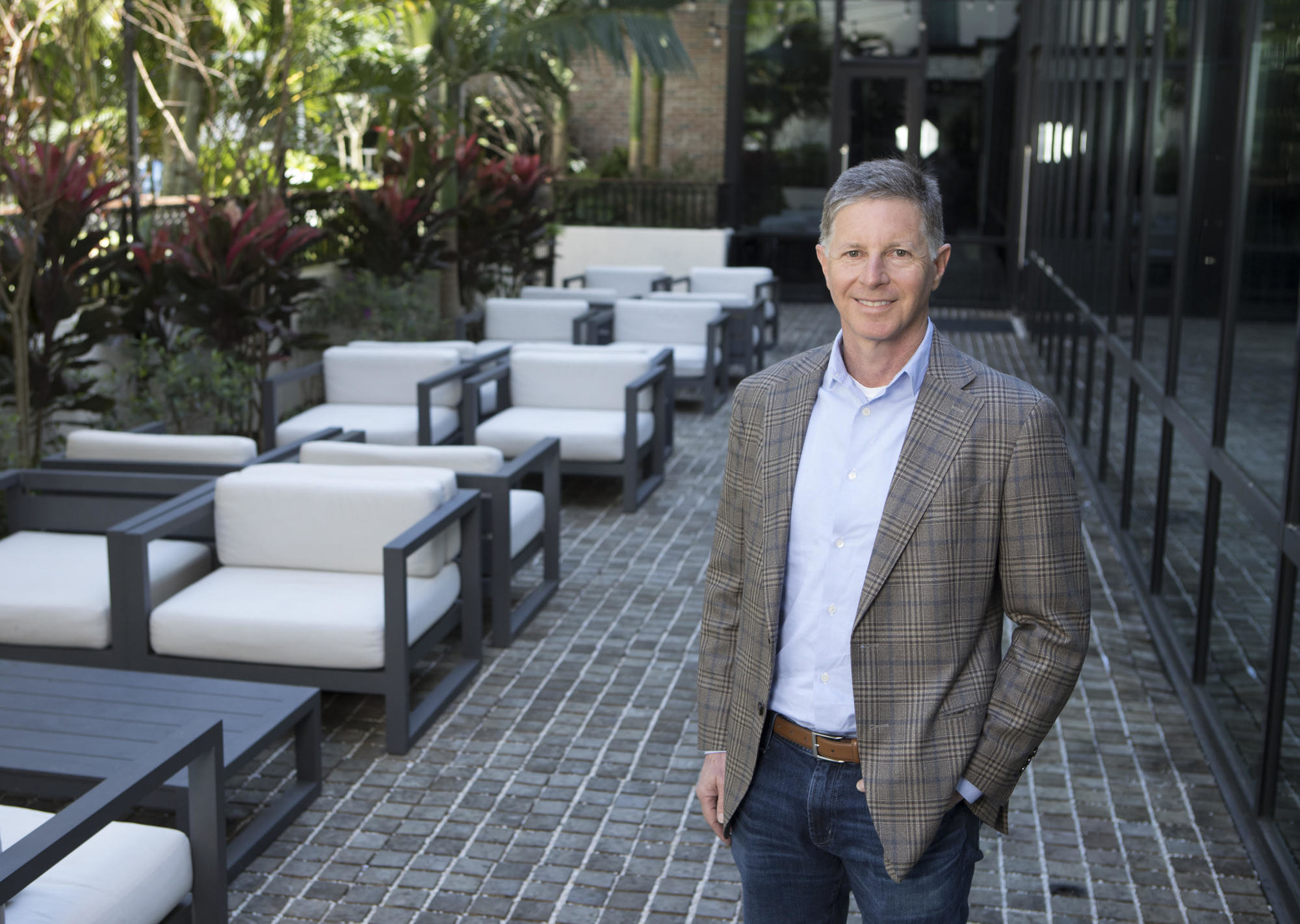 Tampa's City Council unanimously approved the plan at an August meeting.
While it is mostly seen as an Ybor City project, it will actually encompass several districts including Encore, the Channel District and downtown. The area where much of the Gas Worx will be developed is largely vacant or industrial now.
Like Water Street Tampa before it, the project is expected to reshape a section of the city just off of downtown and bring a vibrancy to long stretches of empty or underserved spaces.
More specifically, the developer says it will include 325 units of affordable housing; 3.6 miles of  sidewalks; 1.2 miles of new trails; a new streetcar stop; 1.8 miles of new streets to bring back the historic street grid; and two new CSX rail crossings.
The project is the brainchild of Darryl Shaw who, until earlier this year, was CEO of BluePearl Veterinary Partners. He and his brother Neal founded the practice in 1996 and grew it to 50 locations. They sold the business in 2015.
He retired in March to focus on Gas Worx.
Shaw has also been a real estate investor, who poured his money mostly into properties in Ybor City. Among the projects he's been involved with are the Hotel Haya, the Oliva Cigar Factory and Buchman Building.
Shaw, in the March interview, says his interest in the district is not necessarily about being in the real estate business or being a developer. What he's interested in is shaping Ybor and connecting it to other parts of the city all while creating a space where art and commerce can work together with residents.
"It's really more thinking through holistically what it takes to make a great neighborhood," he said.
Shaw, as ambitious as he is, is not going at the development alone.
He is working with Kettler, a Virginia multifamily developer and real estate investor.
Bob Kettler, the firm's CEO, earlier this year called Gas Worx "a signature project for us and Tampa, which will further raise Ybor City's profile as a pull for new businesses and residents."