If you felt a jolt of electricity earlier this week in St. Petersburg, it's probably because a deal with Tesla to move into town officially closed. 
Electric vehicle pioneer Tesla, through Delray Beach developer Rob Truett, submitted plans to turn a former Kane's Furniture liquidation center in St. Petersburg suburb Lealman into a delivery and repair center. St. Petersburg Motors LLC, listed under Truett's company Truett Realty Group LLC, officially closed on a $13 million deal to acquire the 4.2-acre property Tuesday, April 26. The facility is at 4601 34th Street N. Records through the Pinellas County clerk office also reflect St. Petersburg Motors took out a $17.69 million mortgage from Valley National Bank. 
Up next? Final site plan approvals for what could be a sizeable adaptive reuse project in a part of Pinellas officials say is long overdue for more developer attention. Truett hopes that approval process, from the Pinellas County Board of Adjustment and Appeals, will be quick. Earlier this month, those officials granted a conditional approval for the use of automobile sales. The only condition was getting approval for the project's site plan.
Once approved, what was once used for distributing furniture is now going to be used as a Tesla dealership, delivery center and repair facility. So it will go through some changes. "We're going to take the bones of what's there," says Truett. "We're not going to change the footprint of the building."
"We're basically going to convert what was a distribution center built in the mid-1970s to a state-of-the-art Tesla sales, service and delivery center," he adds. "With the exception of the walls, I think we're touching every aspect of that building." 
About half of the building, 52,000 square feet, will be dedicated to servicing vehicles. The other 50,000 square feet will be dedicated to indoor parking, which Truett says should accommodate around 170 parking spaces. In total, the facility will feature about 270 parking spots. The renovations will also include upgraded site lighting and new exterior paint. 
Now, the team is focused on the site plan review along with getting a building permit. Truett says this process should take two to three weeks after the closing. The team is intent on starting construction by July. "We hope to deliver it by the end of this year," says Truett, a fan of the brand, who bought his first Tesla car back in 2017 and has ordered the company's yet-to-be released cybertruck.
With St. Petersburg already having a decent technology presence, Truett says the area was a good fit for the $62.13 billion Texas-based electric vehicle manufacturer. "It's always nice to coexist where the tech hub is," he says, "and I think that's what's happening in the St. Pete market."  
Plus, with it being located on 34th Street North, Truett says the location provides great accessibility. "It's very easy to get to from northern Pinellas County all the way to St. Pete," he says. 
Lealman was established as a community redevelopment area (CRA) in 2015. A CRA within Florida law is conditional upon whether an area has substandard or inadequate structures, a shortage of affordable housing, inadequate infrastructure, insufficient roadways and inadequate parking. The Lealman CRA Redevelopment Plan established in 2016 was developed to address such conditions and improve quality of life over 30 years.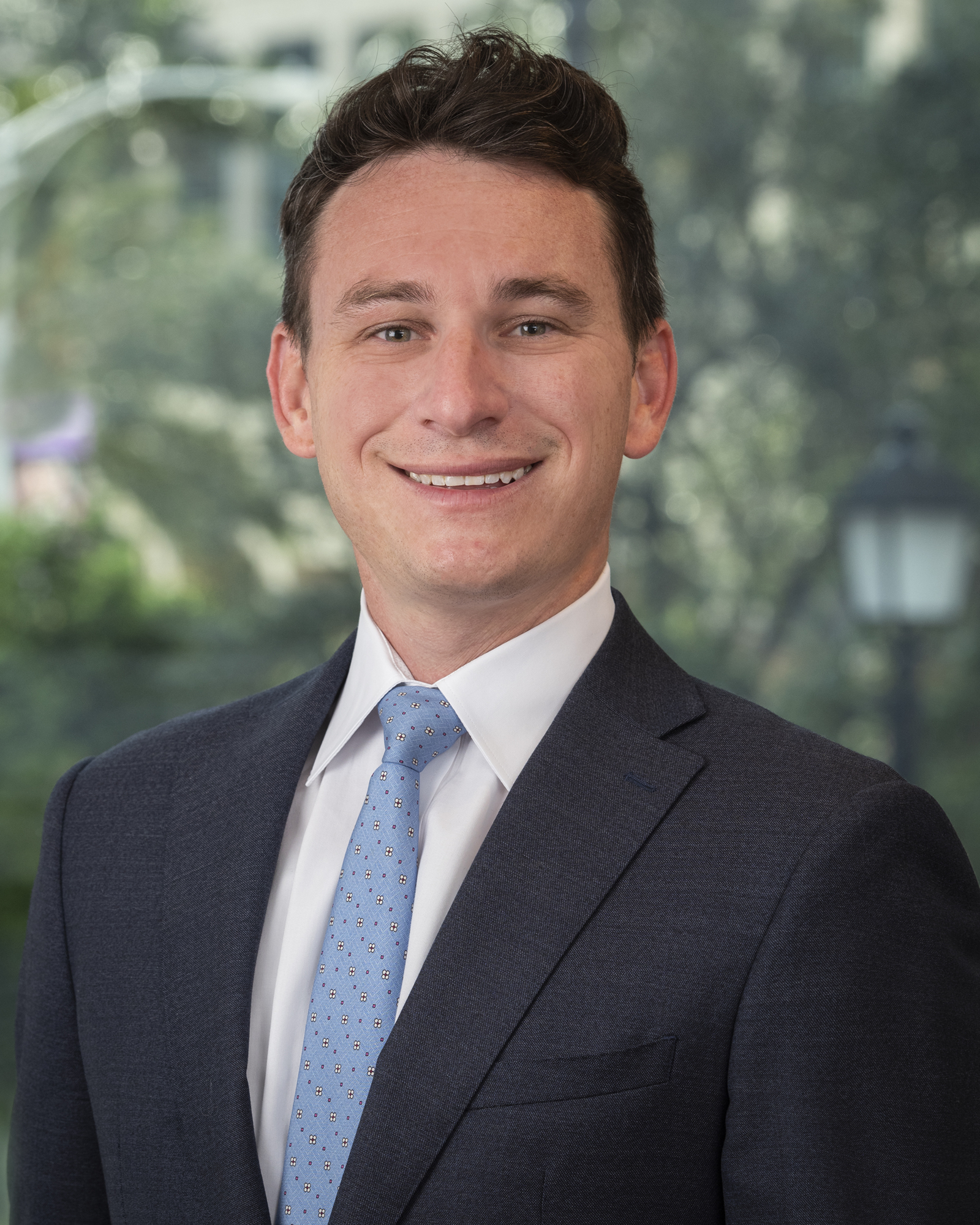 While the value that the Tesla location will bring to the area will be reassessed in the following years, the project is already expected to provide 50 high-skilled jobs as well as jobs for service, support and maintenance teams. 
"(It's a) tremendous amount of job creation in an area that is much needed for something that's going to be there for quite awhile," says Jordan Simler, a senior vice president and commercial banking team leader with Valley Bank, who handled financing for project.
Before establishing the CRA, the Pinellas County Planning Department put together a "Finding of Necessity" study to determine whether Lealman met the requirements to become a CRA. The findings found the median household income for 2014 in Lealman was $30,358, compared to the income level in Pinellas County, which, at $43,937, was 44.72% higher. 
"These jobs will bring much needed help to an area where they're not at the average income level of the county," Simler says. 
This is the fourth project Valley Bank has worked with Truett on as a lender on a Tesla facility. Simler says the bank tends to lean toward projects like these, especially those within CRAs, which Truett also does. "We gravitate towards redevelopment type projects," Truett says. "It's always nice to take something that's existing and turn it around by creating jobs for the community."