WESTVILLE, N.J. — PrimoHoagies, a national restaurant chain that originated in Philadelphia in 1992, is coming to Florida after signing deals with franchisees in Gainesville, Tampa and the Villages.
The gourmet sandwich maker's ambitious expansion will also see it establish new restaurants in Colorado, New Jersey and Pennsylvania, according to a news release. It also operates in Delaware, Maryland, North Carolina and South Carolina.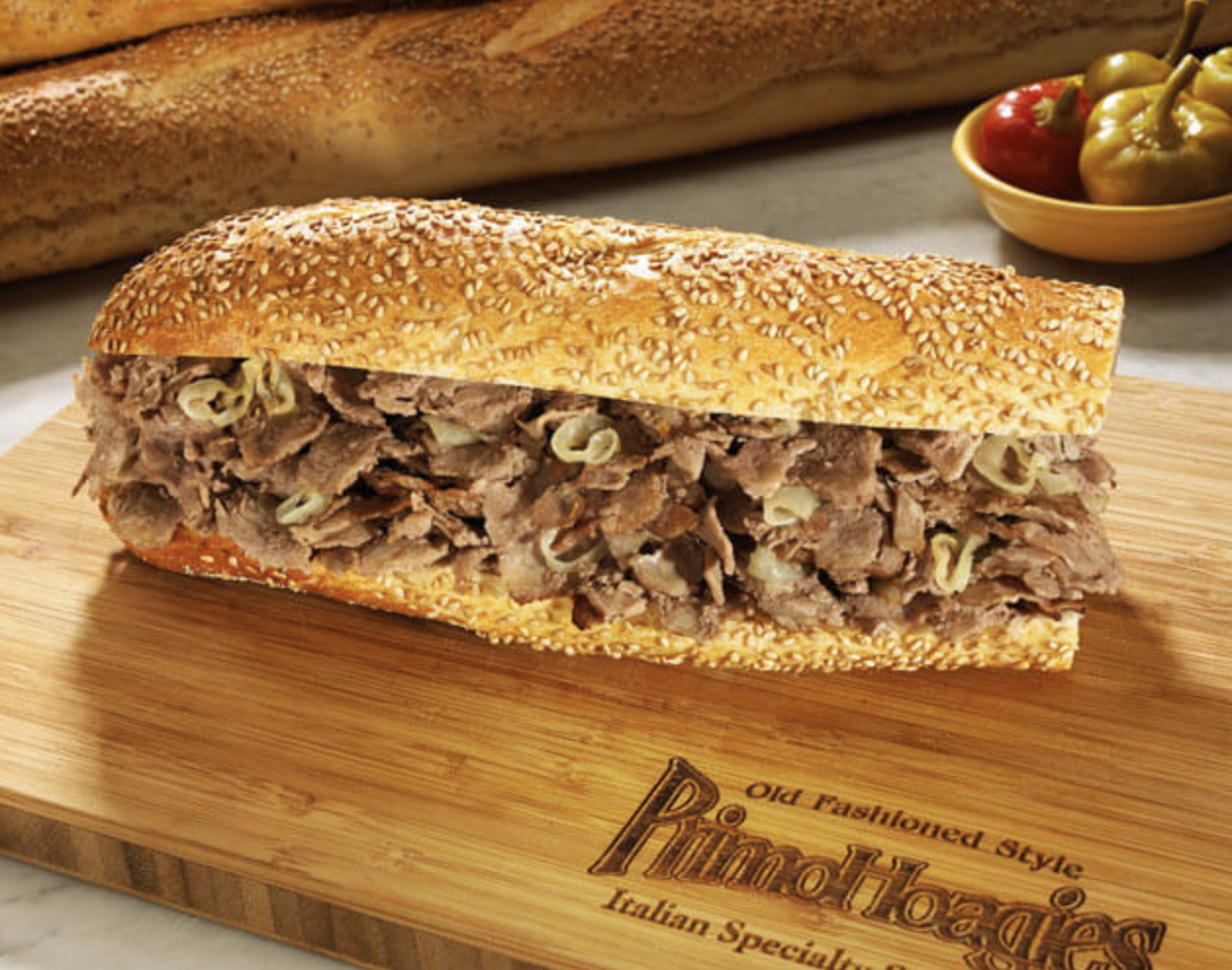 In 2021 alone, PrimoHoagies has announced plans for 54 new locations and expects its footprint to surpass 100 total stores in 2022. Last year, the company's sales rose by 21%, making 2020 its most successful year, to date.
"PrimoHoagies is headed across the country!" PrimoHoagies CEO Nicholas Papanier Jr. states in the release. "They say that 'tough times reveal your true character' and that's certainly been true for PrimoHoagies and our dedicated franchisees throughout the pandemic. By doubling down on our aggressive growth plan, we've been able to thrive through hard circumstances. With a 21% increase in sales and our first-ever Western stores opening, our hard work is paying off."
PrimoHoagies franchise information is available at www.ownaprimo.com.
"As we look ahead to 2022 and beyond, we can't wait to introduce new areas of the country to PrimoHoagies," Papanier adds. "With deep expansion in the Midwest and Mountain States beginning in Colorado, we hope to further our reach and grow our fan base with eventual locations across the country."