This is a reminder to employers that, as a result of Amendment 2, passed in November 2020 by a constitutional referendum, effective September 30, 2021, Florida's minimum wage will rise from $8.65 to $10.00 an hour, and it will increase $1.00 every year until it reaches $15.00 per hour on September 30, 2026. This is the second increase in 2021, the first having occurred on January 1.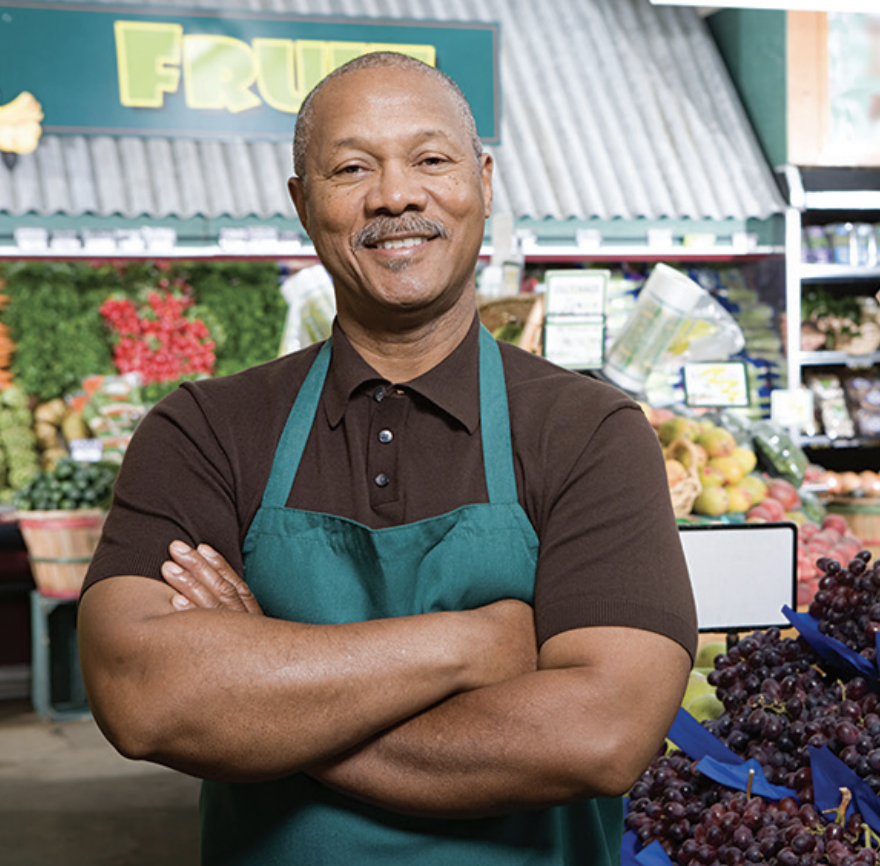 If employers have not already done so, they should make arrangements for appropriate pay adjustments for their minimum-wage earners. Employers who must pay their employees the Florida minimum wage are required to post a notice of the state minimum wage requirement (in addition to posting a notice required by the FLSA) in a conspicuous and accessible location. The Florida notice is available online.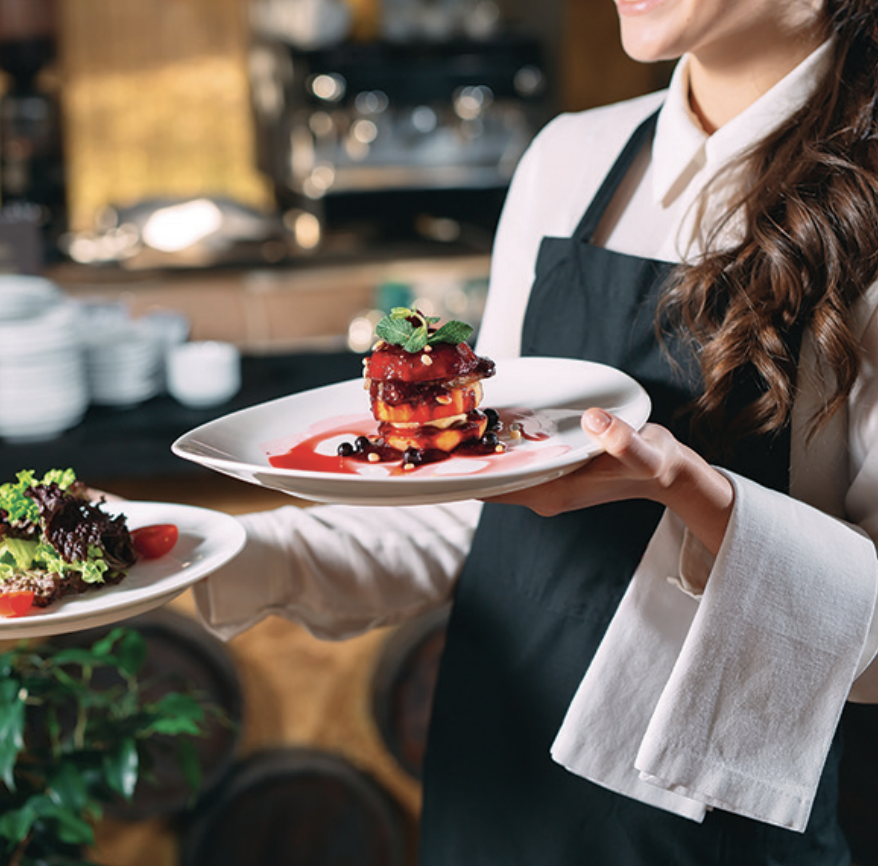 Jennifer Fowler-Hermes is a board certified labor and employment attorney with Williams Parker. She can be contacted at jfowlerhermes@ williamsparker.com or 941-552-2558.