It has become increasingly difficult to meet the needs of our diverse, multi-generational workforce because of new regulations and healthcare fees. At Alltrust we provide recommendations based on your specific company's needs ranging from medical, vision, life insurance, dental, life and disability insurance, and more.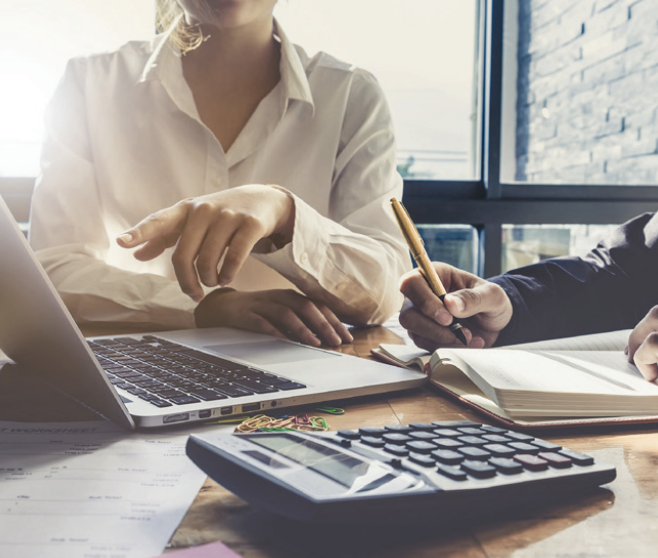 Our Certified Experts are ready to help with the following:
Employee Benefits Consulting
Alltrust Insurance specializes in providing group benefits, including vision, dental, an array of voluntary benefits, and much more. We represent every major medical provider in Florida and beyond at the highest level to provide you with the best possible outcomes. We also represent every major medical provider in Florida and beyond at the highest level.
Human Resources and Compliance
Alltrust Insurance offers resources to lend a helping hand with your human capital needs and provide regulatory advice. Starting with Mineral, a human resource consulting program at no charge to all our clients. For additional compliance questions on labor, employment issues, and beyond, we have a consultant team on standby, ready to assist.
Benefits Technologies Consulting
Alltrust Insurance works to understand your company's needs and matches your requirements with customized HRIS or HCM technologies through a consultative approach. to We focus on helping your company maintain your employee records and run more efficiently.
Cost Management Strategies
Alltrust Insurance works with you to control the costs now and in the future with unique strategies. Our risk management solutions, strategic partnerships and years of expertise help you mitigate your risk level and understand your finances so that you can better manage the costs involved in your business and benefit programs.
Mental Health and Wellness Programs
Alltrust can help create and implement a workplace wellness platform that increases employee productivity and lowers costs associated with healthcare expenses. We have also partnered up with eMindful, a FREE mindfulness platform to provide live and virtual mindfulness solutions to your employees and their dependents.
Let Alltrust be the Benefits Agency you Deserve
The world of employee benefits can be challenging to understand and navigate. With employee benefits being one of the most considerable expenses for many businesses, choosing the best package for your employees is one of the most significant decisions. At Alltrust Insurance, we are dedicated to helping companies make better decisions about their benefits and finances. Let our team at Alltrust save you money on your employee health plans and visit our website to sign up for a free employee benefits review today.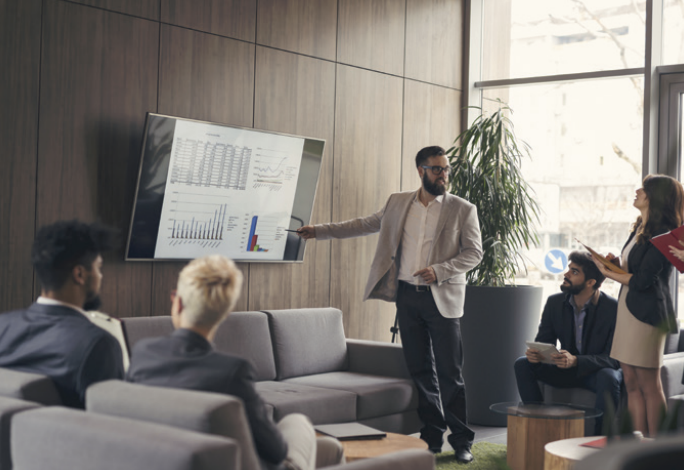 STEPHEN W. HALL, CEBS CPBS, CSFS, CHRP Market President of Alltrust Insurance
C: 941-713-6187