The past 15 months have been a difficult time for many businesses — that is, unless you run an air purification company in the time of a global pandemic. 
For Dunedin air filtration and purification technology company SecureAire, 2020 was just another growth year in a trend of them. For the past three years in a row, the firm has essentially doubled its revenue, according to president and CEO Frank Stamatatos. And company leaders expect that trajectory to continue in an even bigger way the rest of 2021. (Company officials decline to disclose specific revenue figures, only to say the business is part of an industry valued at $3 billion in North America.)
'The last 18 months have really been, for the company, 16 hour days.' Frank Stamatatos, SecureAire
 
At the end of 2020, the company also received a key endorsement through its first major capital raise. In the past, investments came primarily from family and friends, Stamatatos says, so to receive funds from external investors showed public confidence in the company's mission and success. The capital raise in that round was for $3.03 million, according to a Feb. 2, 2021 document the firm filed with the Securities and Exchange Commission. Stamatatos says the company doesn't expect the need for an additional capital raise.
"Our growth trajectory is just now starting to begin in a significant way," Stamatatos says. "We went out to raise the capital so that we could actually increase the number of employees and the focus on different markets." 
It took years for SecureAire to tweak its technology to offer a consistent and effective product upon each use. Stamatatos came on board in 2013, roughly nine years after its 2004 founding. At the time, he was one of only two employees, including the founder. 
But Stamatatos didn't just want a product that worked — he wanted proven results. And one of the best ways to test any kind of air purification and filtration system is in a hospital, where almost two million Americans acquire infections a year. 
"The idea was to have the technology tested," Stamatatos says. "Once you do that, it's a lot easier to validate your technology, for example, in the residence. If it's good enough to use in the hospital, why wouldn't you use it in your home?" 
But when it comes to air purification, data-driven results take on a unique challenge. Particles floating in the air can't be seen — it's a lesson the public has learned the hard way through the spread of COVID-19. So how can a technology that's ridding the air of invisible particles be shown to work?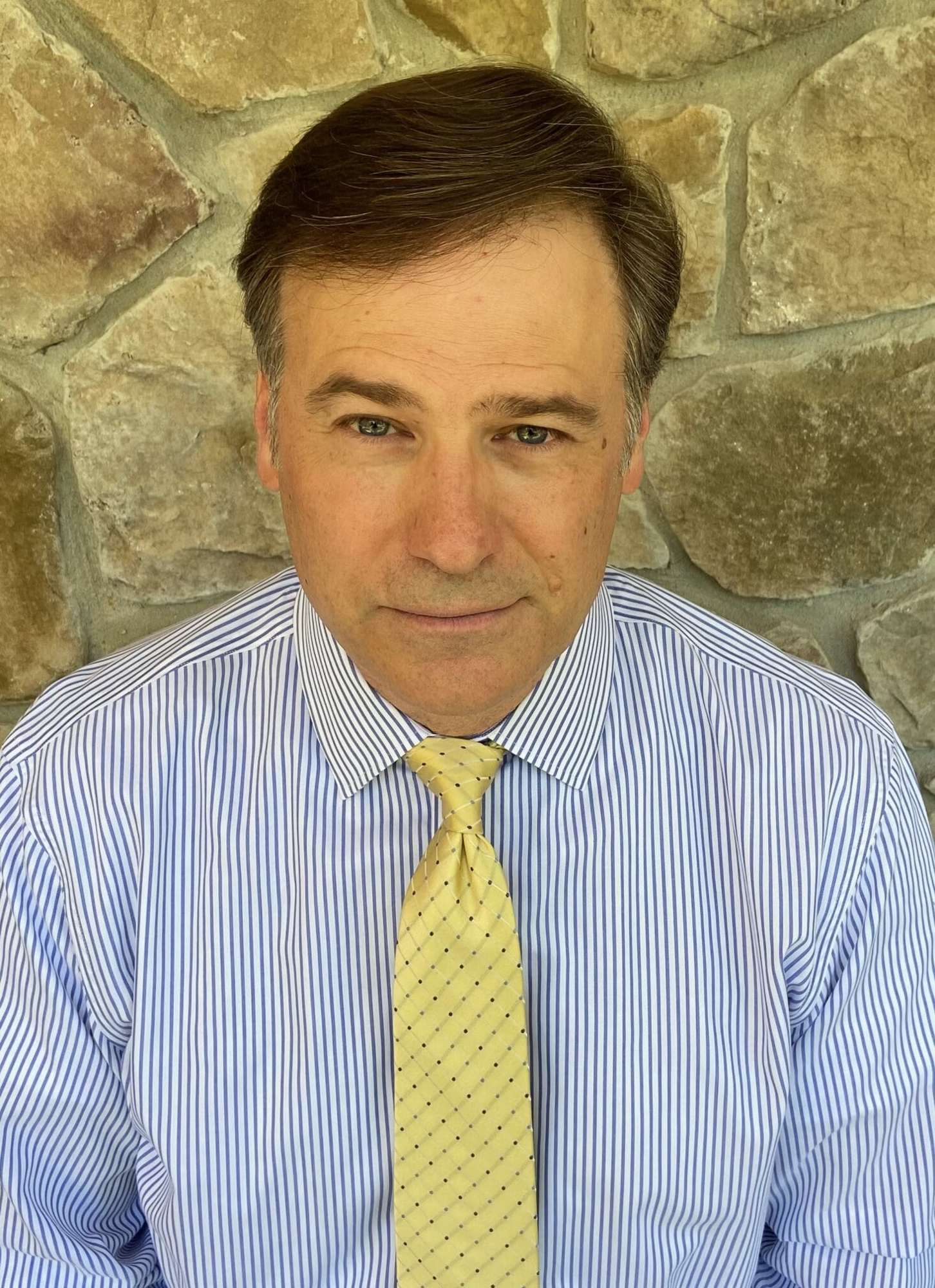 The answer is through a particle monitor and through studying hospital-acquired infections. Results from one study have already been published in the American Journal of Infection Control. Results of another impending study make Stamatatos confident that SecureAire's technology is effective in reducing infection rates, though he declines to say more about the data. 
SecureAire now has about 12 employees. Outside that core, many of its key services are outsourced — manufacturing is contracted out and it uses independent representatives to sell its products. 
The company's sales model differs depending on whether the client is commercial or residential. In commercial business, sales representatives want to get the products as tailored to a specific project as possible. But in the residential space, distributors might purchase the product and put it in inventory for local dealers. 
The company will soon launch a portable product that can be plugged in. While Stamatatos says price on SecureAire systems vary based on project, the portable product costs about $2,400 a unit, which covers roughly 1,000 square feet.
As more people get vaccinated and the light at the end of the pandemic tunnel begins to appear, SecureAire shows no signs of slowing down. 
"I haven't had a vacation in a long time," Stamatatos says. "The last 18 months have really been, for the company, 16 hour days. We're making what we sell. We haven't had inventory in a long time."