Omnivore, a Clearwater-based company that connects the restaurant industry's points of sale systems to technology that improves efficiency and raises profitability, has hired a pair of key executives.
Dan Singer joins Omnivore as CEO, following a stint in which he helped lead the company through challenges associated with the COVID-19 pandemic over the past year. Specifically, Singer used Omnivore's "Menu Management System" to bolster restaurants' ability to increase carryout orders and deliveries and to launch virtual kitchens. 
            Prior to Omnivore, Singer was vice president of finance for global privacy company FairWarning, where he "played a key role in growing the company to a globally recognized leader in its industry," according to a statement.
            More specifically, he helped prepare the company for a $60 million, equity investment from Mainsail Partners in June 2018, and then stayed with the firm for the following 18 months. 
            Omnivore also hired Shane Whitlatch to be its Chief Revenue Officer late last year. In that role, he's leading all aspects of revenue generation, from sales to partnerships. He brings more than 20 years of experience to the job, "working with fast-growth technology companies to gain and retain clients, develop new partnerships and elevate brand awareness."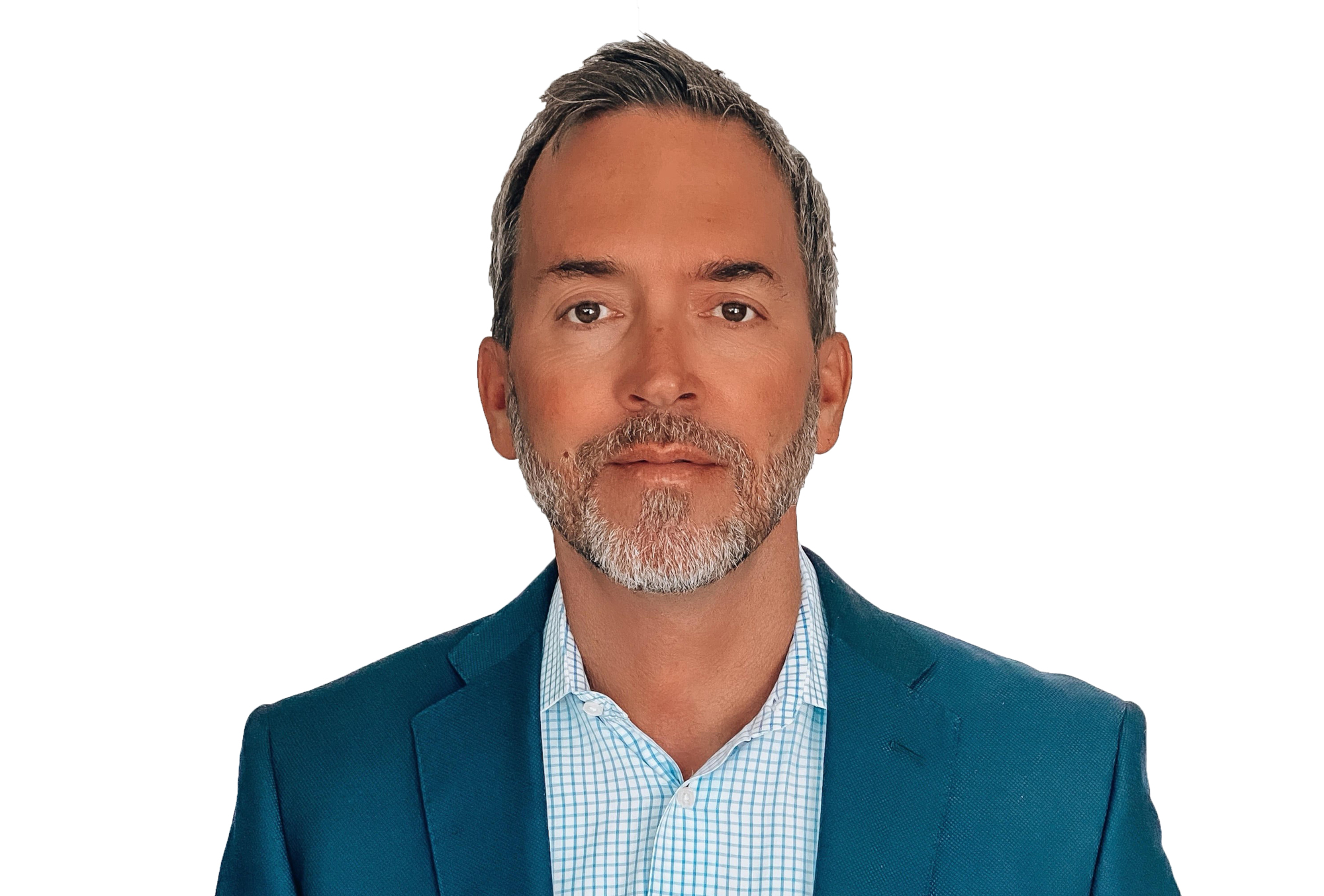 Prior to Omnivore, Whitlatch was senior vice president of sales at CynergisTek, a cybersecurity firm focused on the healthcare industry. There, he led the company's business development and sales strategy. Prior to CynergisTek, Whitlatch worked at FairWarning, leading the company's sales, customer success, and partnership efforts. He also worked as general manager of its healthcare business. During his tenure, the company grew from 20 customers to more than 350, including 35% of U.S. health systems.
            "We're pleased to appoint two proven leaders to guide Omnivore through a period of high growth," says Chris Sullivan, chair of Omnivore's board of directors, in a statement.
            "Promoting Dan and adding Shane will accelerate the growth of our new Menu Management System and focus the development of new technology over the coming years."
            The executive appointments come after Omnivore's successful Series A funding round, which raised $13 million from notable investors including the Coca-Cola Co. and Tampa Bay Lightning owner and investor Jeff Vinik, in 2018.
            The capital has fueled the company's growth, with more than 24,000 locations using Omnivore technology today.