Micro-influencers are nothing new — but in today's onslaught of technology and social media, it was a waiting game to see when the influencer market would become a useful promotion tool for businesses. That wait seems to be over, with a handful of area entities using micro-influencers to boost businesses and engagement with customers, in a new kind of direct marketing. 
"Micro-influencers have more influence than people think," says Arash Daftarian, co-founder of MySw
ay, a platform for influencers to connect and collaborate with companies. Originally launched two-and-a-half years ago, the company is currently relocating its headquarters from Toronto to Miami and will relaunch in mid-June.
The concept of using the micro-influencer marketing technique is what Daftarian calls "true reach." Typically, a micro-influencer will either know or connect with 30-40% of their social media followers. While micro-influencers have a smaller number of followers on social media than macro-influencers, micro-influencers are considered to have more reach because they're connecting and encouraging conversation with their audience. Unlike, say, a macro-influencer such as Kim Kardashian. 
While the technology and sites are new and changing, the micro-influencer concept, says VisitSarasota Vice President Erin Duggan has been around for a while. She's been with the county's tourism marketing arm for 16 years, so she's familiar with how marketing techniques have changed. For the most part, VisitSarasota has, in some capacity or another, used micro influencers to market the city and county. Since it doesn't have a large budget, Duggan says it went in this direction to be strategic. 
VisitSarasota's goal through using micro-influencers is to attract tourists to the area while also promoting local events and businesses to people who live here. One example: it has an upcoming micro-influencer trip the staff is currently preparing for. The trip will promote the kind of eco-adventure one can have in Florida. The eco-adventure enthusiasts will be visiting Sarasota, as well as other parts of the state. VisitSarasota is in charge of setting up their itinerary while they're in town. "We're wanting to make sure they're doing what they want while they're here," Duggan says.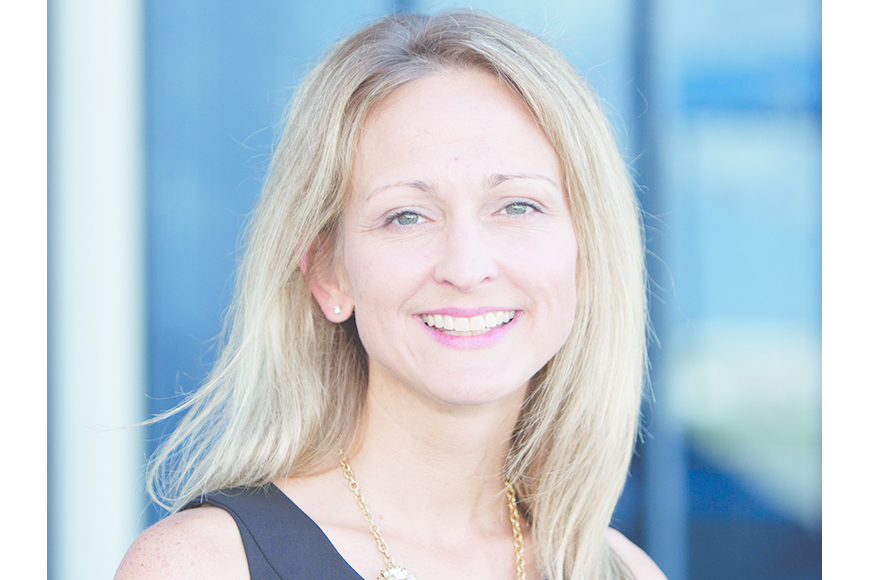 Savor Sarasota Restaurant Week provides another example of events that VisitSarasota takes advantage of to promote the city. They find culinary-focused micro influencers to try restaurants throughout the week. The influencers post about their experiences and their audience interacts with them. 
VisitSarasota mainly relies on user-generated content. "If we can post something we think our audience would enjoy, it's a win-win," Duggan says. This type of content relies on hashtags. VisitSarasota has a number of hashtags the staff looks for including #SavorSarasota, in relation to the restaurant week. Duggan says they look for who is using specific hashtags that relate to Sarasota and share those posts. That's where micro-influencers really help VisitSarasota. As soon as they post about the area, VSC shares that content. 
While that content is the majority of what VSC posts, it's not the only type of content. The team is composed of 12 staff members, one of which is a social media coordinator. The coordinator uses more of a "boots on the ground" approach to posting content by going around Sarasota to take pictures to post. 
The audience reach VisitSarasota has depends on the micro-influencer. They look for influencers who are experts in certain areas like shopping or sports. "We're not ever just looking for one type of influencer," Duggan says. 
All angles
Typically, micro-influencer marketing is really niche in that businesses only need specific types of influencers to promote a brand. But Duggan views VisitSarasota as an "and" organization rather than an "or" organization. Meaning that instead of finding a beach expert or a culinary expert, the organization looks for both. 
One challenge to the marketing technique? It can, says Duggan, be time intensive. While that means spending less marketing dollars, it also means using more of the staff's time. Typically, the influencers they seek out only cost a couple hundred dollars each. 
'Micro-influencers have more influence than people think.' 

Arash Daftarian, MySway.
VSC staff members spend a lot of time creating itineraries. But they also have to deal with cancellations, both with influencers and venues. They also come across influencers who are both looking to be paid and have the trip comped — which Duggan says isn't doable. 
"We're able to help with details of the trip, but we don't have the budget to do both," she says. 
VisitSarasota measures the success of this marketing campaign by looking at people who react to the content, also known as impressions, and those who take action. "Once we have someone on our site, we have metrics that we take," says Duggan. She looks for signals of intent to travel, which can be measured a number of ways including if someone signed up for a visit guide or a guest clicks on an accommodations page. 
Duggan is also able to track who looks at ads and engages with certain content. Then she's able to see when they end up in Sarasota, as long as they bring the device they were using at the time. So if a visitor were to react to an influencer's post and take an action on their smartphone by visiting VisitSarasota.com, then later on down the road that phone's location pinged in Sarasota, Duggan would be able to see that this approach worked. 
VisitSarasota uses a couple of different ways to find influencers. Specific associations promote certain influencers like WonderLust, a travel publication. The publication sponsored a virtual meet-and-greet, where VisitSarasota was able to give a 15-minute presentation about the type of micro-influencers they were looking for and then were able to hand select specific influencers. 
VisitSarasota staff members are also members of certain associations, such as the Black Travel Writers Alliance, which helps them connect with influencers as well. Sometimes, the staff just has to cold call influencers. "I think every business has a story to tell and finding people to tell that story is the best way to connect with consumers," she says. 
Budget-conscious 
Micro-influencer marketing isn't a technique that's going to break the bank — which VisitSarasota proves. But there is a way to approach this technique without having to touch a marketing budget at all. 
Consider Kim Livengood, owner of The Eclipse Agency, a PR agency, and Hamlet's Eatery, a food truck, both in Sarasota. She's also the co-owner of The Bazaar on Apricot & Lime, an indoor market.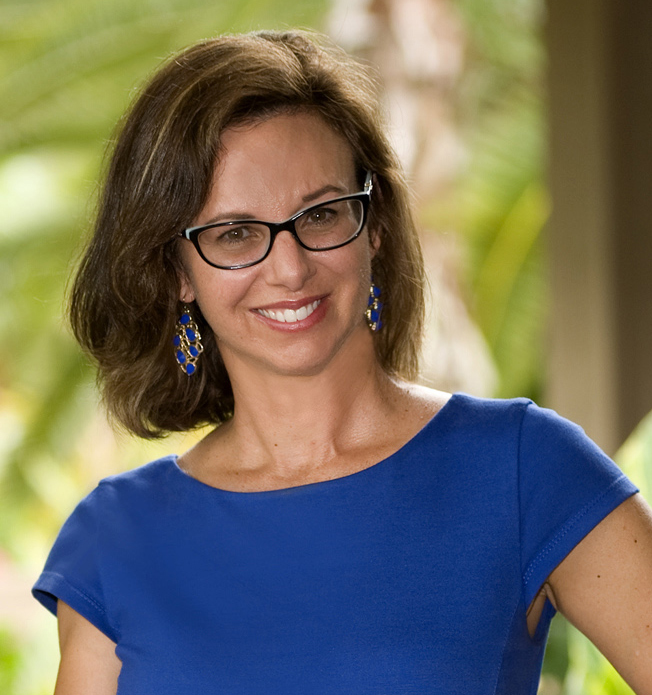 Livengood first got a taste of using micro-influencers while doing in-house public relations and marketing at Venice-based drinkware firm Tervis, where she worked from 2009-2014. Livengood was used to a traditional way of marketing, but knew right away that micro-influencer marketing was going to be around for a while. "It was just something you needed to spend time learning," she says. "They're here to stay." 
With her current businesses, Livengood doesn't have a marketing budget to pay for influencers. But she's still able to take advantage of this technique. "I look for influencers who are doing it because they want to support local businesses," she says. "They work with us because they believe in our mission." 
She finds other ways to help those influencers in return. For example, if they share content about one of her businesses, she'll make sure to share the influencer on social media as a way to help them grow their audience. 
When she looks for influencers, Livengood is looking at content, quality and engagement. "Engagement is more important to me than likes," she says. Engagement is measured through the number of comments on a post. While she doesn't necessarily track the success directly from using this technique, her success comes from people visiting her businesses. "At the end of the day, my goal is to have people experience the Bazaar," Livengood says.
She finds micro-influencers through hashtags on Instagram. Then she'll engage with them through social media by liking and commenting on their content. 
"When it comes to Instagram, a photo is worth 1,000 words," she says. "A pretty picture can entice someone to come here. 
Ultimately, Livengood, like any good marketer, just wants to be seen and heard. "Blogs and Instagram," she says, "are just new outlets for someone to tell your story."