SARASOTA — Gulfside Bank recently announced the appointment of two senior vice presidents. 
Elizabeth Green will be the bank's private banking director and David Newton will be director of government guaranteed lending. 
"We are thrilled to have these two senior level banking professionals join our team," says Dennis Murphy, president and CEO of Gulfside Bank, in a press release. "Beth and David are seasoned bankers who know our community and bring extensive experience in their respective areas to Gulfside Bank."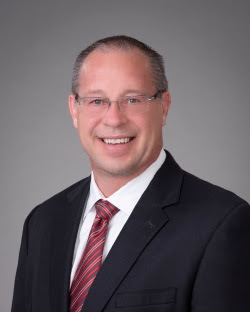 The bank, which opened in November 2018, has $183.4 million in assets.
Green has 14 years of experience as a commercial banking team leader, a private banker and a financial advisor. Newton brings more than 30 years of banking experience to Gulfside.  He has specialized in developing the government guaranteed lending departments for several banks over the last 12 years, most recently at Central Bank in Tampa.
"I'm excited to join the team at Gulfside Bank," he says in the release, "and create a department that specializes in SBA and USDA loan types, which will only further complement the bank's existing lending efforts."