In selling its entire portfolio of 29 data center properties to a Singapore-based investment firm, Sila Realty Trust Inc. expects to better sharpen its focus on the health care assets for which it is better known.
The move by the Tampa-based company also could better position Sila Realty for an eventual sale, merger or public listing on a stock exchange — a long-term goal management has stated is a desired endgame.
Until then, the $1.32 billion Mapletree Industrial Trust is expected to pay for the 3.3 million square feet of data center space in 18 states should allow Sila Realty — which until last fall was known as Carter Validus Mission Critical REIT II — to greatly increase the size of its property portfolio.
"This action marks another key step in Sila Realty Trust's evolution to provide a clear path for the company to pursue a strategy as a pure-play health care REIT," says Michael A. Seton, the company's president and CEO, in a statement.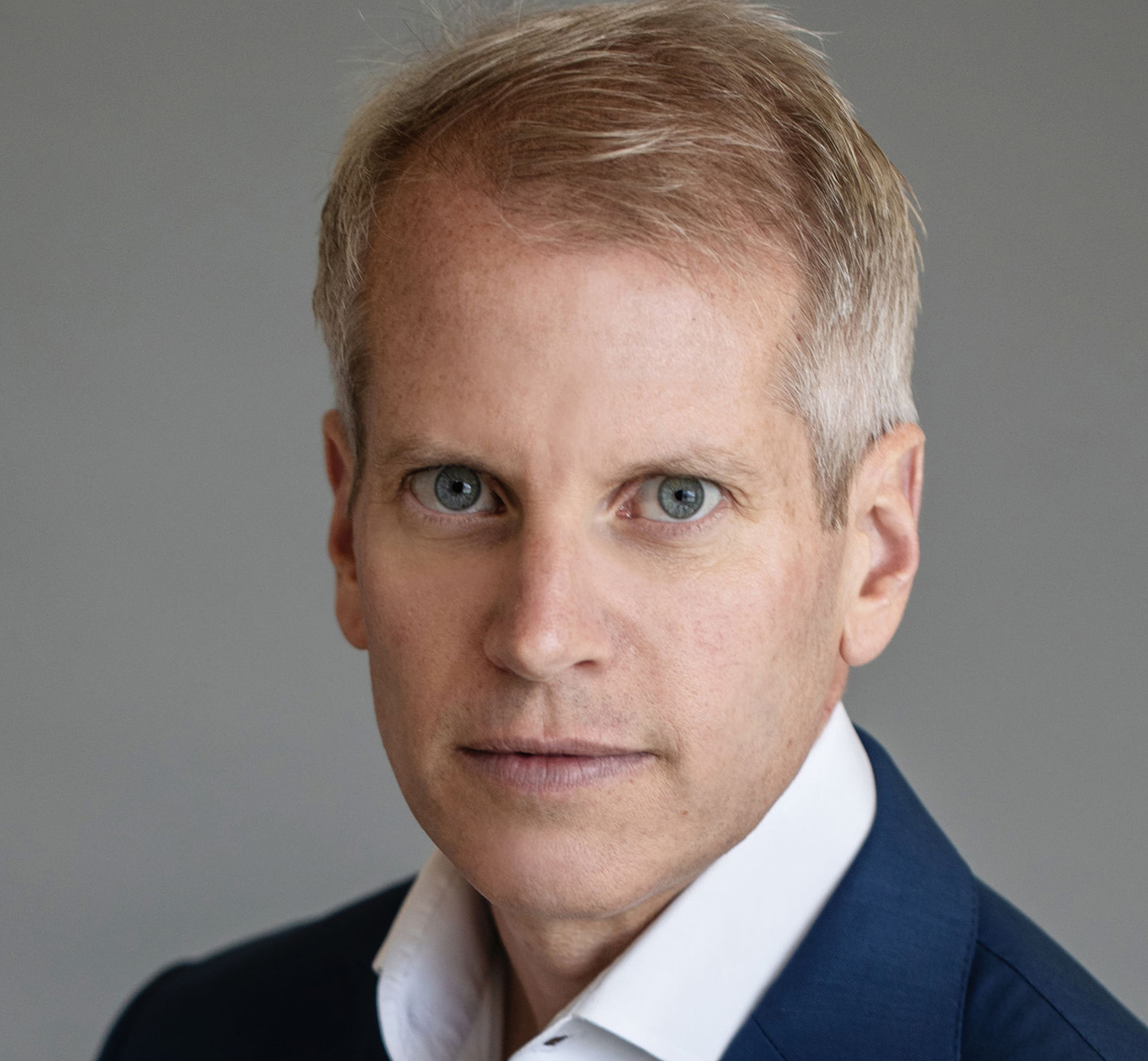 He added the currently public but nontraded real estate investment trust's net-leased data center sale disposition "will maximize optionality to achieve liquidity for our stockholders" — in other words, will make it easier for public markets and potential acquirers to understand its focus.
As a nontraded entity, Sila Realty's roughly 66,000 shareholders' ability to generate liquidity through stock sales has been hampered to date.
Under a purchase and sale agreement last month, Mapletree Industrial and Sila realty anticipate closing the data center transaction in the third quarter of this year.
In conjunction with the deal, Mapletree Industrial gave Sila Realty a $40 million, nonrefundable deposit, according to a company 8-K form filed with the U.S. Securities & Exchange Commission in the wake of the announcement.
Investment bank Moelis & Co. advised Sila Realty in the transaction, and Holland & Knight provided legal counsel.
Sila Realty acquired its first data center in April 2015, in Indianapolis, and its final building in the sector in October 2018, when it bought the Canton Data Center in Ohio, according to its website.
Its 29 data center properties are geographically spread from Minnesota to Texas and California to Massachusetts, its website states.
In a brief interview following the announcement, Seton declined comment on the transaction because it has yet to close.
If the sale does go through, though, it won't be the first time that Mapletree Industrial will have done business with the 11-year-old Tampa company.
In late 2017, Mapletree Industrial and an affiliate, Mapletree Investments, acquired a portfolio of data center properties from Carter Validus Mission Critical REIT for $750 million. In that deal, the Singapore firms acquired 14 data centers. At the time, Carter Validus owned 19 such properties in all.
The 29 properties involved in last month's announcement are nearly 88% leased to 32 tenants, whose lease expirations won't occur, on average, until 2029.
This portfolio acquisition will enable us to scale up our data center presence significantly and diversify our footprint across key markets in the U.S.," Mapletree Industrial Trust Management CEO Tham Kuo Wei says in a statement.
"Data centers remain resilient with attractive growth opportunities."
For Mapletree, the Sila Realty acquisition would mark its largest purchase since September 2019, when it again paired with Mapletree Investments to buy 13 data centers from Digital Realty for roughly $1.4 billion.
As of March 31, Mapletree Industrial had total assets under management valued at $5.1 billion, through a portfolio of 28 data centers in North America and another 87 properties in Singapore, according to the company's website.
Mapletree Industrial, which is partially backed by the Singapore government's Temasek Holdings, intends to raise about $620 million through a common stock sale to fund the data center transaction.
Once closed, Sila Realty's portfolio will consist of 124 health care properties containing about 5.5 million square feet and valued at roughly $2 billion.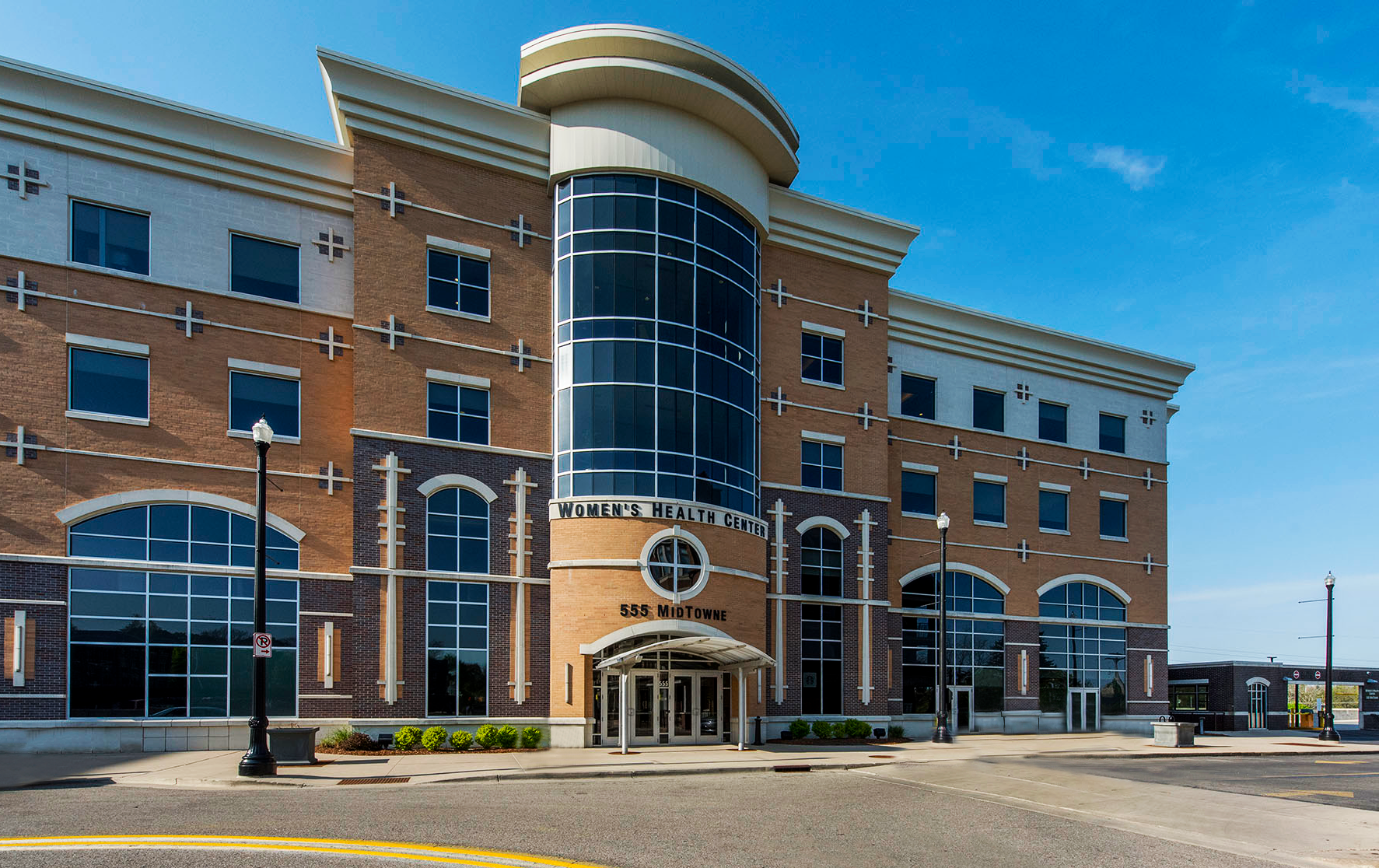 Along the Gulf Coast and in Central Florida, Sila Realty owns seven medical office buildings, in Tampa, Winter Haven, Lakewood Ranch, Fort Myers, Bonita Springs and Lehigh Acres, according to the company's website.
Despite the COVID-19 pandemic of the past year, the health care properties in its portfolio overall appear to be performing well.
In the first quarter of this year, Sila Realty reported funds from operations — a common real estate investment trust metric — attributable to common shareholders rose 20% in the three-month period ended March 31 to $39.3 million, or 18 cents per common share.
The data center disposition also becomes the second major corporate move the company has undertaken in the past eight months.
Last fall, Sila Realty invested $40 million, payable in installments, to consolidate all management and advisory roles within the company.
Internalizing management — a related but separate limited liability company had handled those tasks previously — would allow Sila Realty to streamline operations and shave expenses, company officials indicated.
This year and going forward, for instance, the company expects the new internal management structure to save it $18 million annually.
That cost savings, combined with the proceeds from the data center dispositions, should give Sila Realty increased leverage as it seeks to augment its health care portfolio and determine its fate.
"In the health care space, we've determined that a bigger, broader portfolio provides a better value for either an exit through a sale or merger or for publicly listing the company," Seton indicated last fall.